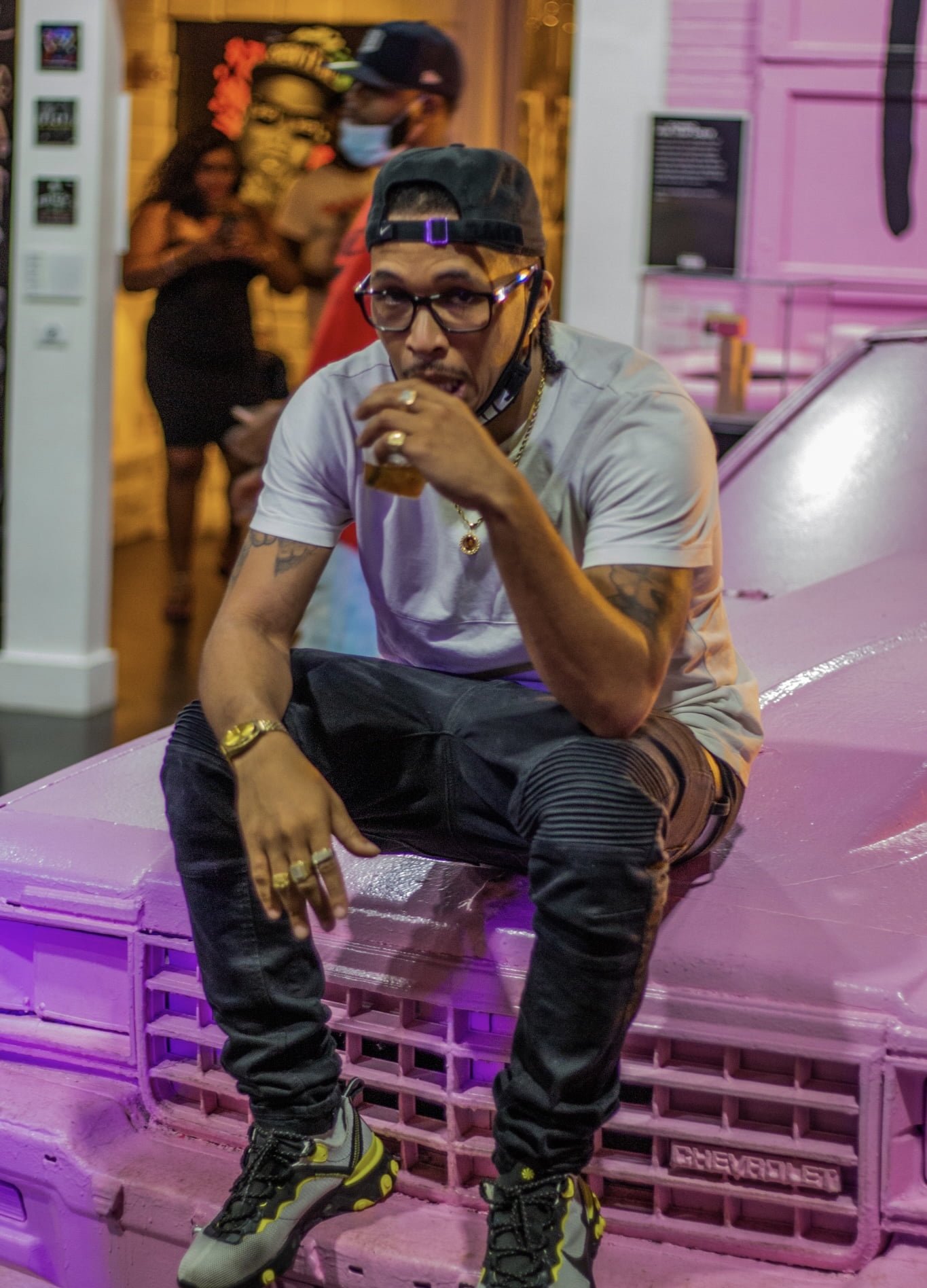 Big Chino Hefe Releases New Single "Hello"
Big Chino! The modern era of music has given way to enigmas and artists of all shapes and forms who break the norm of what have come to expect as far as what an artist truly is. Chino is an artist, songwriter, and producer. He has content featured by worldwide publications which reached many fans and viewers.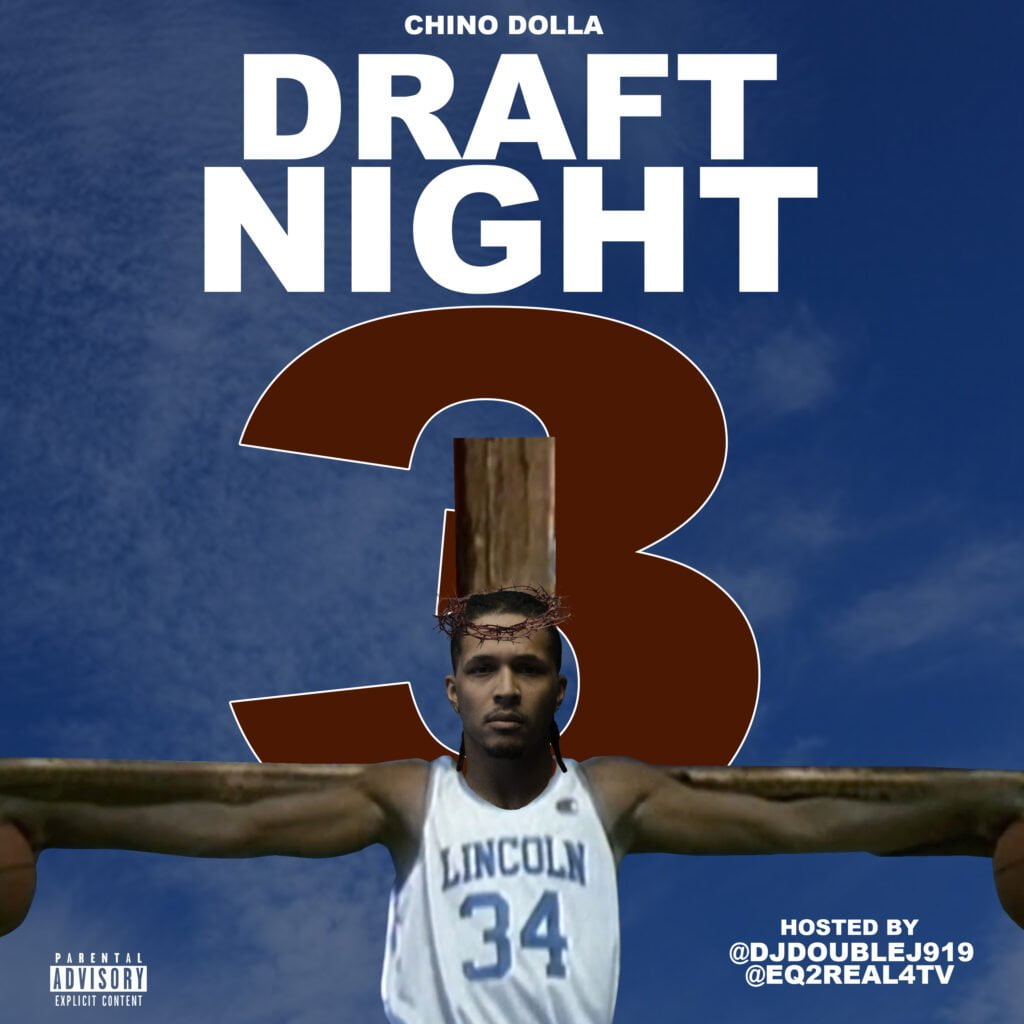 We have been keeping up with the success of Chino for a while now. Each year it gets better and better musically! With chart topping new single "Hello" hitting the North Carolina area hard he is destined for greatness.
A lot of us my not know that Chino himself actually produced the instrumental to his single as well. Multi talented guy! He stated he plans to focus on Merch as well in the near future. Continue to follow him on social media and continue to stream all his music on all platforms. Watch out for more videos and more music dropping soon!
To stay up-to-date on Big Chino Hefe's upcoming project, visit his Linktree profile: https://linktr.ee/Bigchinohefe