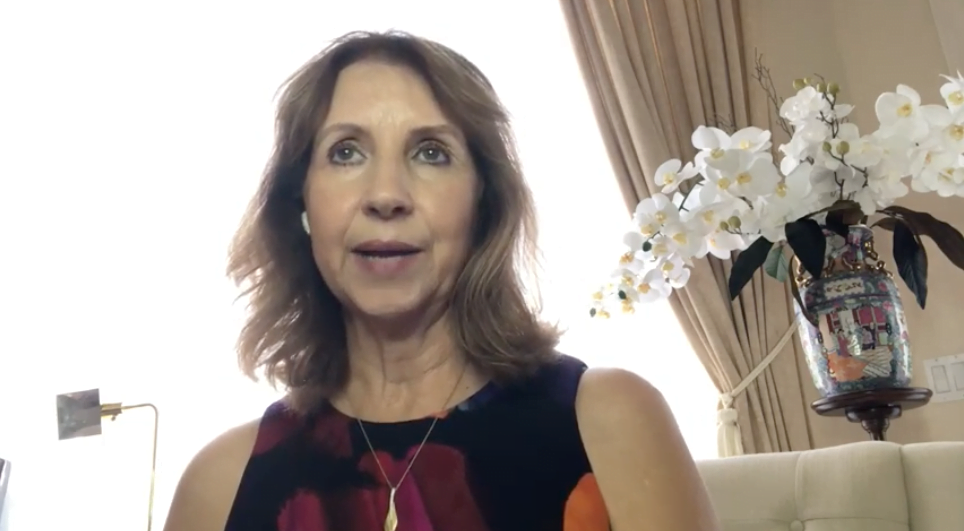 Author & Speaker Mary K. Savarese Favourite Books
Mary K. Savarese is a traditionally published, best-selling, award-winning author and speaker. She is known for her quirky titles. Her debut novel, Tigers Love Bubble Baths & Obsession Perfume (who knew!) a mystery romance with a supernatural twist garnered eight awards.
Her recent novel is a fantasy adventure intertwined with romance. The Girl In The Toile Wallpaper, is the first in the StarWriters trilogy and a finalist in the CIBA 1st place and grand prize category.
US Review of Books compared it to A Wrinkle in Time and Dr. Who.
Mary K. Savarese was born in Brooklyn, NY, raised her family in New England, and now resides in Florida where she loves to take her readers on wonderful fantasies.
To know more about Author Mary K. Savarese visit: https://www.maryksavarese.com/