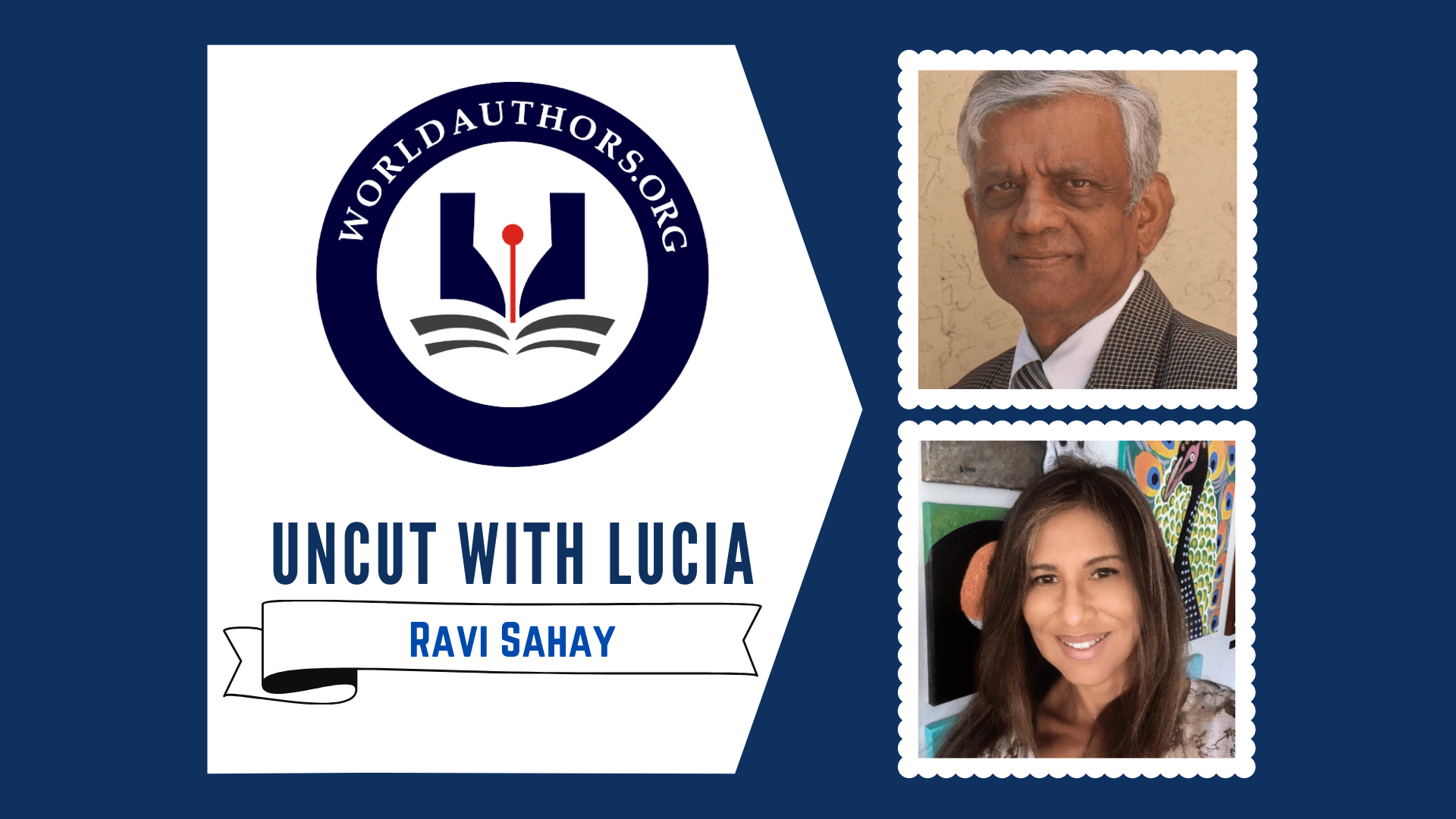 Author Ravi Sahay Interview
Ravi Sahay, an Indian electric engineer and author of the books 'May You BE Healthy and My Health is Your Wealth'.
In his books, Ravi Sahay exemplifies the power of lifestyle changes by using an integrative (holistic) approach in healing and prevention for chronic conditions. Ravi shares the wisdom in his book, May You BE Healthy: Well-being for Pennies a Day. Ancient Indian Ayurvedic wisdom as well as the recent rediscovery of microbiome empowered him on this vigorous journey.
Ravi immigrated to the United States from India in 1971 with a degree in Electrical Engineering; earned two master's degrees in EE and business; and rose up the corporate ladder, but his health started to fail. In mid-life. Ravi struggled with several chronic diseases including heart disease, high blood pressure, skin, gum, sinus and fatigue problems. After his heart attack in 2003, Ravi enrolled in Dean Ornish's Heart Healthy program where Mimi Guarneri, MD became his Integrative Medicine cardiologist. Dr. Guarneri shepherded Ravi to full recovery. She has written the foreword to his book.
Ravi taught economics and math at the University of Phoenix, San Diego campus. He received a scholarly award for his first book, My Health is Your Wealth. Ravi speaks and writes on ways to reduce our healthcare costs and improve our well-being
To know more about Author Ravi Sahay visit: www.ravisahay.com