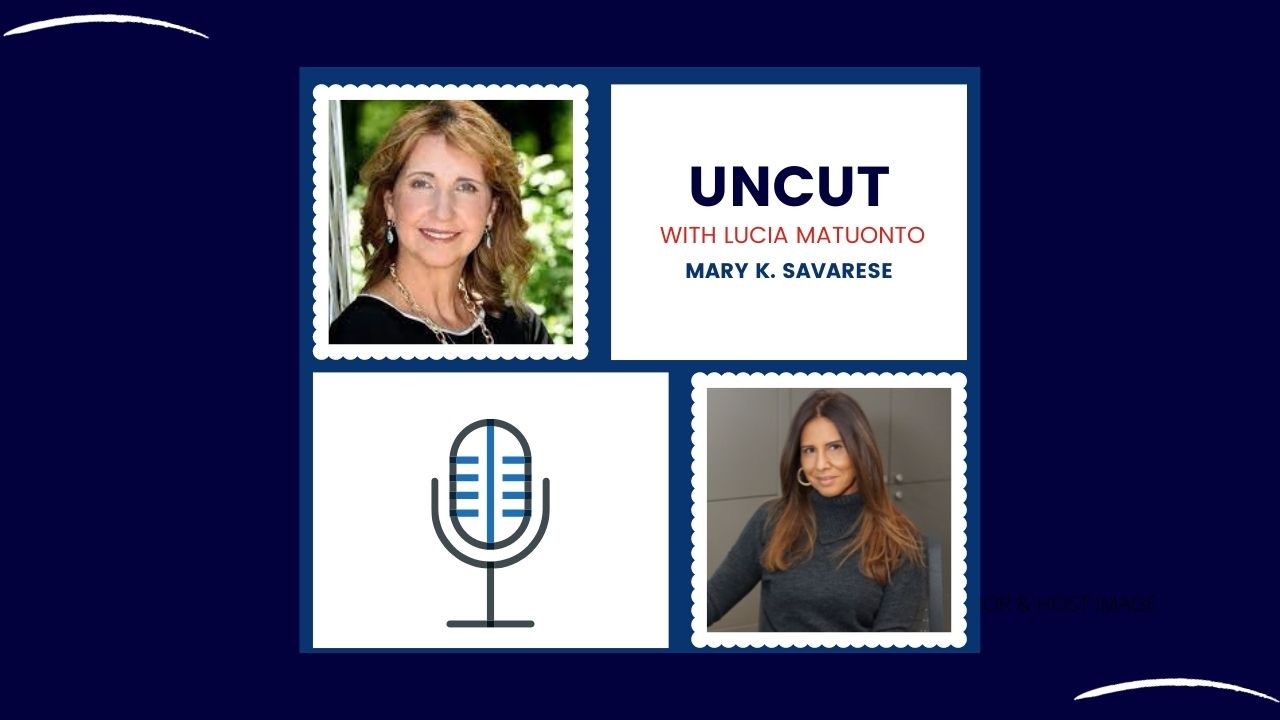 Author Mary K. Savarese Interview
Mary K. Savarese was born and raised in Brooklyn, New York, and graduated from the City University of New York with a business degree in accounting. Soon after, she began working for an insurance and financing company. She married her wonderful husband after she had settled into her job.
Mary and her family then relocated to New England, where she worked as a religious education teacher for thirteen years. She has lived and worked in New York, Connecticut, and Massachusetts. Mary has been a Eucharistic minister at her local Catholic church for the past decade, bringing the Eucharist to community nursing homes. After raising a family in Connecticut, her husband and Mary relocated to Florida, though she still spends time in Connecticut, where she continues in her ministry. And it was then that she discovered she was a fantastic writer.
She published her first fiction novel, "Tigers Love Bubble Baths & Obsession Perfume (Who Knew!)." "Tigers Love Bubble Baths & Obsession Perfume (Who Knew!)" is a modern Spiritual Mystery that spans three genres: mystery, spirituality, and romance. Her book is for people of all ages who are looking for answers for themselves.
The best part is that "Tigers Love Bubble Baths & Obsession Perfume (who knew!)" is written creatively. Mary's forte is writing imaginative stories, and she enjoys writing imaginative stories for people of all ages!
This is not all; the author is preparing to release her next book, titled "The Girl in the Toile Wallpaper." Mary has already begun working on her upcoming book.
To know more about Author Mary K. Savarese visit: https://www.maryksavarese.com/