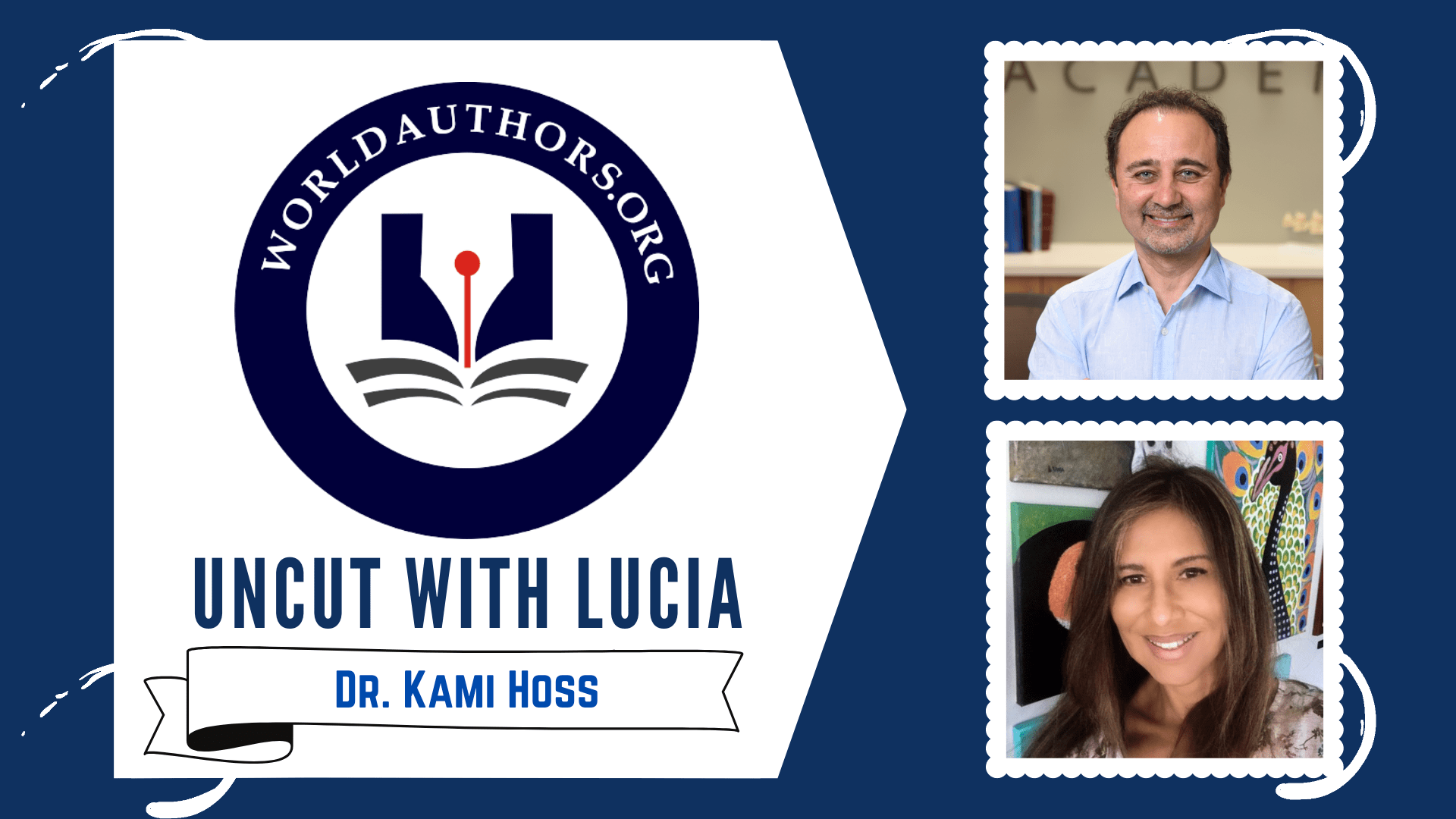 Author Dr. Kami Hoss Interview
Dr. Hoss is reinventing the patient care paradigm in America. Armed with a master's in craniofacial biology from USC, a doctorate in dental surgery from UCLA, and a post-doctorate in orthodontics and dentofacial orthopedics, he co-founded The Super Dentists with his business partner and wife, Dr. Nazli Keri.
During the COVID-19 crisis, Dr. Hoss has emerged as a nationally sought-after subject matter expert. He has been interviewed and featured by more than 100 media outlets about several topics related to COVID and the dental profession, including:
COVID-19's links to oral health
Why oral health care should be a priority during the pandemic
COVID's impact on the dental industry & small business
All the ways the dental profession is keeping patients and employees safe
How COVID has changed the patient's dental experience
Besides providing his patients with state-of-the-art care, Dr. Hoss offers community programs, seminars, and workshops all over the country. His speaking engagements focus on oral health and its impact on pregnancy, sleep, disease, and even emotional wellbeing, giving people the tools and information to dramatically improve their lives.
As a nationally recognized dentist with over 24 years of experience, Dr. Hoss is a wealth of knowledge on a range of oral care topics, especially those that spotlight the impact a proper oral care regimen can have on whole-body health.
To know more about Author Dr. Kami Hoss visit: www.drkamihoss.com