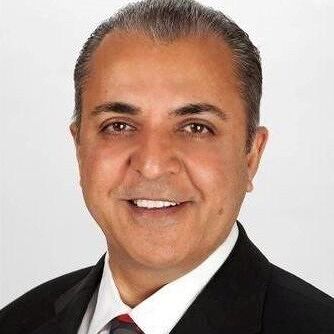 An interview with Frank Gutta
HELLO FRANK GUTTA, WELCOME TO WORLDAUTHORS.ORG! WHAT INSPIRED YOU TO WRITE YOUR SAFE RETIREMENT ROADMAP?
When you get close to retirement and you saved a nice next egg. Your mind set has to change from growth and risk to guarantees and protection of your principal. You need an income stream that will replace your paycheck in retirement, an income stream that is guaranteed for the rest of your life like social security, like a pension, but most people don't have a pension so we need to create our own. The only way to guarantee lifetime income is through an annuity. Most people withdraw money from their stock and Bond portfolio, which completely the wrong answer. What would happen if you retired in 2001 during the dot com bubble or in 2008 during the great recession. Most planners recommend taking 4% distribution from your portfolio, but if the market goes down 50% like it did in 2008, you are now taking 8% of your portfolio and will most like run out of money. These planners will run Monti-Carlo simulations telling the probability of success, but in retirement do you want base your income on how the market performs or do you want guarantees. Most people would want guarantees and that is why I wrote this book to let people know that they can create an income stream that will be there for them month after month for the rest of their lives without stock market risk.
HOW DID YOU COME UP WITH THE TITLE?
Most people don't know that there are safe ways to plan for retirement, so I wanted to give them a roadmap of how that can accomplish that.
IS THERE A MESSAGE IN YOUR NOVEL THAT YOU WANT READERS TO GRASP?
That they don't need to take unnecessary risk in the stock market and still get reasonable returns with principal protection and create an income stream that is guaranteed for life.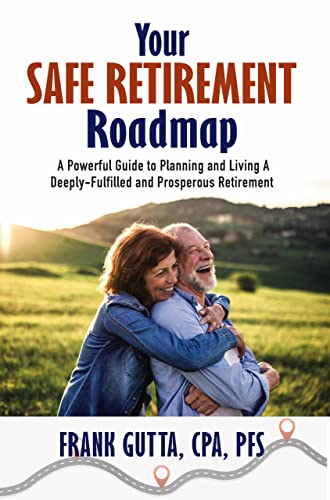 HOW MUCH OF THE BOOK IS REALISTIC?
100% of the book is realistic.
ARE EXPERIENCES BASED ON SOMEONE YOU KNOW, OR EVENTS IN YOUR OWN LIFE?
Yes I have seen clients before they met me invest in portfolios of stocks and bonds and start taking income from that same portfolio, which is a big mistake. Some of them lost more than 50% of their portfolio and had to back to work just to make ends meet. Clients of mine never lost a dime in 2001 and 2008 and continue to get their check month after month and will continue to receive them as long as they live with no stock market risk. I get calls from clients thanking me for giving them peace of mind and that is why I wrote the book so I can let as many people know about this book as possible.
WHAT ARE YOUR CURRENT PROJECTS?
I am in the process of doing an online course on the same subject as the Book.
DO YOU HAVE ANYTHING SPECIFIC THAT YOU WANT TO SAY TO YOUR READERS?
That they do not have to take unnecessary risk in the stock market to get reasonable returns with guaranteed lifetime income while protecting their principal.
TO KNOW MORE ABOUT THE AUTHOR FRANK GUTTA VISIT: YourSafeRetirementRoadMap.com