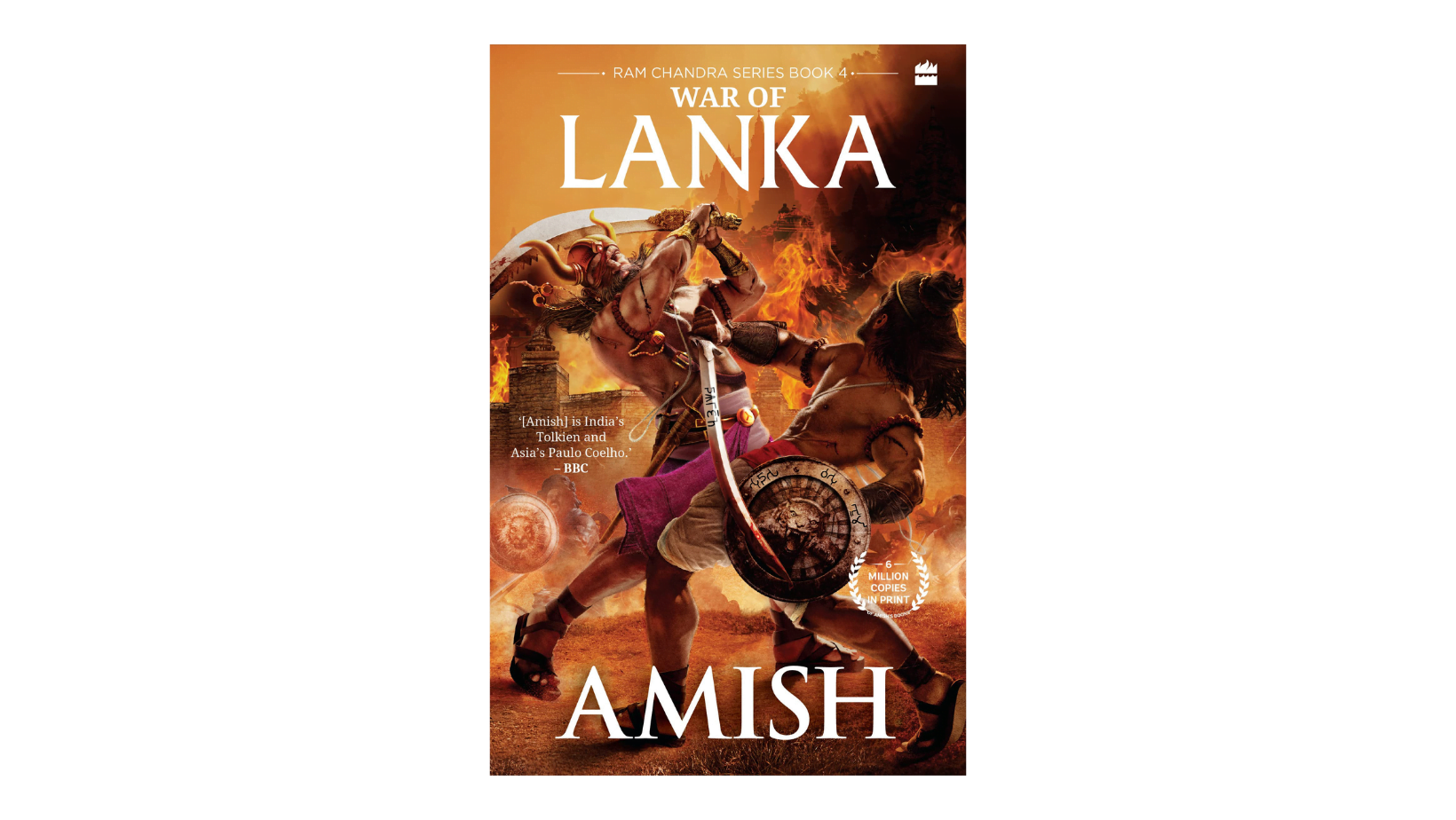 Amish Tripathi's New Book from the Ram Chandra Series is on Pre-order Now
Amish Tripathi is the bestselling Indian author who presents mythology in his own style and creates magic whenever he releases a new book. The mythology author has recently revealed a cover of his upcoming book 'War of Lanka' in the Ram Chandra series.
Amish's books believably present the gods and goddesses. In the first book in the series, the author showed the relationship between Ram and Lakshman so brilliantly that it made a reader emotional while reading it.
Having a huge fan following, the author Amish is called India's Tolkien and Asia's Paulo Coelho. Mythology is a popular genre in our country, and the way the Amish blends history and mythology is commendable. Though the author's books talk about religion, the author has safely been away from controversies.
War of Lanka is the fourth book in the Ram Chandra instalment. The book is on pre-order now and will be out around the first week of October. The series is based on the story of the Hindu god Ram and his life story.
In the five-part series, the author's first three books on respective names – Ram, Sita and Raavan – are highly appreciated by the readers while the readers have huge expectations from the fourth book too. The book will soon be in our hands, and we can understand it is tough to wait, but the wait will soon be over.