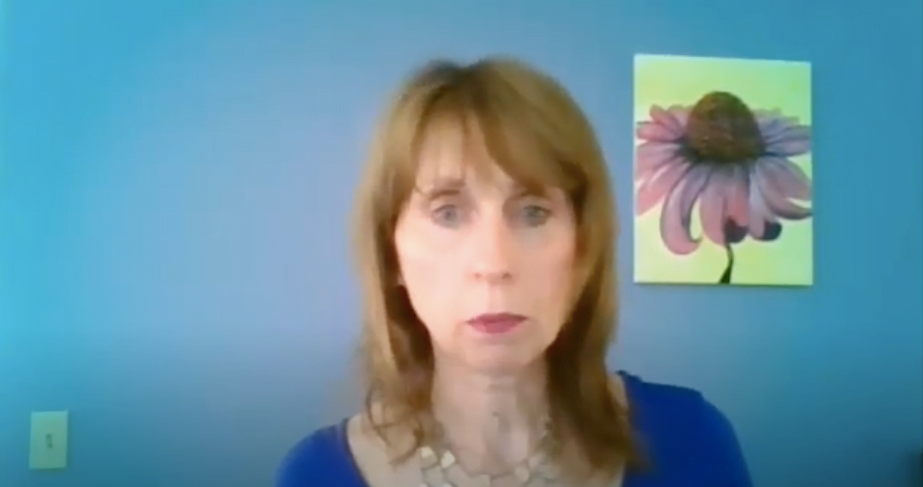 Listen Blurb: Healing Your Soul In A Chaotic World By Author Wendy Lee Baldwin
Have you experienced betrayal, grief, divorce, been abused, abandoned, or sexually assaulted? Do you feel rage, self-hatred, shame, vulnerable, like a mistake or misunderstood? Have you ever wanted to die or fought for survival? Is your wounded heart and soul heavy from the weight of suffering and in dire need of love and nurturing?
If so, join Wendy Lee Baldwin as she bares her soul, exposing the raw pain of life's most critical events: death, divorce, and adoption, emotional, physical and sexual abuse. As you will see, when you open up and let go of your trauma, you can heal from depression, anxiety, and self-abuse. You can start loving yourself and realizing that you matter. You will automatically become more of your authentic, loving and beautiful self.
If you are truly ready to clear the chaos of your private pain, are seeking hope and a path to starting a better life, then look no further. This book is your solution to a better life, free of pain, sorrow and heartache. Full of hope and inspiration to give you the well-deserved bliss that your soul desires! This true story reads like a gripping novel and includes a section of powerful heart and soul searching self-help tools to get you started transforming your life now. You will find…"Your Secret Formula to Your Best Life Ever…Forgiveness + Gratitude + Self-Love = Freedom!"
About Author Wendy Lee Baldwin
Wendy Lee Baldwin is a certified holistic healer, certified master spiritual coach, certified life and wellness coach, speaker, trainer and author of Healing Your Soul In A Chaotic World: Defying the Odds of Sanity and Survival…An unconventional blueprint for letting go and transforming your life and co-author of Empowered Self Care, Healing Body Mind and Soul. She first discovered the power of holistic means in an effort to save and transform after western medicine failed to help her from a lifetime of self-destructive behavior, anxiety, depression, PTSD, wanting to die and multiple illnesses.
Through her own healing journey back to wholeness, she became known as a powerful facilitator for healing, engaging teacher, speaker and safe place for those to turn to who felt broken, alone, and in dire need of love, transformation and acceptance. Wendy has helped countless people (and a few pets) in the US and abroad heal emotional pain, reach their goals, achieve life balance and step into their authentic, powerful, beautiful self. She is passionate about letting people know that they are loved and that they matter.
Wendy teaches, speaks and coaches on critical subjects including but not limited to stress relief, forgiveness, clearing the past, the body-mind-soul connection to happiness and reaching personal goals. She is renowned for holding safe, loving, sacred space for those she encounters and works with. She has a special knack for working with youth who are otherwise shut down. She gives hope and is an example that it's never too late to find happiness, health and love.
Wendy was born in Hawaii, grew up in Washington state and returned home to complete her own healing process. She's back in Washington and plays with her three grandbabies every chance she gets.