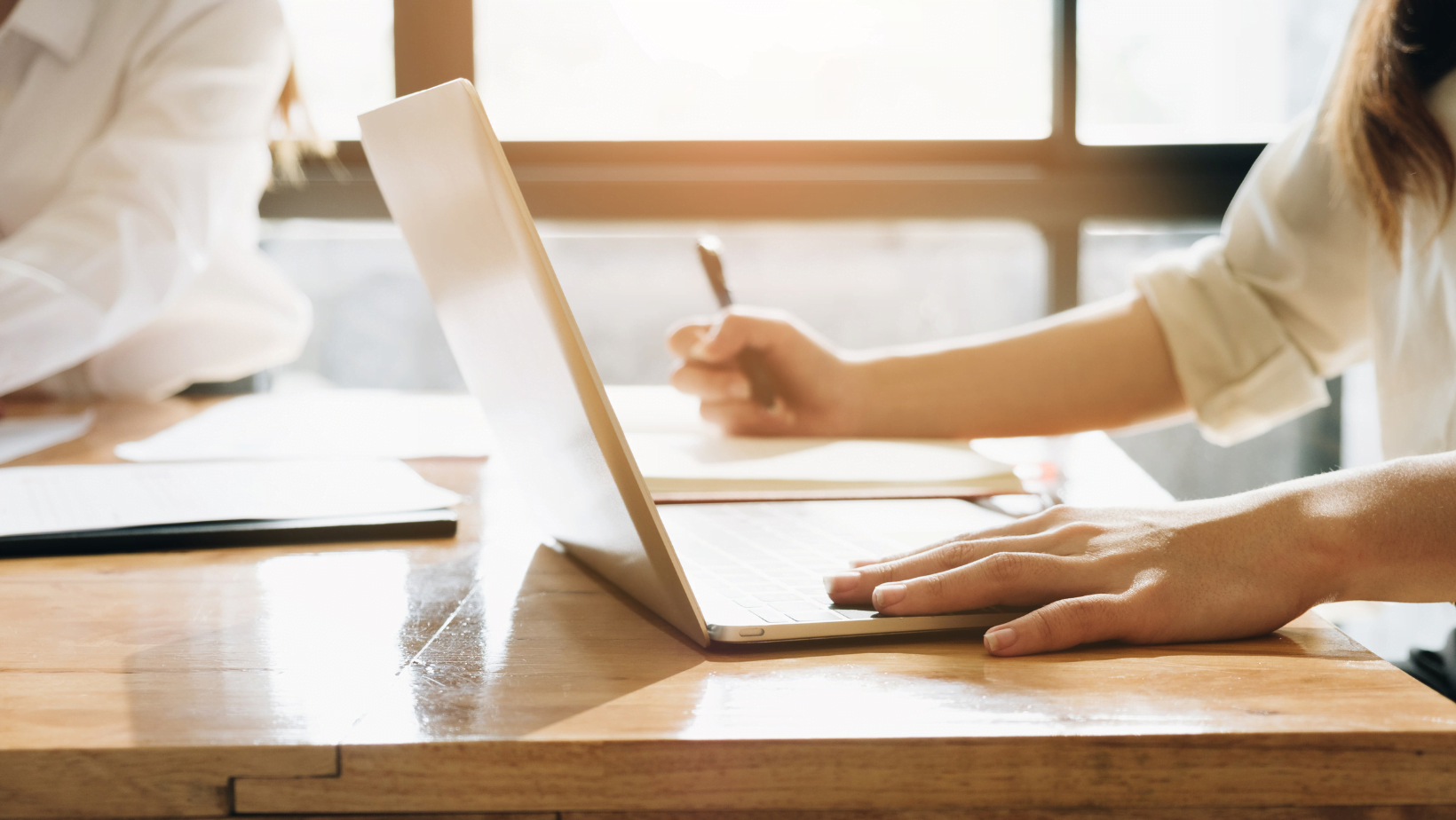 6 Best Tips To Improve Article Writing
Article writing is a common practice these days. It helps businesses promote their business across various online platforms, including their website.
But do you know that article writing is an art?
Yes, it is an art that needs picking the right content and curating it carefully in an article that helps a business achieve its marketing goals.
So, here are our top 6 tips you can utilize to improve your article writing skills. Take a look…
Top Five Tips To Write Articles
1. Read other articles
Whether you're new to article writing or have been writing for quite a long time, it's always a good idea to read other articles, blogs, etc. Reading others' articles is one of the finest methods to improve your own writing.
You can get stagnant if you only write. Reading others' articles will help you become more creative.
2. Write, write, and write
To become a good swimmer, you need to get in the water and swim. No theoretical knowledge can help you acquire any skill set. And the same applies to writing as well. If you want to improve your article writing or your writing skills, keep writing. Writing improves with practice. If you don't believe it, you can try it!
3. Take negative feedback positively
If your post is rejected, don't be discouraged—you've just received free advice on how to better your writing. Learn from rejected articles and use those negative comments to improve your article the next time.
4. Proofread
Proofreading is A MUST for every writer. More often than not, articles are rejected for silly reasons or don't succeed because they weren't proofread. Therefore, it's essential to make proofreading your habit.
5. Focus on your reader
You should know who you are writing for in the first place. Doing so will help you make your content more real and sincere.
6. Write your own way
Last but not least, write your own way! You don't need to copy others' styles. If you write in a manner that's not natural to you, the piece will sound artificial. Therefore, it's imperative to use your style.
That's all for now! Adhere to these writing tips to enhance your article writing in no time!