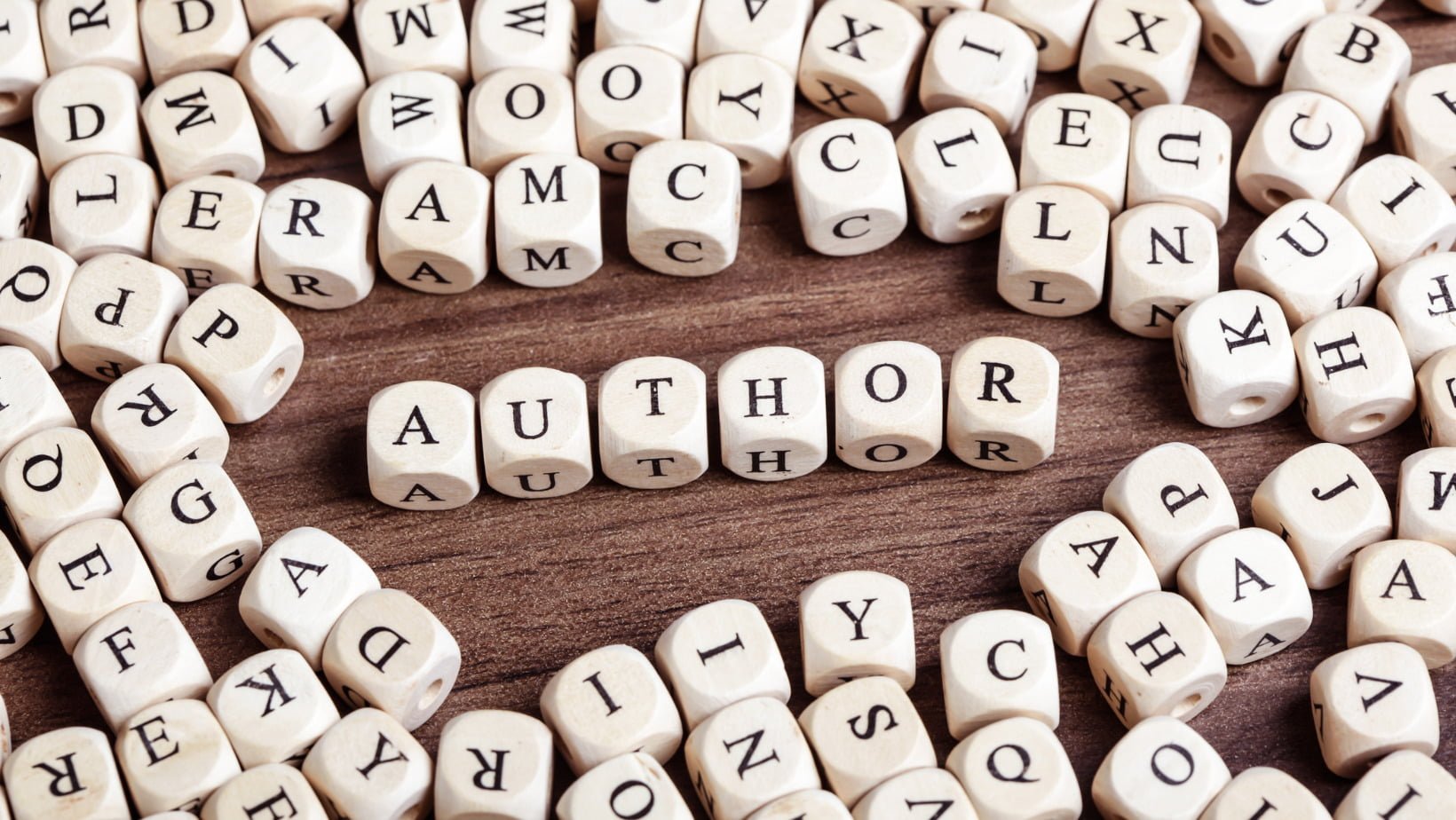 World Authors Day is an annual celebration of literature and the importance of reading, writing, and publishing. It is observed on November 1st every year.
The day was first observed by the International Congress of PEN Clubs in 1926 to promote reading, writing, and protecting intellectual property rights. PEN International is a worldwide association of writers, founded in 1921 to promote literature and defend freedom of expression.
World Authors Day is a day to celebrate the creative minds that have shaped our world through their writing. It is a day to recognize and honor the contributions of authors to literature, culture, and society. It is also a day to encourage people to read more books and to support the publishing industry.
On World Authors Day, many events are held worldwide to celebrate writers' contributions. These events may include book readings, literary festivals, and awards ceremonies. It is also a day for book lovers to connect with their favourite authors and discover new ones.