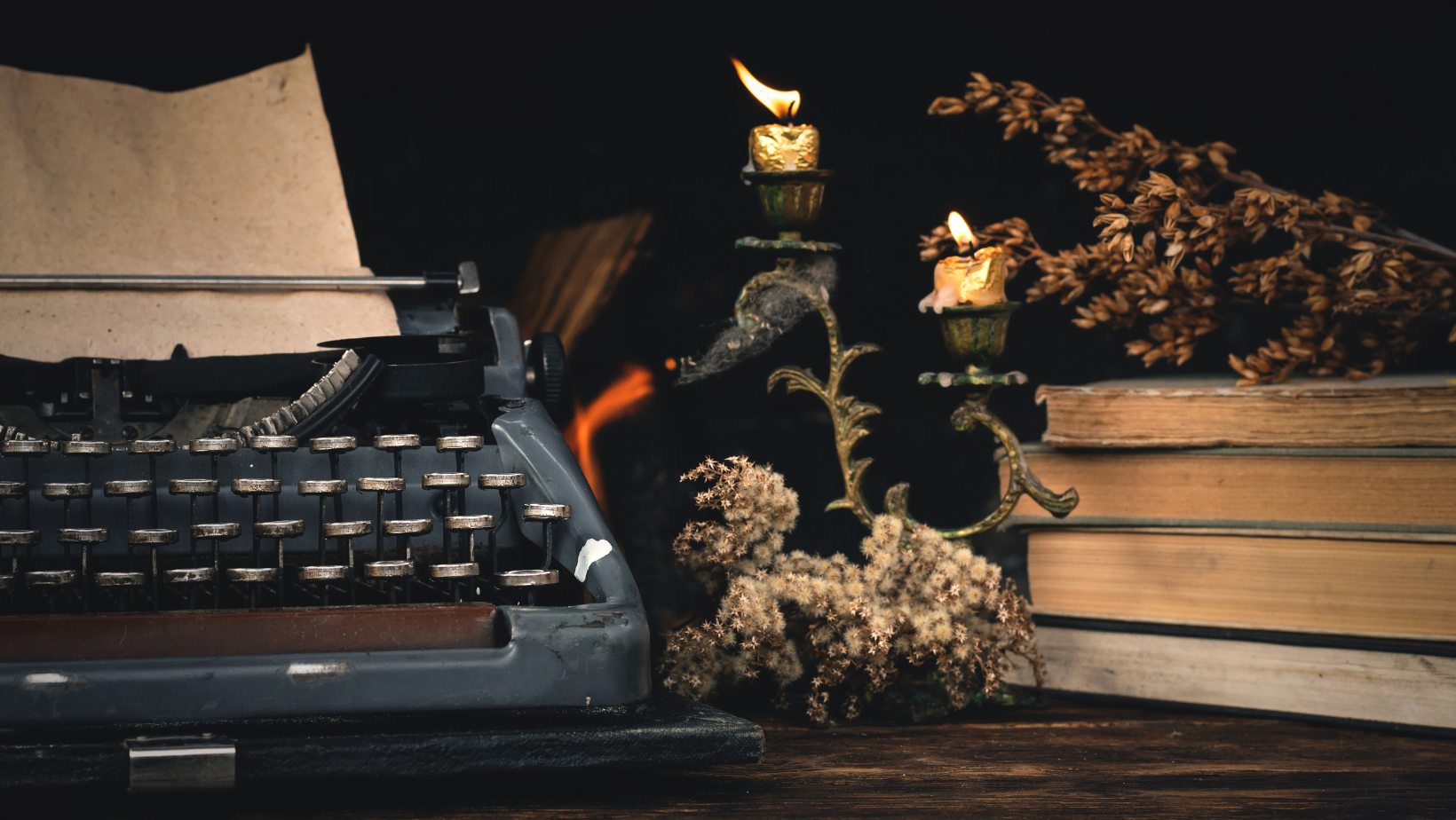 Why Do Budding Writers Fail To Make It In The Industry?
There are many budding writers who wish to become published authors, but they fail in their endeavors. More often than not, they write content that is not at all publishable.
So, what could be the reason that many writers fail to make it big in the industry?
Are you also wondering the same?
If yes, then read this article to know why most writers fail to become published authors.
So, let's get started…
1. Lack of Creativity
The lack of original thought among our writers is arguably the biggest issue that we face. Believe it or not, issues of lesser importance can be ignored, but this is something that cannot be ignored at all.
You cannot possibly hope for success with a storyline that has already been published or by copying other writer's idea.
2. Poor Usage of Language
The right use of language matters when you wish to become a published author. The vast majority of books today are written in English. When you are writing a book, you cannot leave scope for errors, be grammatical errors or other kinds of errors.
Understand that when a reader buys a book, he/she wants to read error-free books. Get it edited by professionals to make that first good impression!
3. Poor Title
You won't believe how important choosing the right title for your book is until you try it. The title of your book, not the substance, is what, the majority of the time, determines whether or not a customer will purchase it.
Therefore, giving your book the appropriate title is of the utmost importance. Be more imaginative!