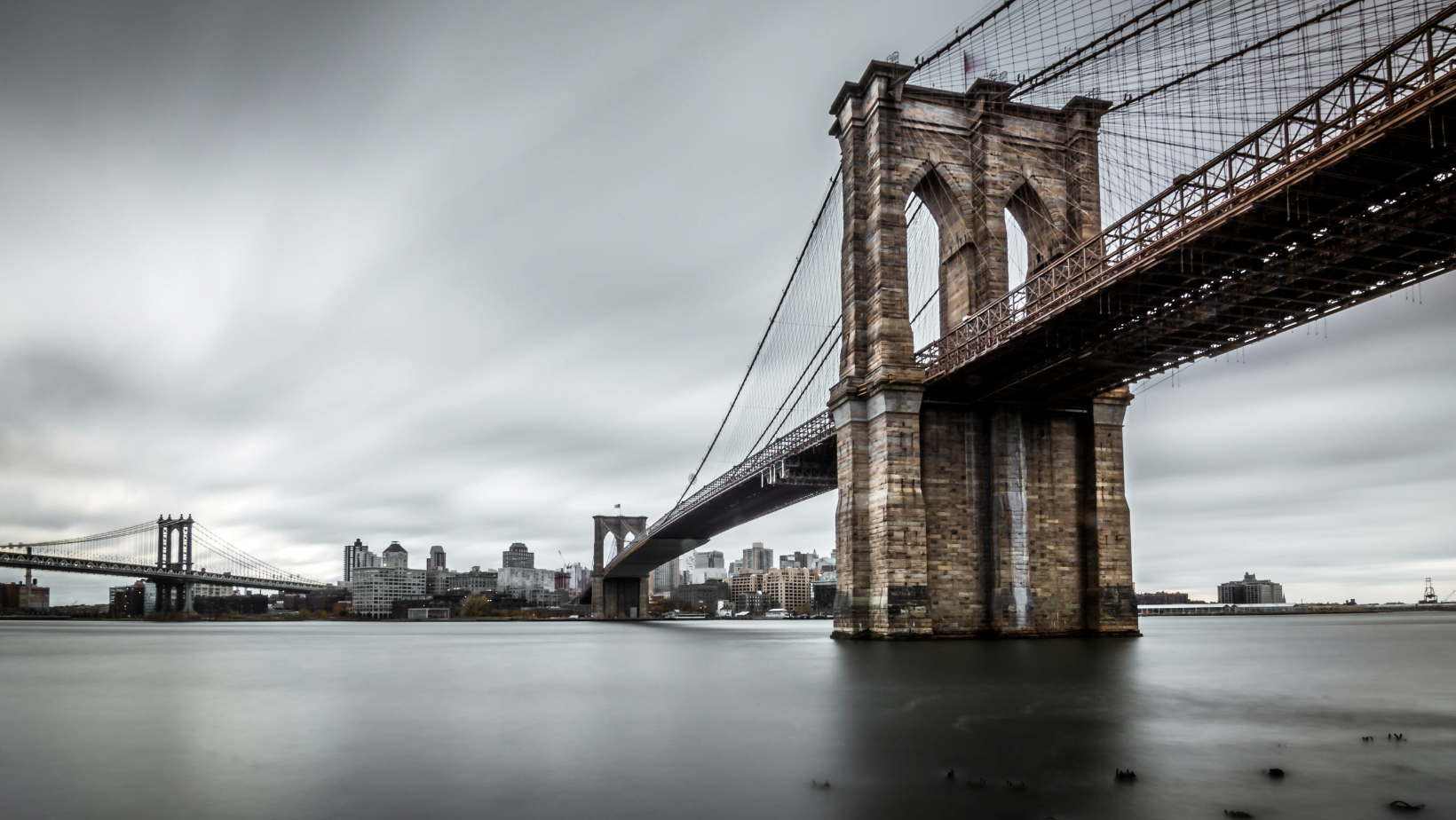 Who is the author of the book A Tale of Two Cities
The author of the well-known novel "A Tale of Two Cities" is Charles Dickens. Born in Portsmouth, England in 1812, Charles Dickens is considered one of the most celebrated writers of the Victorian era.
Published in 1859, "A Tale of Two Cities" tells the story of two cities, London and Paris, during the French Revolution. The novel includes themes like self-sacrifice, resurrection, hope, and death.
The novelist's writing style is characterized by his use of irony, humor, and satire. The author has often highlighted issues such as poverty, class inequality, and social injustice in his works. 'Hard Times' is another novel that covers the themes like industrialization and imagination.
"A Tale of Two Cities" highlights the horrors of the French Revolution and the brutality of the ruling class. Despite being published over 150 years ago, the novel remains popular and influential even in today's times.
Charles Dickens wrote many other famous works including "Oliver Twist," "Great Expectations", "The Pickwick Papers", "A Christmas Carol" and "David Copperfield". Dickens' contributions to literature have earned him a place in history as one of the greatest novelists of all time.