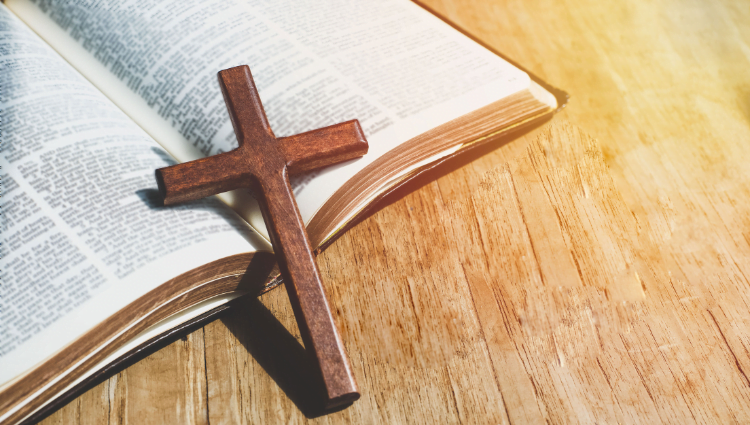 Where to start reading the Bible
Reading the Bible offers numerous benefits and reasons for engaging with this ancient text. Firstly, the Bible is a source of spiritual guidance and wisdom, providing teachings that can offer comfort, inspiration, and direction in navigating life's challenges. It presents moral and ethical principles that can shape one's character and guide decision-making.
Additionally, the Bible provides historical and cultural insights, giving readers a deeper understanding of the foundations of Western civilization and the development of religious and philosophical thought. It also serves as a literary masterpiece, showcasing a wide range of genres and writing styles, from poetry and narratives to parables and letters.
Moreover, exploring the Bible fosters a sense of connection to a global community of believers and a deeper understanding of religious traditions. Whether for personal growth, intellectual curiosity, or spiritual exploration, reading the Bible offers a rich and transformative journey of self-discovery and enlightenment.
When it comes to reading the Bible, you can consider a few different approaches based on your interests and goals. Here are a few suggestions to help you get started:
Start with the Gospels: The Gospels of Matthew, Mark, Luke, and John are a great place to begin reading the Bible, especially if you want to learn about the life, teachings, and ministry of Jesus Christ. These books provide a foundation for understanding the core beliefs of Christianity.
Begin with the Book of Genesis: If you're interested in understanding the origins of the world and the early history of humanity, starting with the Book of Genesis can provide valuable insights. This book covers the creation of the universe, the story of Adam and Eve, the flood with Noah, and the origins of the nation of Israel.
Follow a Reading Plan: Many people find it helpful to follow a structured reading plan that systematically guides them through the Bible. These plans often break down the text into manageable daily readings and can cover the entire Bible in a specific timeframe. You can find various reading plans online or in Bible study resources.
Explore a Topic or Theme: If you have a particular topic or theme you're interested in, you can start by exploring relevant passages or books in the Bible. For example, if you're interested in wisdom, you can read the Book of Proverbs or if you want to understand the early Christian church, you can read the Book of Acts.
Seek Guidance from Others: Engaging in a Bible study group or seeking guidance from a pastor, priest, or trusted mentor can provide valuable insights and recommendations on where to start reading. They can offer support, answer questions, and provide additional resources to deepen your understanding of the Bible.
Remember, reading the Bible is a personal journey; there is no one-size-fits-all approach. It's essential to approach the text with an open mind and heart, seeking to understand its teachings and messages. Take your time, reflect on what you read, and consider discussing your thoughts and questions with others.