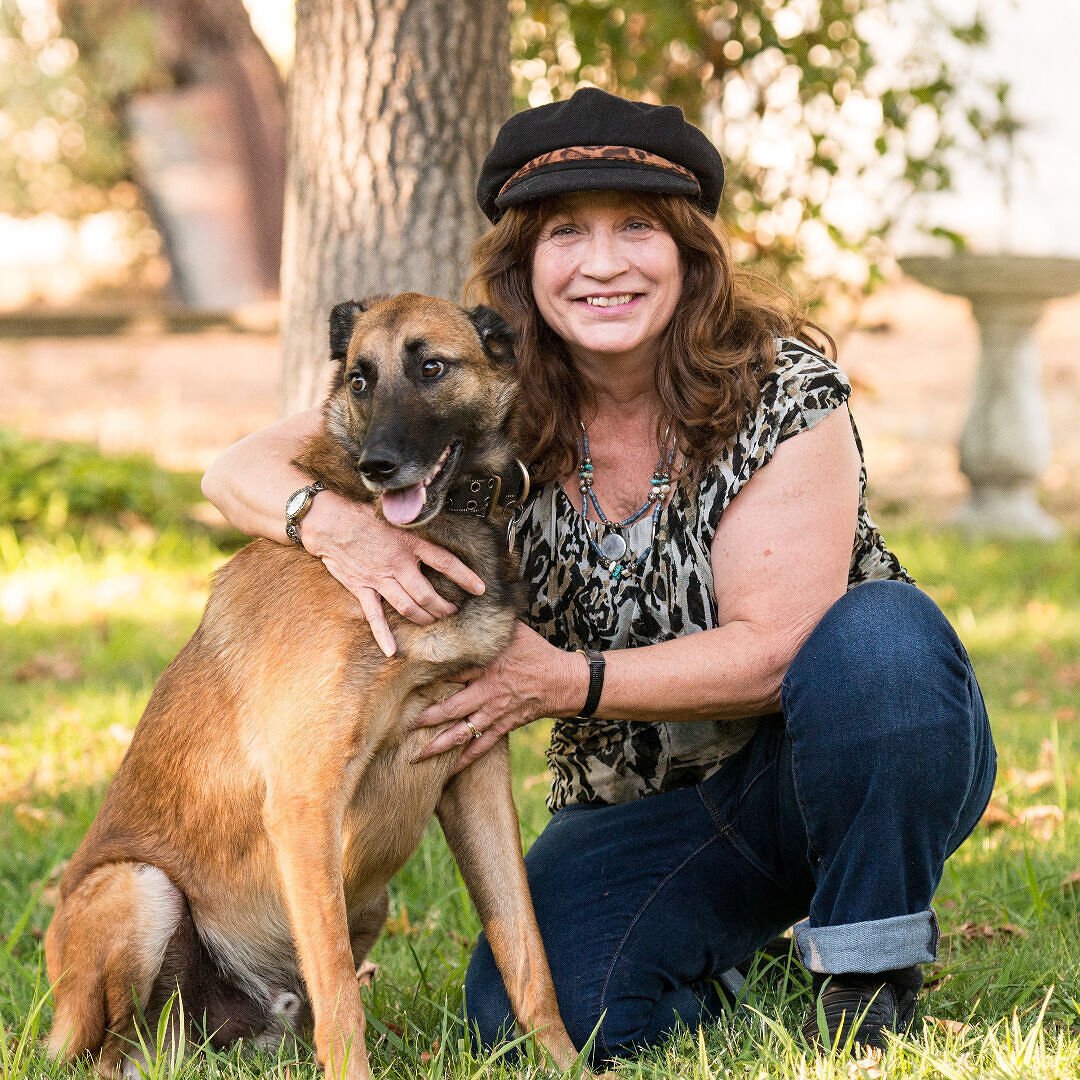 Unveiling the Motivation Behind Rebecca Inch-Partridge's Writing
Today, we have the pleasure of interviewing author Rebecca Inch-Partridge, a writer who cannot resist the call to put pen to paper. Writing is not just a hobby for her; it's a necessity. The pressure of ideas building up in her mind becomes so intense that she must release them onto the page to find relief. With a particular passion for science fiction, Rebecca has created a captivating fictitious star cluster that has been her creative playground for decades. Her books not only provide an escape from reality but also tackle important themes of identity and self-respect. Let's delve into her writing journey and discover the motivation behind her books.
HELLO REBECCA INCH-PARTRIDGE, WELCOME TO WORLDAUTHORS.ORG! TELL US WHAT DRIVES YOU TO WRITE? YOUR MOTIVATION AND THE PURPOSE OF YOUR BOOK(S)?
I can't not write. When I've tried to give it up, I become so stressed and depressed my husband eventually begs me to go write. When you are a writer there's a pressure that builds up like a volcano; you have to get those ideas out of your head, or it will explode! 
This particular book introduces readers to a fictitious star cluster that has been my sandbox for decades. The worlds, races, and characters are just so much fun that I wanted to share it with others. At the same time fiction, especially science fiction, made it possible to deal with some of the issues of identity and self-respect I remember struggling with as a teenager.  
WHAT DO YOU HOPE READERS WILL GET OUT OF YOUR BOOKS? HOW WILL THEY FEEL OR BE DIFFERENT AFTER READING IT?
Besides getting a break from reality and being transported to a star cluster far, far away, I hope readers will be inspired to stay true to who they are no matter the pressure to conform. I want readers to grapple with the reality that doing the right this is often very difficult, but it is important to do it anyway.
WHAT BOOKS DID YOU READ AS A KID/YOUNG ADULT? WHAT ARE YOU READING TODAY? HOW HAVE OTHER AUTHORS INSPIRED YOUR WRITING?
Island of the Blue Dolphin has always been a favorite of mine. I love the narrative voice because it makes the protagonist seem so real. It might even be why my young adult novel is written in first person. 
Being a freelance editor leaves me very little time for recreational reading, but I love audio books. I'm super excited to be listening to the latest Tamora Pierce novel set in Tortall, Tempests and Slaughter. Her worldbuilding is something I aspire to in my own writing. Being on a panel with her at a science fiction convention is what inspired me not to give up on my dream of getting my book published.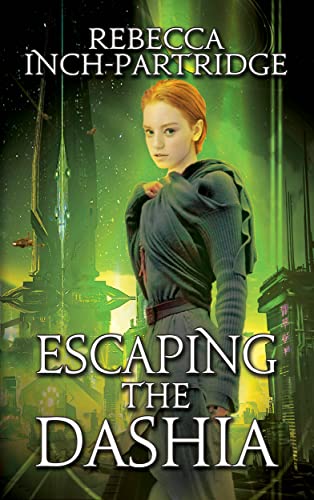 WHAT IS ONE THING IN YOUR BOOK THAT WILL SURPRISE READERS? (NO SPOILERS THOUGH!)
In the Paraxous Star Cluster, humans are a minority race. They are one of sixteen races, and they are not the biggest or the brightest. But I think readers will find that the non-human characters are a lot of fun. I mean there are avian races, feline based races, and even one inspired by Star Trek's horta.    
WHAT ARE YOU WORKING ON NEXT? MORE BOOKS?
I am currently preparing for the release of Abby's Fire, a paranormal mystery/thriller with a touch of romance that I co-authored with my aunt, Corinne Malcolm Ibeling. Most people have no idea how much work authors put into launching and promoting their books.
At the same time, I am hard at work on the sequel to Escaping the Dashia. It's like spending time with old friends. I've known these characters since I wrote a version of the story when I was fifteen years old. Now I get to introduce them and their stories to the public, which is amazing.