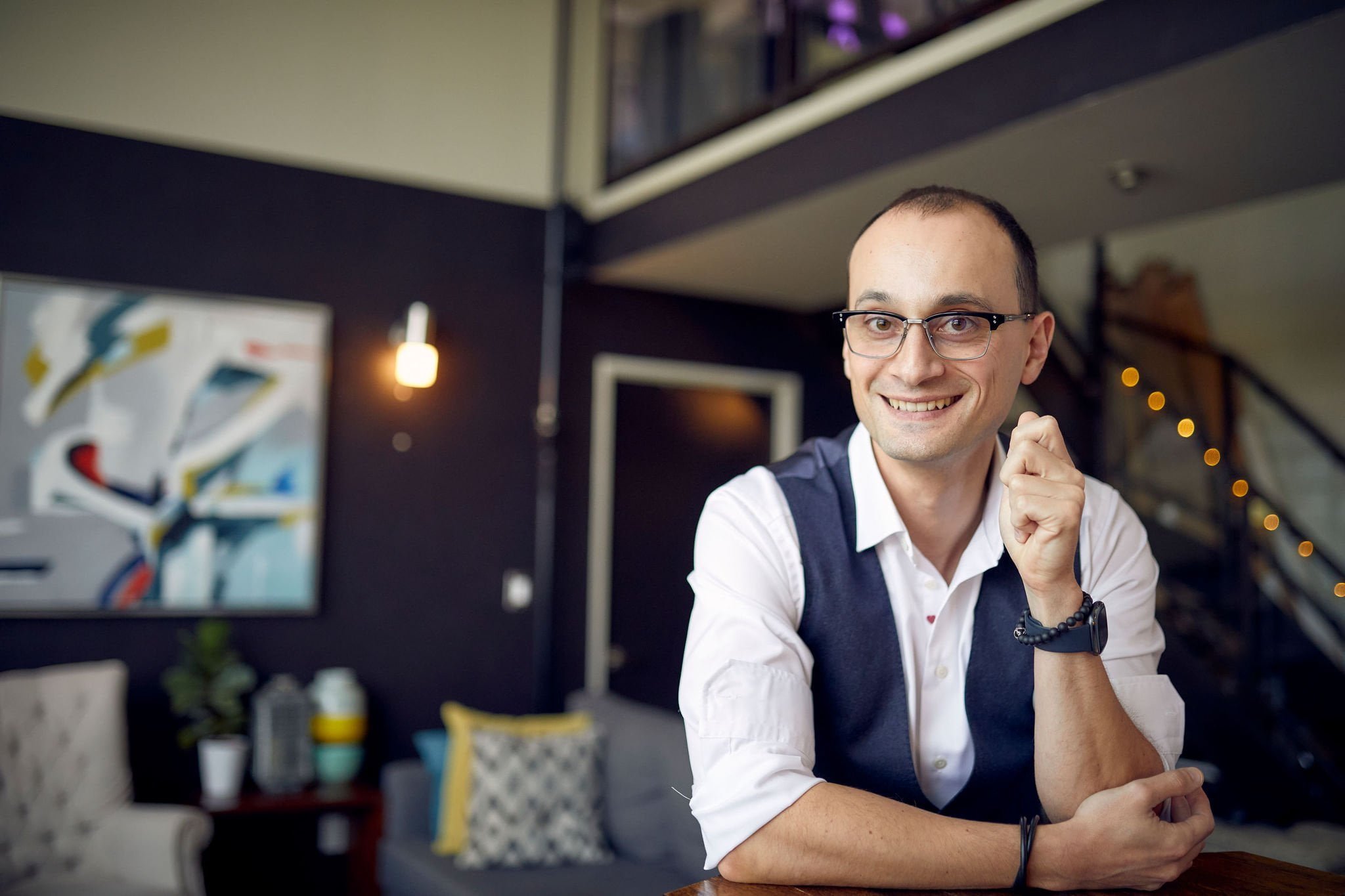 Think Meta's CEO Shares Strategies for Success in "The Efficiency Journal"
Think Meta, a coaching and educational company based in Toronto, has launched a new book titled "The Efficiency Journal" authored by its CEO, Misha Saidov. The book is aimed at individuals who are looking to achieve success in business, improve themselves, stay motivated, and minimize distractions. It includes various exercises and readings for the reader to complete, making it a coaching companion tool.
The release of the book is part of Think Meta's recent expansion into the United States, which has allowed the company to broaden its range of services, including programs that provide businesses with algorithms and tools to help them grow and expand effectively. "The Efficiency Journal" was developed with four fundamental principles in mind: planning, introspection, gratitude, and reward, and each of these principles is explored in depth within the book, complete with case studies and examples.
"The overall idea of the journal is this: it is necessary to complete daily tasks in order to achieve a goal. The journal asks readers to share their goals and plans for the day and week; and, after a set period of time, to honestly evaluate their progress. The goal is to direct your energy in the right direction, analyze your actions and achievements, and draw appropriate conclusions," said Think Meta CEO Misha Saidov.
Think Meta is a mental health and life performance management platform that teaches individuals to apply metacognitive programming and connects clients to coaches, therapists, and physicians utilizing the latest research in neuroscience, biomedicine, and psychology. The company has a staff of over 74 certified coaches and provides over 4,000 client sessions per month.
The team at Think Meta is optimistic about the success of the book, which they hope will increase the company's visibility, leading to new business opportunities and increased brand awareness. The company also plans to expand its network of industry experts and potential customers through various events, including book signings and speaking engagements. The team is excited about the release of "The Efficiency Journal" and is hopeful that it will create fresh opportunities for revenue growth, either through direct sales of the book or indirectly by boosting sales of products or services related to the book's subject matter.
For more information about Think Meta, interested individuals can visit their website at www.thinkmeta.ai. "The Efficiency Journal" is available for purchase online and in bookstores.