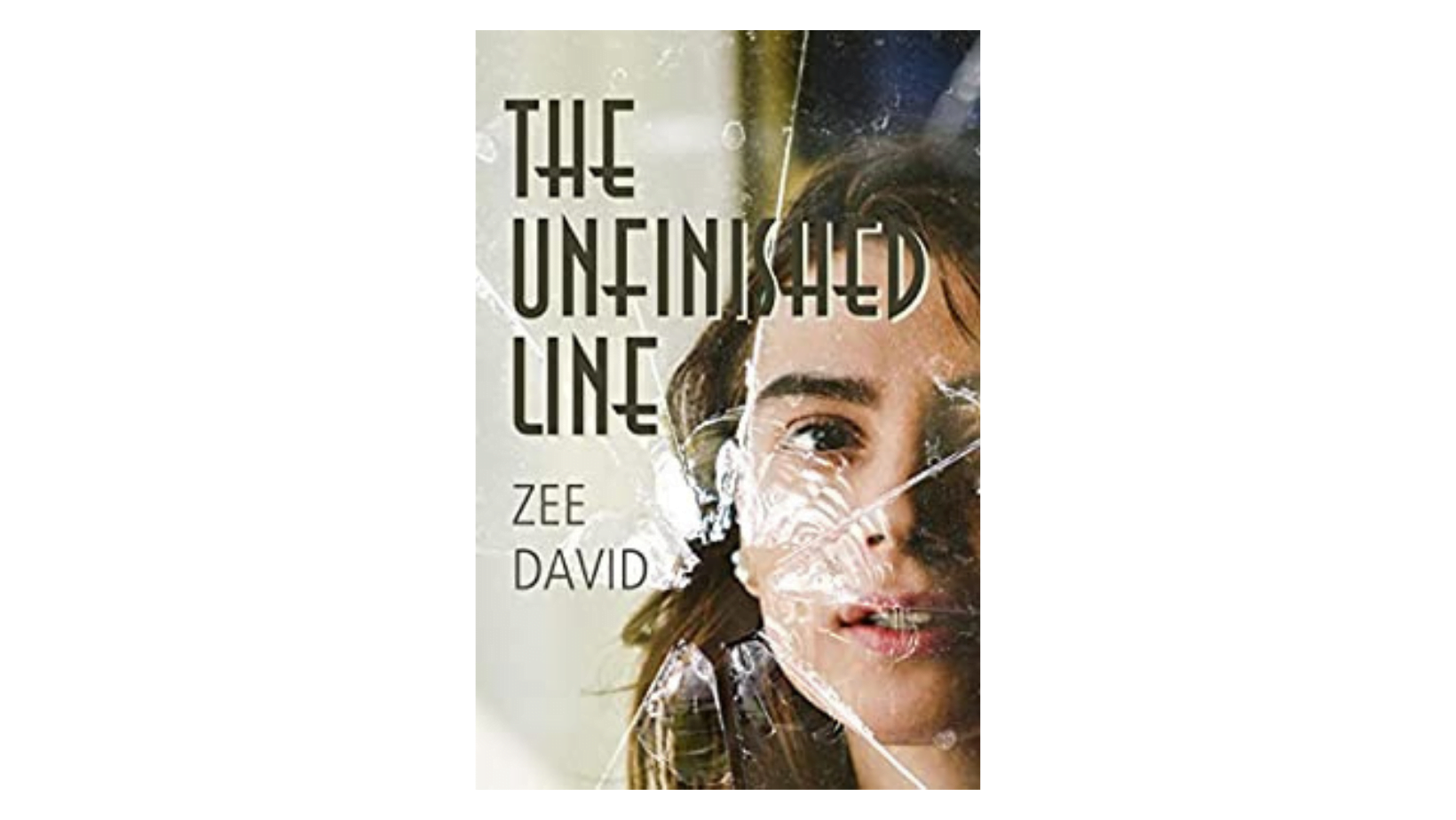 When Klair Knox wakes up one day with no memory, her only mission is to remember who she was. Her best ally in this effort is her husband Luke, but when she sees discrepancies between what he says and what he does, she suspects he's keeping something from her.
When her therapist uses gestures and gives her non-verbal clues as if someone were watching, Klair feels unsafe. When she meets a stranger who seems to know more about her past than she does, she questions everything.
Why is her husband not telling her everything? Is he even her husband? What caused her amnesia and why does it feel like everyone knows more than she does? Is her name really Klair Knox? Who is she really?
The Unfinished Line is a 27,000-word novella and the first of its series.
To know more or to buy the book visit: books2read.com/u/mg1P9v