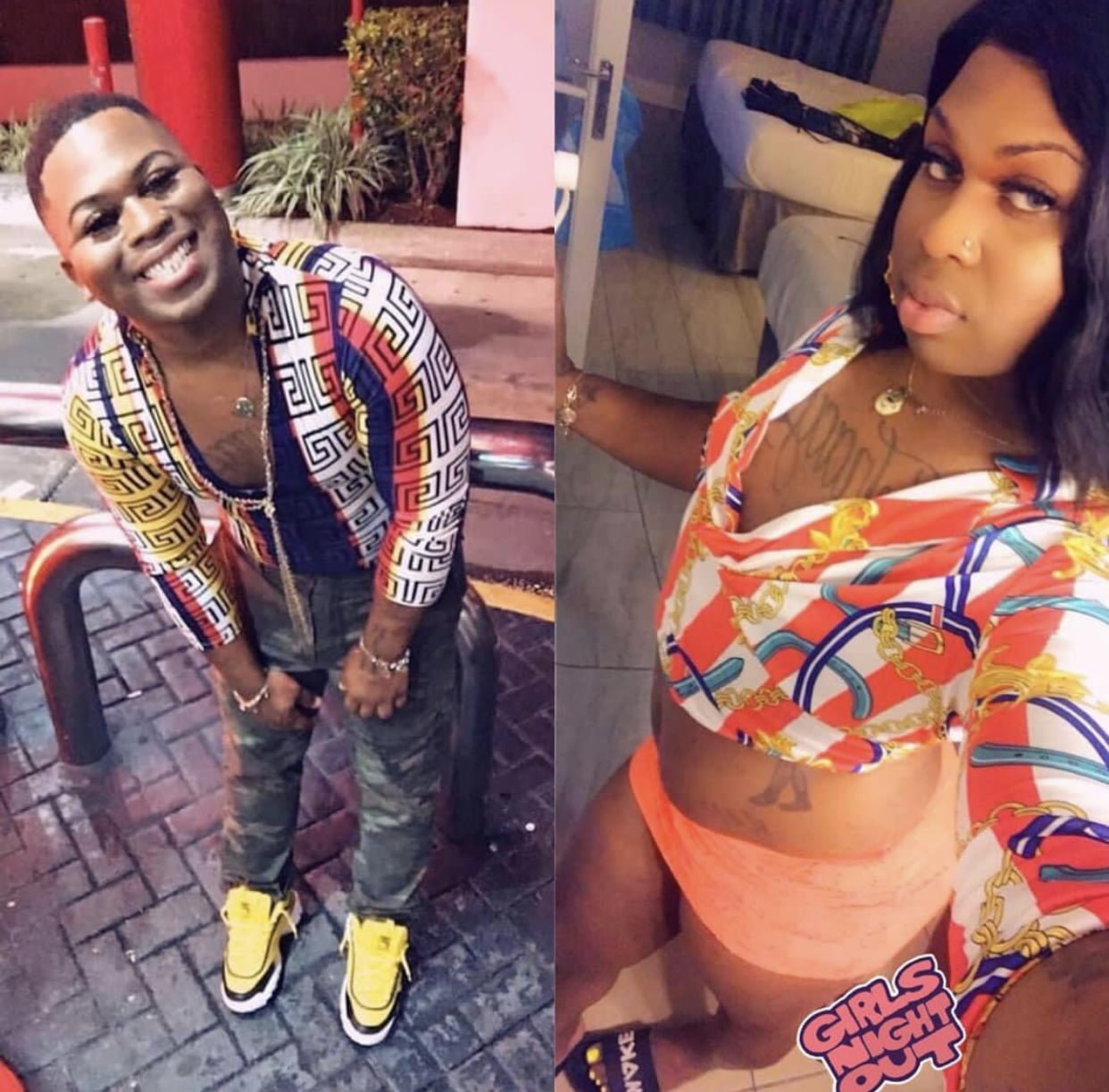 The LQBTQ Life Of Trehvonne Jerry
HELLO TREHVONNE JERRY, WELCOME TO WORLDAUTHORS.ORG!TELL US SOMETHING ABOUT YOURSELF?
First and Foremost I am a Child of God. I am apart of the LGBTQ family. I have a voice that never been heard before. I am Smart & A Laughter. I always been Independent & Strong. Yes, I am an Ambitious person. I've been energetic since birth and love to stay doing fun and helping things with myself and others. I travel so much once I visited Nyc for the first time I've been this adventurous person with an enthusiasm and enjoyment for all things that are possible😊
YOUR BOOK, WAS PUBLISHED RECENTLY. TO BEGIN WITH, COULD YOU TELL THOSE WHO DON'T KNOW MUCH ABOUT THE BOOK?
My book is titled $ His Money $ Her Man Not My Problem. It was published on April 12, 2020. It took me just about 4 years to finish it. i started it in jail. It's about my life from birth with all my struggles, challenges and was facing 15yrs behind bars. My secrets are jaw dropping. It's real life related.
WHAT INSPIRED YOUR DEBUT?
If I was never in jail there wouldn't be no book. I was so bored all I wanted to do was write until I was free to go home. I never imagined writing books.
WHAT IS YOUR PROCESS OF WRITING A BOOK?
Write down everything you want to remember forever. Write down everything that you dream. Write everything that you think of and don't stop writing until you can't write no more. Save it all then find you a publisher and put it all together.
WHAT BOOK ARE YOU PLANNING TO WRITE NEXT?
The 2nd part of my life but a little more hardcore. My life is dangerous to me.
FINALLY, WHAT ADVICE DO YOU HAVE FOR ASPIRING AUTHORS?
Every goal can come true and happen. The more goals you have the more you will have fun in your life. Follow your first mind and follow your own footsteps.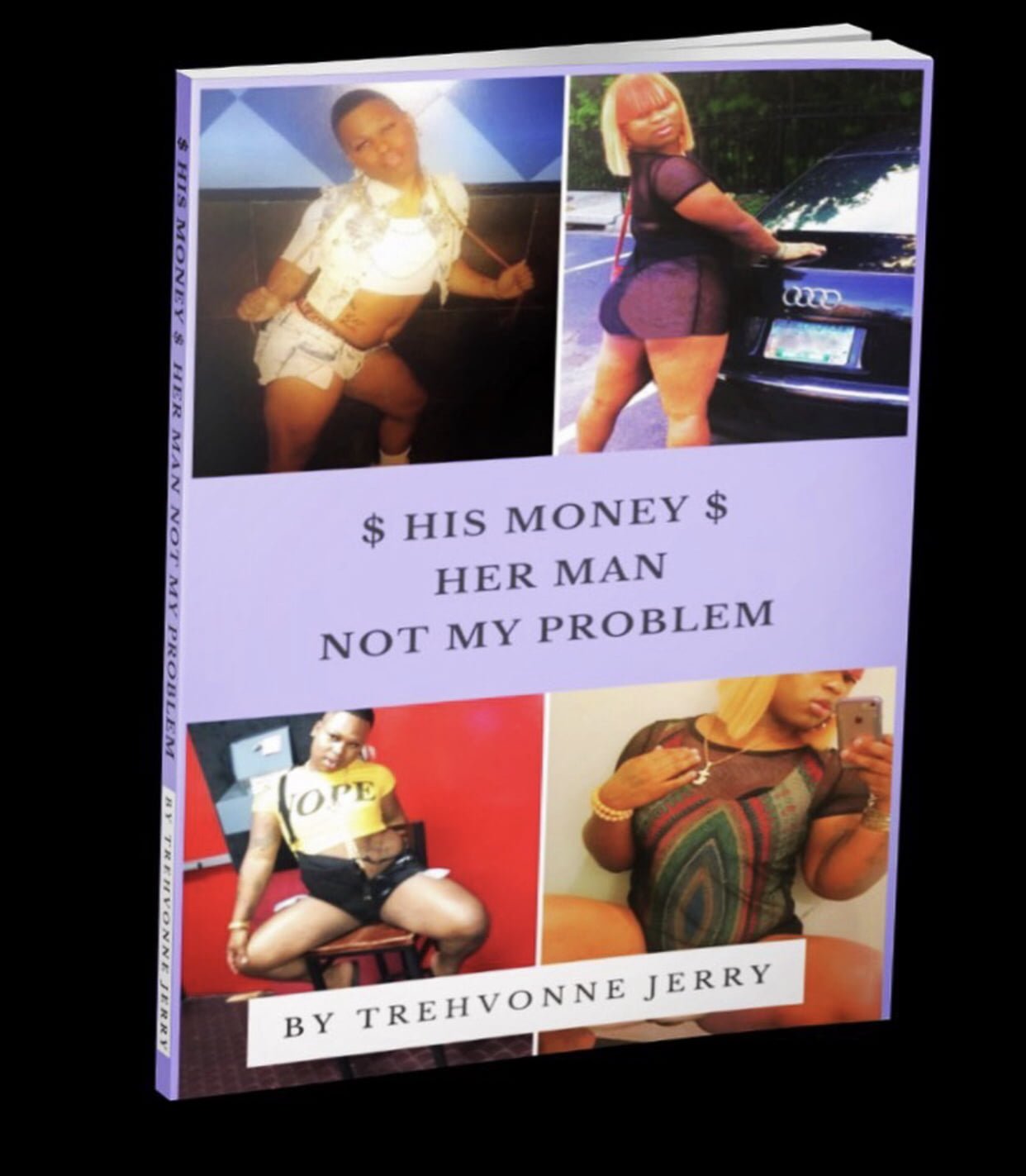 WHERE CAN OUR READERS FIND YOU ONLINE?
Instagram @Trehvonne_Jerry YouTube @ATruthfulTalkWithTrehvonneJerry Facebook @Tre'WillTakeYO'ManWilliams
WHAT ARE YOUR WORST 2 MISTAKES?
My 1st worst mistake is I wish I never followed & listened to the the people who were older then me when I was growing up. My 2nd is I wish i never started doing & taking drugs.
WAS YOUR LIFE HARD GROWING UP?
Yes! I never trusted anyone. I thought everyone was my friend. To me I was in the wrong body. I had to fake it in so many ways. I had to hide from many people. I had to learn that my parents were my best friends until they passed away. There are a few things I wish I listened to and have done.
WHAT KEEPS TREHVONNE JERRY HAPPY? BEING HAPPY KEEPS ME HAPPY.
Thinking about my 1st book keeps me happy. Thinking about more goals makes me happy & when I start to pursue them. I'm an overall happy person.