The Bangles' Susanna Hoffs Publishes First Novel "This Bird Has Flown"
Susanna Hoffs, known for her work as the lead singer of the 80s pop group The Bangles, has recently released her debut novel "This Bird Has Flown". While Hoffs has been writing lyrics for over 40 years, she tells The Times of Israel that she has had a lifelong passion for literature and is an avid reader.
The book was inspired by Hoffs' own experiences as a musician and songwriter. It tells the story of a broke and heartbroken musician named Jane Start, who takes a karaoke bachelor party gig out of desperation. Her manager then sends her to London to reboot her career, where she meets an intriguing stranger, an Oxford professor of literature, with whom she is soon smitten.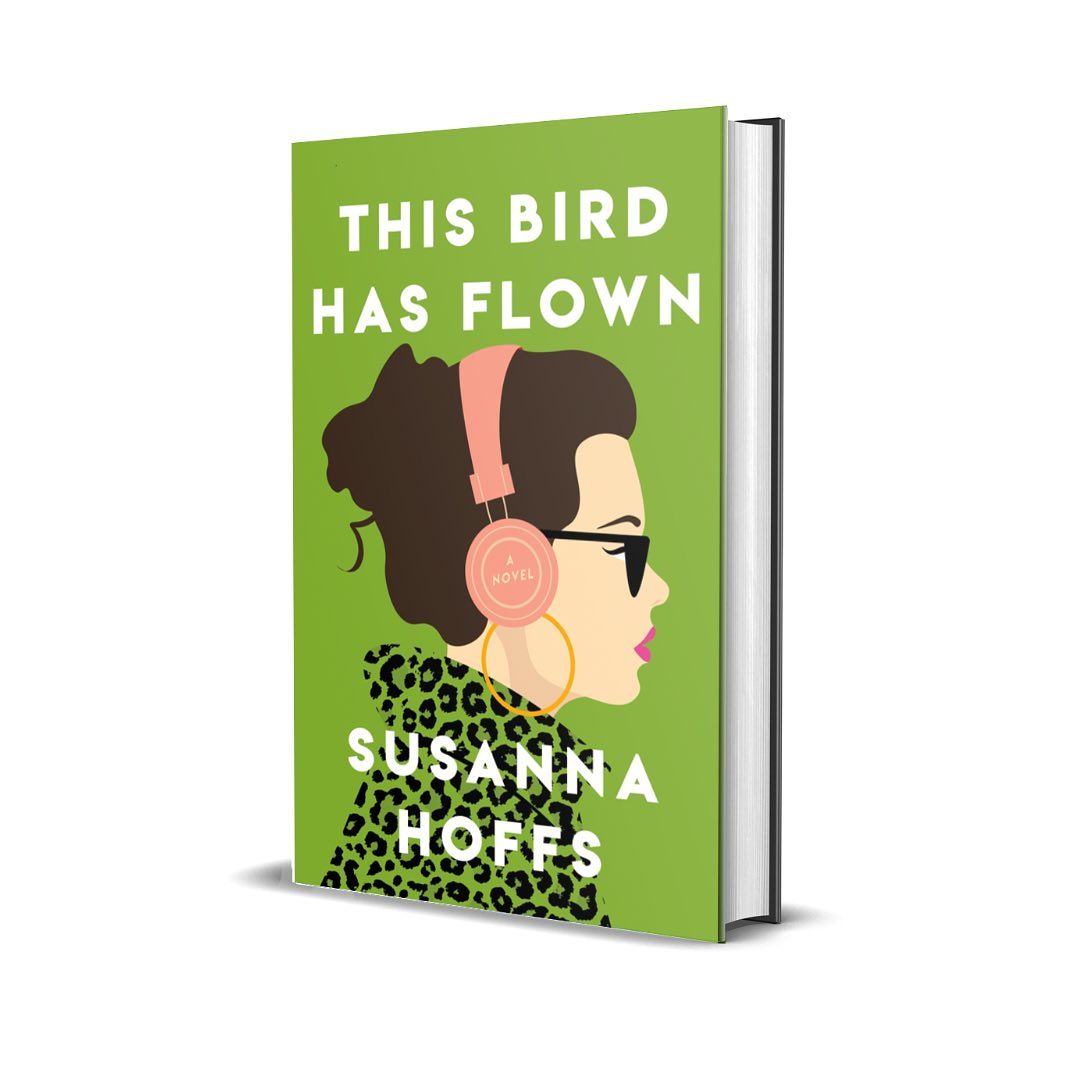 "This Bird Has Flown" was published on April 4, three days before Hoffs' fifth solo album, "Deep End," which features an updated cover of the Rolling Stones' "Under My Thumb". The novel has already been picked up by Universal Pictures, and Hoffs is currently adapting it for the screen.
Hoffs' son, Jackson, was the one who encouraged her to pursue her lifelong dream of writing a book. Almost immediately after her literary agent received a draft of her novel, she was offered a publishing deal, and shortly after that, Universal Pictures acquired the rights to the story.
Hoffs' novel is a look behind the curtain of what it's like to be a musician, including the challenges of being in the music business and the thrill of performing. In an interview, she explains that she "wanted to give readers a peek behind the curtain of what it's like to face an audience with your heart thumping so loudly you fear they can hear it too, and then somehow, to find your voice."
To get in the mood for writing, Hoffs took solitary walks and reread classic books from her youth, such as "The Great Gatsby", "The Sun Also Rises," and "Sophie's Choice."