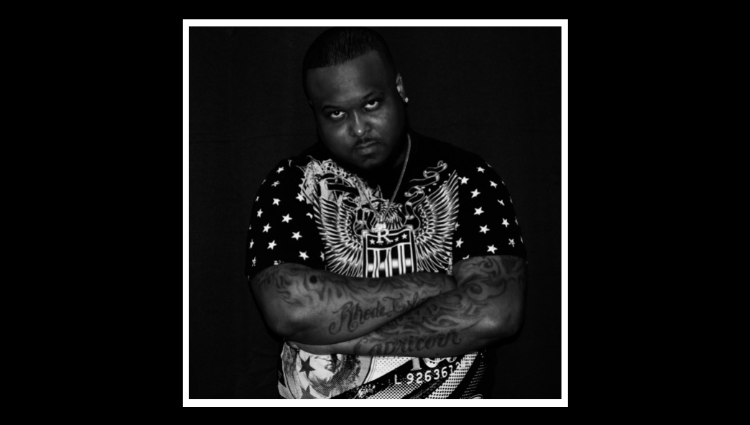 Sargeant Q has released new music, "I Want," in English and Spanish, to engage fans and display his unique bilingual qualities
Bilingual music artist, Sargeant Q, is proud to announce the release of his new song titled "I Want." The song, which is in English and Spanish, is gaining massive attention on the internet, especially on Spotify and other music streaming platforms.

"I Want" is a lovely rap and hip-hop music that demonstrates Sargeant Q's vocal and lyrical ability. Fans love how he's able to easily switch between two major languages and still deliver his lines even with the same beat.
There is so much meaningless music out there. "I Want" is different because it communicates to the listener and passes a positive message with plenty of lessons.

Sargeant Q, whose real name is Quentin D James started his music career a few years ago, entertaining friends and performing in fun spots in his community. He gradually developed his skills and talent through hard work, determination, and a strong will to survive and conquer.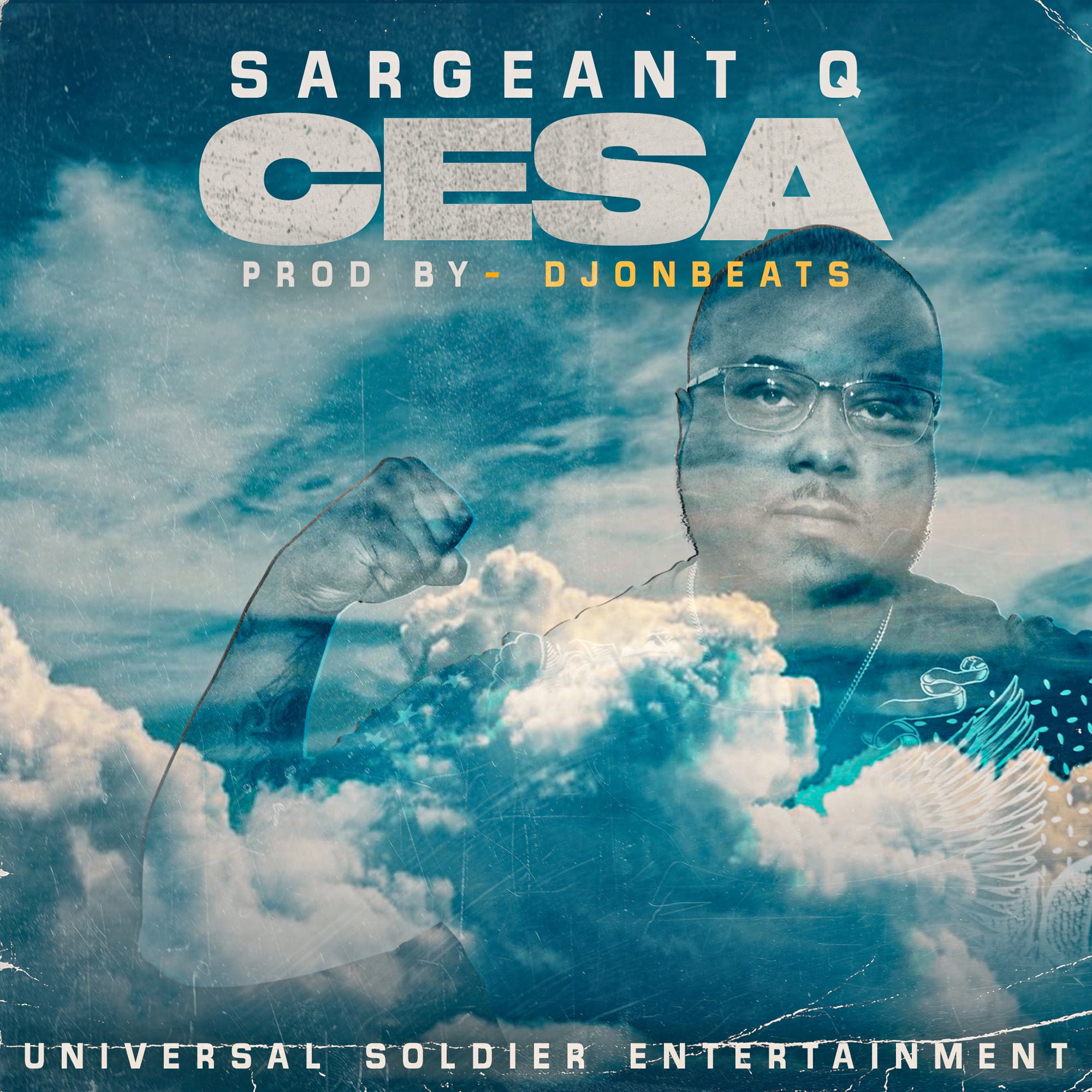 His multi-cultural added value to his musical style and approach to his career by inspiring him to produce music in several genres, making his fans love him. In October of 2020, he performed on live TV for the 2020 Underground Music Awards, which featured other talented artists. So far, the man known as the "King of Rhode Island" has performed in 15 states in the US and is working towards covering other states in the coming years.

Sargeant Q is an artist that continues to challenge himself to create music from a fresh and interesting perspective each time. In a recent interview, he talked about releasing his new song titled "CESA", which will be dropping May 31, 2021, and made available on all streaming platforms.

True passion and desire drive Sargeant Q and inspire him to generate better ideas and deliver meaningful music. He believes in the new generation and plans to continue encouraging them through his music to grow and become better in everything they do.

To listen to "I Want" and other songs, please visit https://www.sargeantq.com/.
About Sargeant Q
Sargeant Q is an independent artist from Providence, Rhode Island who uses his bilingual ability to entertain fans. The artist has been gaining massive popularity online over the past few years for his exceptional musical talent.