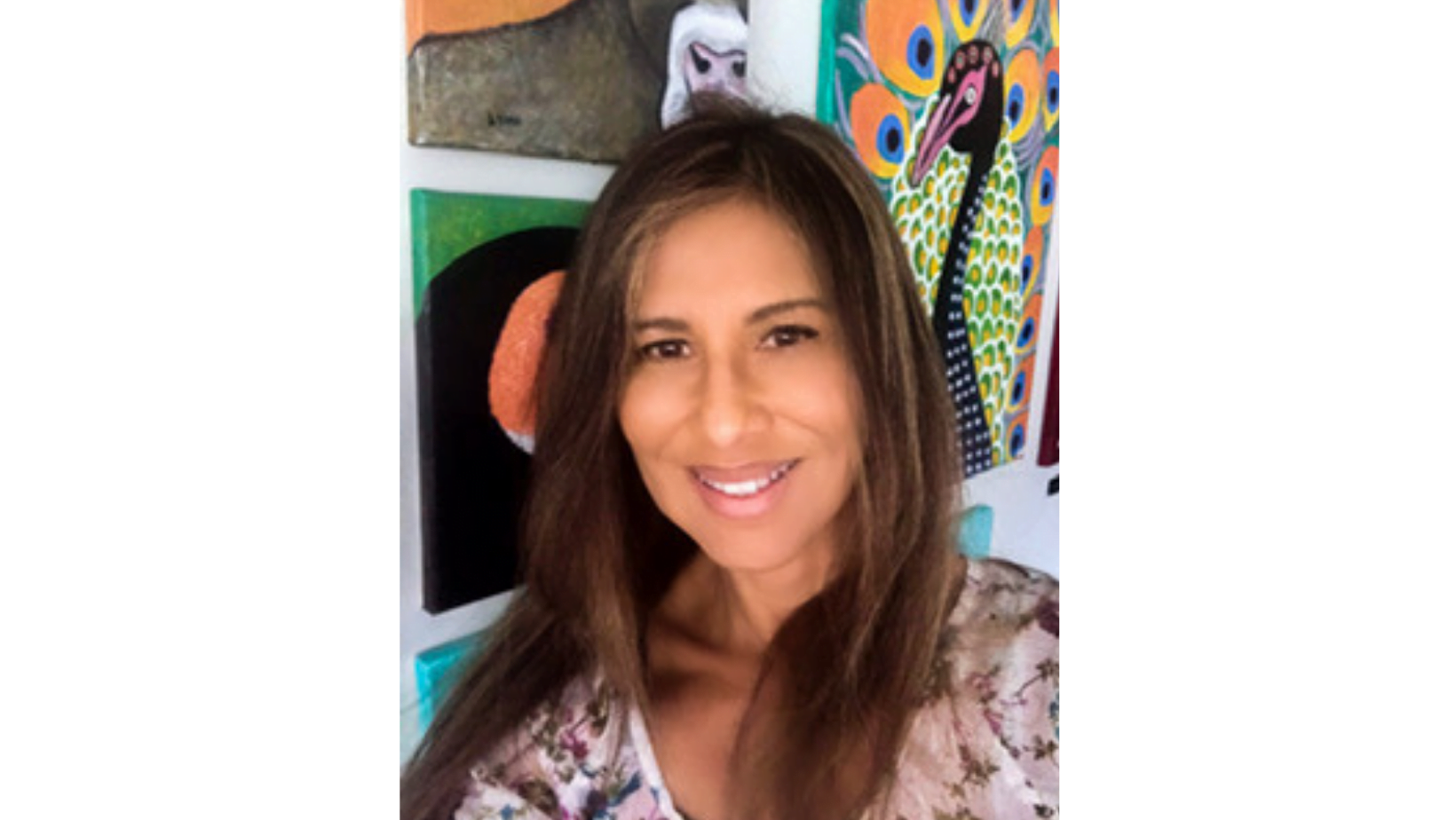 Out of The Box – We Can Save Our  Planet!  
As a physiotherapist, Lucia Matuonto used to create stories for her young patients for over 15 years. She then decided to write books for kids. It all started with a little crab named Zoe from a beach in Florida who ends up in Australia. After a successful three-book series, Matuonto has just published her latest children's book entitled Out of the Box. She has always been inspired by children and nature, and this book is no exception.
Out of the Box tells the story of 15-year-old Noah who lives in polluted Gray Town. Through a whirlwind adventure, Noah learns about the importance of taking care of our environment and what clean living is like. Climate change is a complex issue, but with Matuonto's Green City, Noah clearly sees the difference between the two places, which in turn allows young readers to better grasp the problem with our environment. In the end, Noah saves his town and is the perfect example of how you can be a hero at any age.
While Zoe the Crab spoke about inclusion and bravery, Noah in Out of the Box instills hope and inspires readers that we can save our planet, we just need to think outside the box. It's important to include children in this conversation, and Matuonto has a way of making this story relatable and enjoyable, but also educational.
Out of the Box is for ages 8 to 11 and is available on Amazon
To know more about Author Lucia Matuonto and her books, you can visit her on these platforms: Website, Instagram and Twitter.