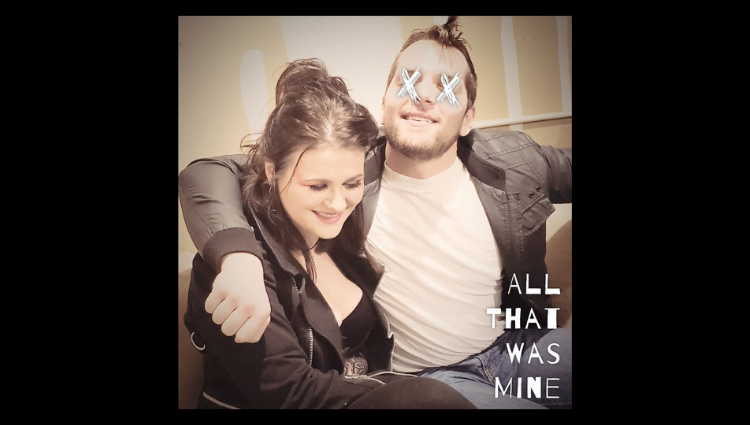 Mexx Heart Releases New Single "All That Was Mine" Now Available On All Digital Platforms
Nashville, TN (April 28, 2021) – Alternative Rock singer/songwriter Mexx Heart recently released her new single "All That Was Mine." Click HERE to listen!

With angsty lyrics like now I can't predict the future, but it doesn't look good for you, maybe there's no room for anyone who lies when they say I love you, "All That Was Mine" is sure to resonate with anyone that has gone through a bitter breakup.

"I like to make music that is relatable to real people with real problems," Mexx explains. "I want fans to realize that their feelings and emotions are valid and deserve to be expressed. Life's too short to care about what everyone thinks, so be unapologetically yourself and take risks."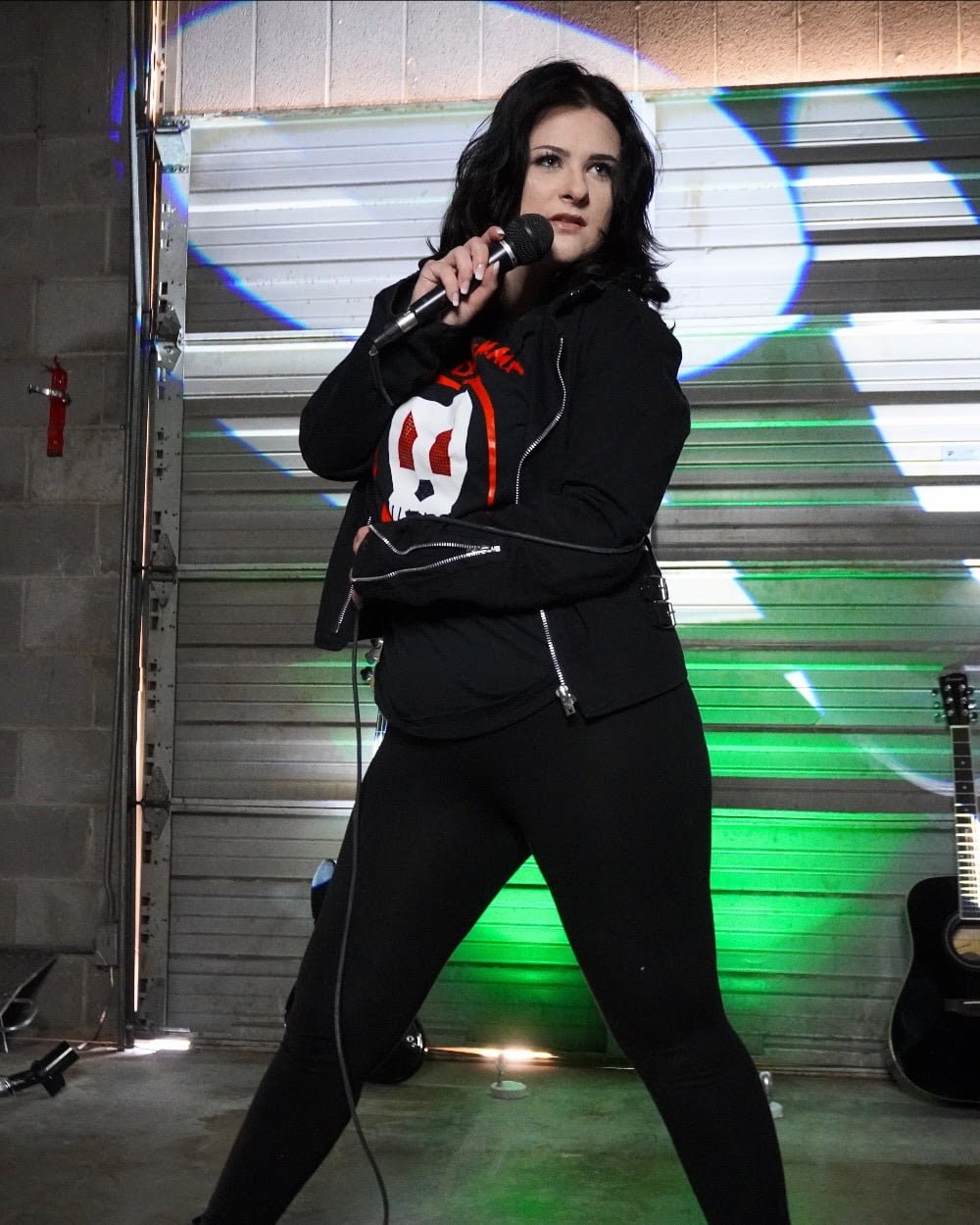 About Mexx Heart:
Raised in Memphis, Tennessee, Mexx Heart discovered her passion for music at a young age. When she was a child, her father would blast his favorites through the radio, heavily influencing Mexx's eclectic musical tastes. Inspired by artists like Green Day, Billy Idol and Van Halen, Mexx has cultivated her own alternative sound, mixing garage-grunge with 90's viva-la-revolution lyricism.

In the spring of 2020, Mexx released her first single entitled "Roses." She released her following singles, "Comatose" and "Skipping Stones," that September. In February 2021, she released a cover of Green Day's "American Idiot."

You can connect with Mexx on Instagram, Twitter and TikTok.