Lindsay Staloff: A Journey of Resilience, Empowerment, and Inspiration
In a remarkable story of overcoming adversity and making a difference in the world, Lindsay Staloff has emerged as a true force of change. A mother, ppcm survivor, nonprofit founder, and best-selling author, Lindsay's incredible journey has taken her from the depths of near-death to becoming a champion for the lives of pregnant and postpartum women.
After obtaining her M.S.W. from the prestigious University of Pennsylvania and her undergraduate degree from Lynn University in South Florida, Lindsay's path led her to California in 2002. It was here that she chose to pursue a career in the entertainment industry, rapidly rising to prominence as one of Hollywood's most sought-after location scouts.
However, Lindsay's story doesn't end with her success in Hollywood. Drawing from her own life experiences, Lindsay has embarked on an extraordinary mission to empower children through the power of storytelling. With the release of her 12-book Children's Series titled "Divine's Never Ending Journey," Lindsay has created a remarkable addition to any child's bookshelf.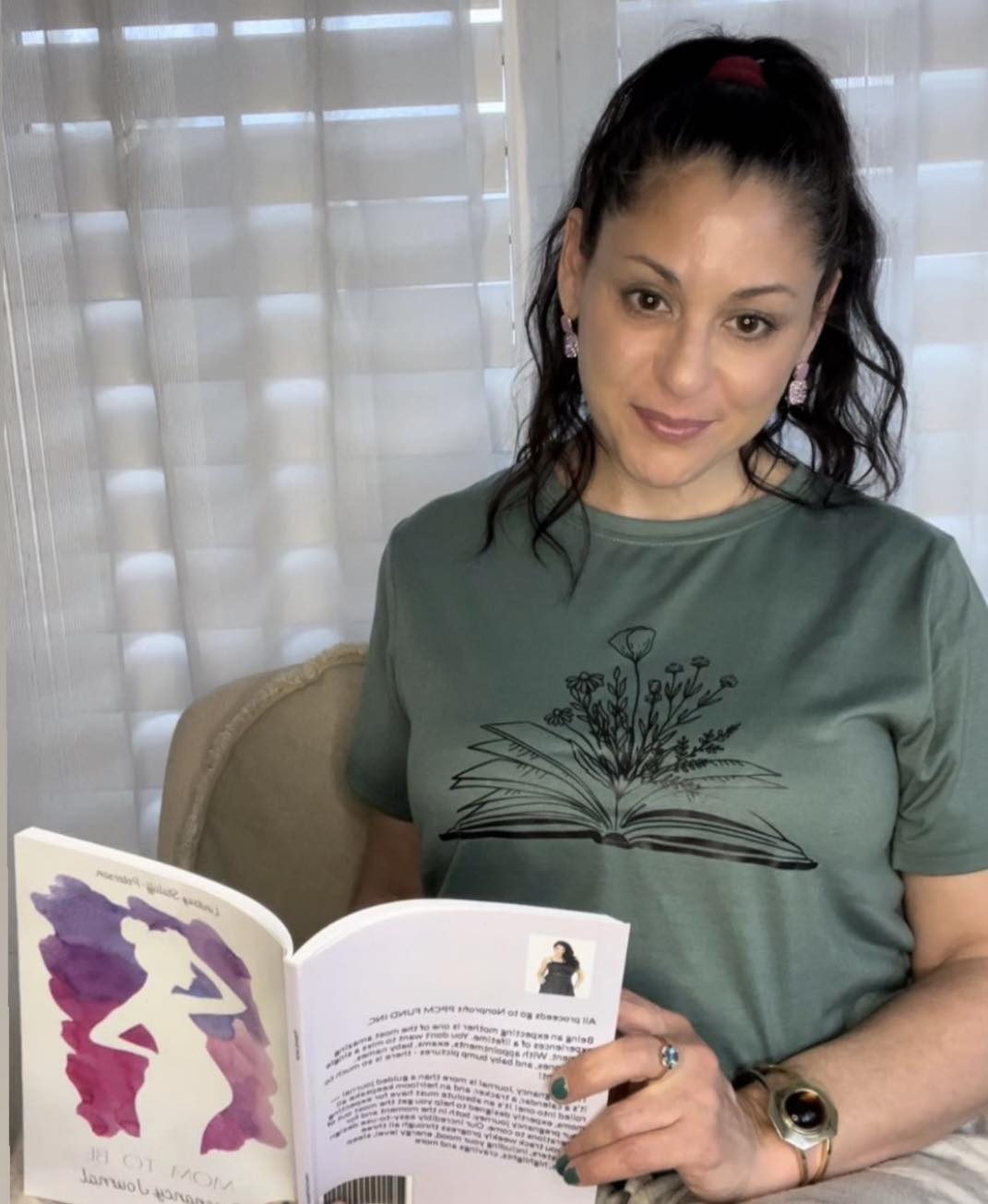 The Power of "Divine's Never Ending Journey"
This exceptional blend of spirituality and children's stories is expertly crafted to teach young readers valuable life lessons. Through captivating and vibrant illustrations, the essence of spirituality is beautifully captured, captivating young minds and fostering engagement. The clever use of rhyming words not only keeps children attentive, but also aids in their listening skills development.
One notable feature of the series is the child-turn-paging interaction, which encourages children to actively participate in the storytelling process. This promotes engagement and creates an immersive experience that goes beyond the simple act of reading.
Lindsay firmly believes in the power of thought and healing, and places great emphasis on conditioning mental health during the crucial stages of child development. By introducing children to coping skills from an early stage, her books provide them with the tools to gain self-confidence and develop lifelong resilience.
A Journey of Self-Discovery and Emotional Wellness:
Exploring the pages of "Divine's Never Ending Journey," children embark on a transformative journey of self-awareness.
Check out her children's book series on amazon: amzn.to/3ZaenVz.