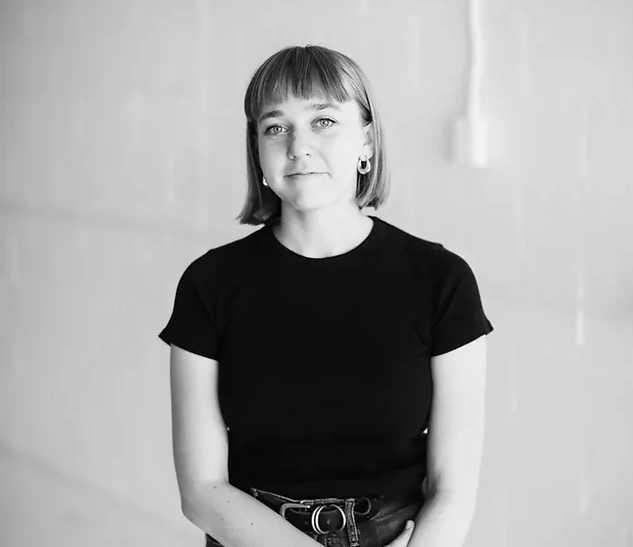 Korynn Newville's Journey from Architecture to Authorship
Korynn's drawings and passion for the environment are the catalysts that lead to her writing. Her book, "Indiscernible Elements" derives from her architectural thesis work on how architecture needs to practice with living and dying and can no longer draw, design, and think from only a human perspective. Korynn received her Master of Architecture from The School of the Art Institute of Chicago and her Bachelor of Design from the University of Minnesota. She is an architectural designer and artist. Explore Korynn's world on her website.
HELLO KORYNN NEWVILLE, WELCOME TO WORLDAUTHORS! TELL US WHAT DRIVES YOU TO WRITE? YOUR MOTIVATION AND THE PURPOSE OF YOUR BOOK(S)?
My passion for design within the built environment is the catalyst for writing. The motivation behind creating the book is wanting to educate others. In hope they will discover or see things differently. My drive is to make an impact on sustainable design, and this is the best way I know how.
WHAT DO YOU HOPE READERS WILL GET OUT OF YOUR BOOKS? HOW WILL THEY FEEL OR BE DIFFERENT AFTER READING IT? 
Other than seeing things differently, I hope they will be able to make new connections within their daily life. This connection on a micro scale is how Calcium can all connect us, and on a macro-scale is how the climate is changing. 
WHAT BOOKS DID YOU READ AS A KID/YOUNG ADULT? WHAT ARE YOU READING TODAY? HOW HAVE OTHER AUTHORS INSPIRED YOUR WRITING?
Even as a kid I was very visual. I loved anything with bright colored drawings. I am always looking through different genres to try and create something new. I read a lot of graphic novels, art books and non-fiction writing. Donna Harrway has been a grounding inspiration for my work.
WHAT IS ONE THING IN YOUR BOOK THAT WILL SURPRISE READERS? (NO SPOILERS THOUGH!)
The same element, Calcium, is in humans, architecture, and the earth! I won't spoil it, but it is my favorite thing to see peoples' faces when they come to realize.
WHAT ARE YOU WORKING ON NEXT? MORE BOOKS?
Yes! I am currently in research mode. Looking for a new beginning, middle and end. I am looking forward to the future and creating something new.