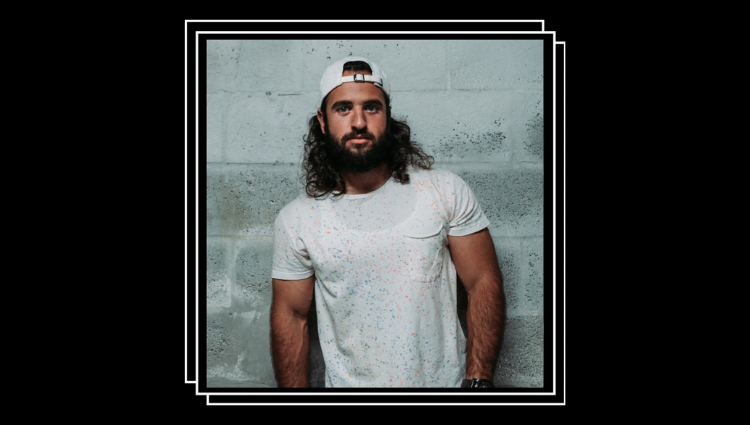 Keys To Building A Fitness Empire With Anthony Mendez
Anthony Mendez of Mendez Fitness Pro has dedicated his life to helping others. He is also an influencer for The Miami Heat and Miami Dolphins. As a top authority in the fitness industry he is a highly sought after trainer and coach with ten years of experience.
According to Statista website in 2019, there were 41,370 gyms in the U.S.
Total revenue of the North American health club industry 2009-2019
• U.S. health club industry revenue 2000-2019
• Health & fitness club companies by revenue in the United States 2018
• Total number of health and fitness clubs in North America 2009-2019
• Number of U.S. health clubs & fitness centers 2000-2019
• Boutique & high value low price gyms in the United States 2010-2017
Most fitness professionals are hurting right now and don't know where to turn for help. His company helps fitness coaches build their brand, scale their businesses, and become in demand. Mendez is committed to helping fitness coaches become more valued in the community. His deep understanding and connection with his fellow trainers and coaches show him the real struggles that need to be addressed. By knowing all the industry's ins and outs, he is confident in the approaches that he takes in guiding businesses toward greater heights.

Anthony Mendez acknowledges that the online world is continuously changing, especially for the health and fitness industry. As the digital arena continues to grow and social media platforms continue to expand, he also continues to guide and coach health and fitness professionals in making a more significant impact in the lives of their clients and in reaching ultimate growth and freedom for their businesses.
He is a Health & Fitness Entrepreneur and Puma Athlete with 10+ years of experience.
His primary focus is business coaching for health & fitness coaches who are looking to take their online business to the next level using the power of social media to generate 6 figures or more a year.
He's also the Co-Host of the Sweat It Out Podcast which talks about: Health, Fitness, Entrepreneurship, Business, & Mindset.
He's appeared in Forbes, Entrepreneur, Bloomberg, Mens Health Magazine, Mens Journal, Yahoo Finance, and Yahoo Sports.
For more information visit www.mendezfitnesspro.com