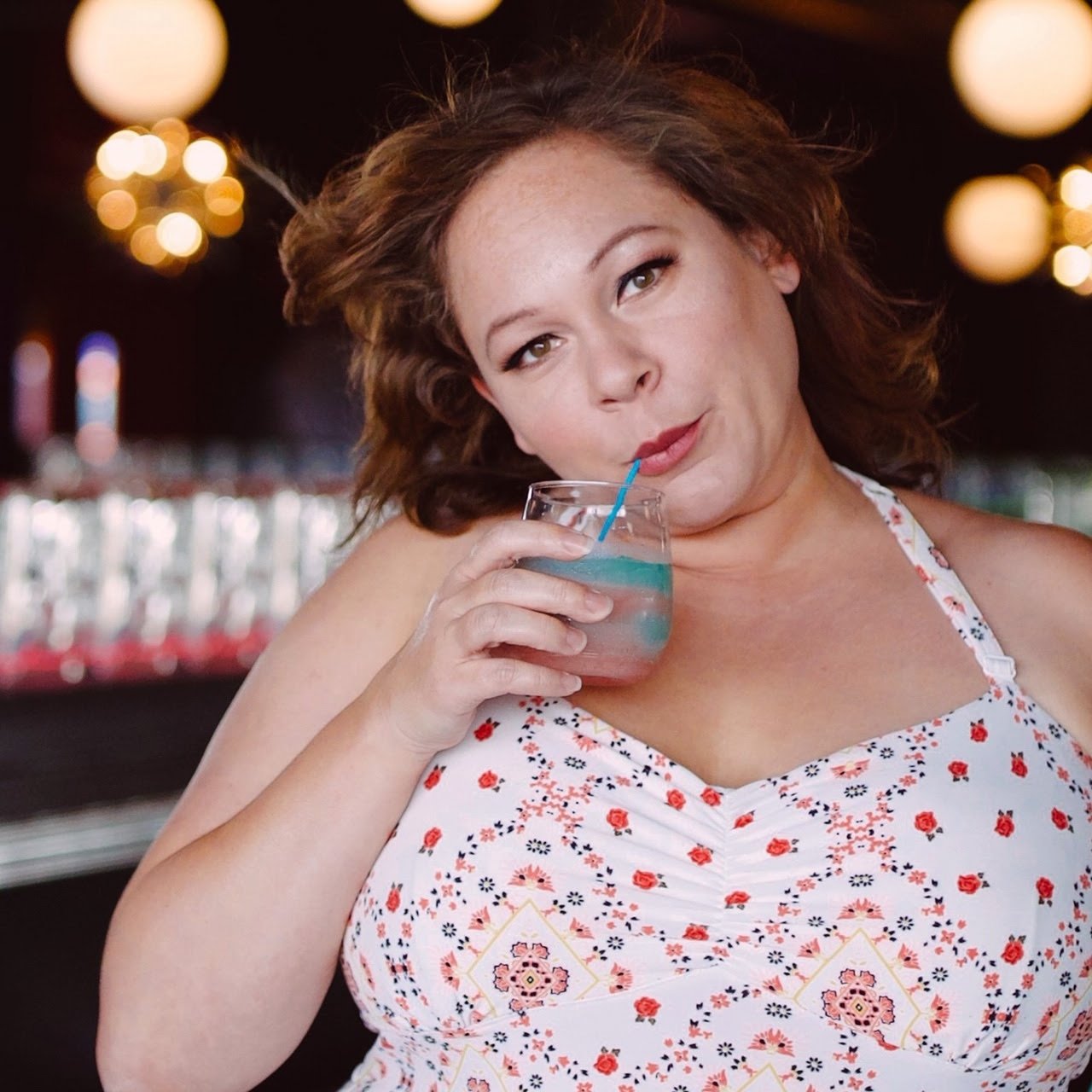 Jennifer Lauren Releases Debut Single "I Like Your Jeans" Now Available On All Digital Platforms
Nashville, TN (October 16, 2020) – Colorado-bred singer/songwriter Jennifer Lauren recently released her debut single, "I Like Your Jeans." You can listen to the song HERE!
With sassy, but honest, lyrics like I like your jeans, I like my floor littered with them, I like your eyes held on me, she's got ya now, she doesn't get your true preference, you like more than it seems Jennifer Lauren explores the familiar love triangle from a new perspective – the potential partner who just won't be chosen because they don't meet the societal expectation of beauty, sexual orientation or culture. You can watch the official music video HERE!
"I Like Your Jeans started as a joke among my girlfriends, but it grew into a bigger conversation about whether or not women should make the first move when they meet a man that they're attracted to," Jennifer explains. "I realized that I had never once hit on a stranger like that and I really wanted to get to the bottom of why. As I processed, I remembered an old boyfriend who told me he just couldn't move forward with me because his friends and family would never let him live down being with a fat girl. It broke my heart and it definitely affected my confidence. Realizing my fear of rejection, I wrote the song and found a sort of liberation…which led me to actually record the song and try to capture the lesson."
About Jennifer Lauren:
Jennifer Lauren's obsession with singing began as a way to entertain and comfort herself during the stretches of time that she was away from her Mom, who enlisted in the Air Force as a teenager during the 70's. A tenacious survivor by nature, Jennifer was raised primarily by an unbelievably courageous African American/German Mom and, eventually, also by a wonderfully patient and steadfast Mexican American Dad. She was fueled by her multicultural family and absorbed a broad selection of genres that included everything from world beats to worship.
For the last ten years, Jennifer has been honing her craft as a bandleader, vocalist, and memorable performer in the idyllic lands of Fort Collins, Colorado. There, she was a well-known and respected live performer, dedicated to keeping the sounds of R&B/Soul alive in her community – where it was a very uncommon genre. For that reason, Jennifer Lauren founded a music collective called Soul Revival that welcomed and encouraged musicians and performers of all varieties to express themselves through soulful music, dance, comedy and poetry. Her monthly tribute shows to great soul singers like Etta James, Aretha Franklinand Nina Simone were consistently sold out. Soul Revival was nominated for a PEER Award by FoCoMA and Jennifer received 2nd place awards in two categories during the 2019 FoCo Fringe Fest for her original co-production of Stronger Than Me, an expose' styled musical that revealed the depth of Amy Winehouse's brilliance through the songs she wrote and loved.
Now new to Nashville, Jennifer Lauren is working on her first album and, for the first time, is creating her own original music that honors both her multicultural ancestry and her deep love for soulful storytelling. Her first single was released independently on October 1, 2020 and will be followed by her second single in November of 2020.

For more information, visit www.jenlauren.com and connect with Jennifer Lauren on Facebook, Instagram and Twitter.