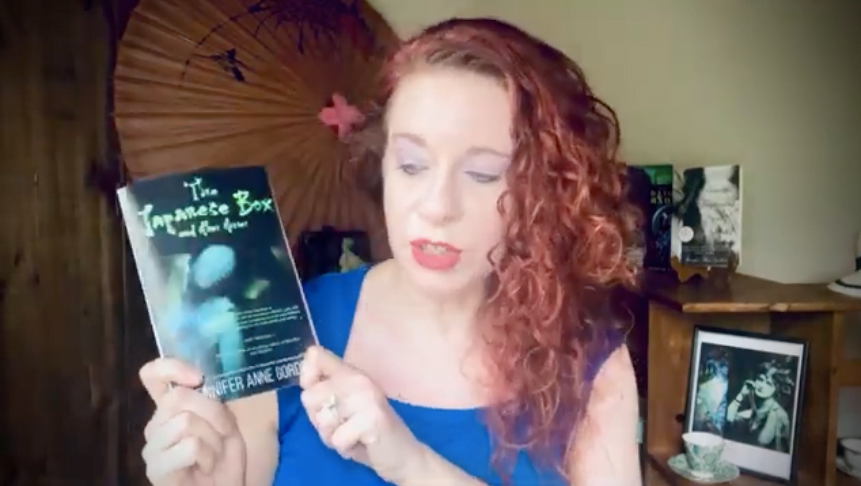 Jennifer Anne's Best Selling Books Blurb
Get ready to dive into the haunting and chilling world of Jennifer Anne Gordon, an award-winning author who has captured the hearts and imaginations of readers worldwide. With a string of best-selling books to her name, Jennifer's talent for weaving gripping tales of horror and suspense is unparalleled.
Jennifer Anne Gordon is an award-winning author and popular host of the Vox Vomitus podcast. Her novel Beautiful, Frightening and Silent won the Kindle Award for Best Horror/Suspense for 2020, Best Horror 2020 from Authors on the Air, and a finalist for American Book Fest's Best Book Award- Horror, 2020. It also received the Platinum 5 Star Review from Reader's Choice as well as the Gold Seal from Book View. Her latest novel Pretty/Ugly won the Helicon Award for Best Horror for 2022, as well as the Reader's Choice for Beat Novel of 2022 for the Kindle Awards. Jennifer is a member of Mystery Writers of America, the Horror Writers Association (where she served on the jury for the Stoker Awards), and is a A&E chair of the New England Crime Bake Committee.
You can connect with Jennifer Anne on website: www.jenniferannegordon.com