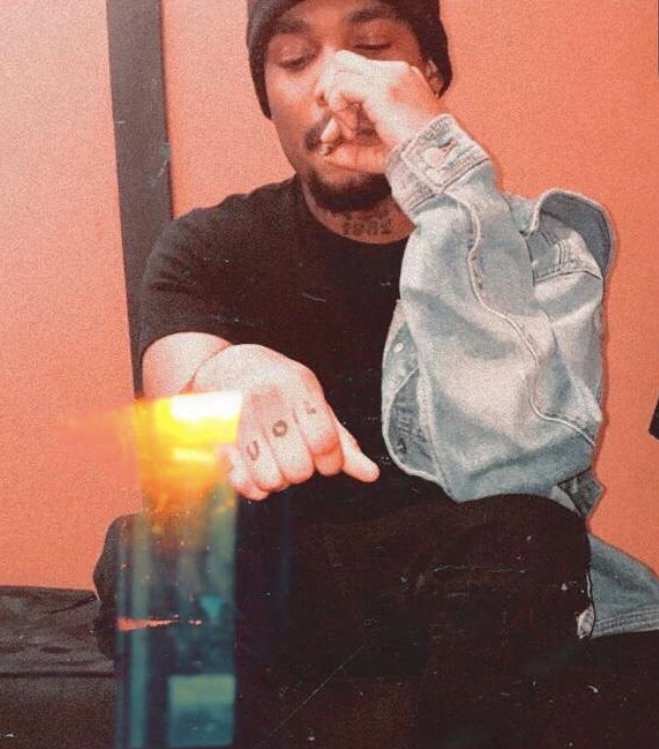 Interview with Songwriter KillTove
Hello KillTove, Welcome to WorldAuthors.Org. What first got you into music?
My stepdad was the reason I found a passion for it but my love grew over time.
How long does it usually take to write your verses?
I'm a perfectionist when it comes to my craft so I like 30 minutes.
What do you feel is the best song you've ever released and why?
All my songs have put a smile on my face but I would have to say my new single "Nauseous" because the beat is so different from the concept but I managed to make it work.
What is your creative process like?
I always choose to think outside the box whether it's what I wear or what I talk about.
Do you like fan interaction?
Yes to be honest I get new supporters every day it's good to know that I can affect someone's life for the better.

What is your process for dealing with performance anxiety?
I think and I pray with my brothers.

What is one message would you give to your fans?
I would say thank you I'll be up soon but I won't forget no one who supported early.

What famous musicians do you admire?
Lil Wayne is the goat he gone be the top dog for a while.
To know more aboutKillTove don't forget to follow him on Instagram @killtove