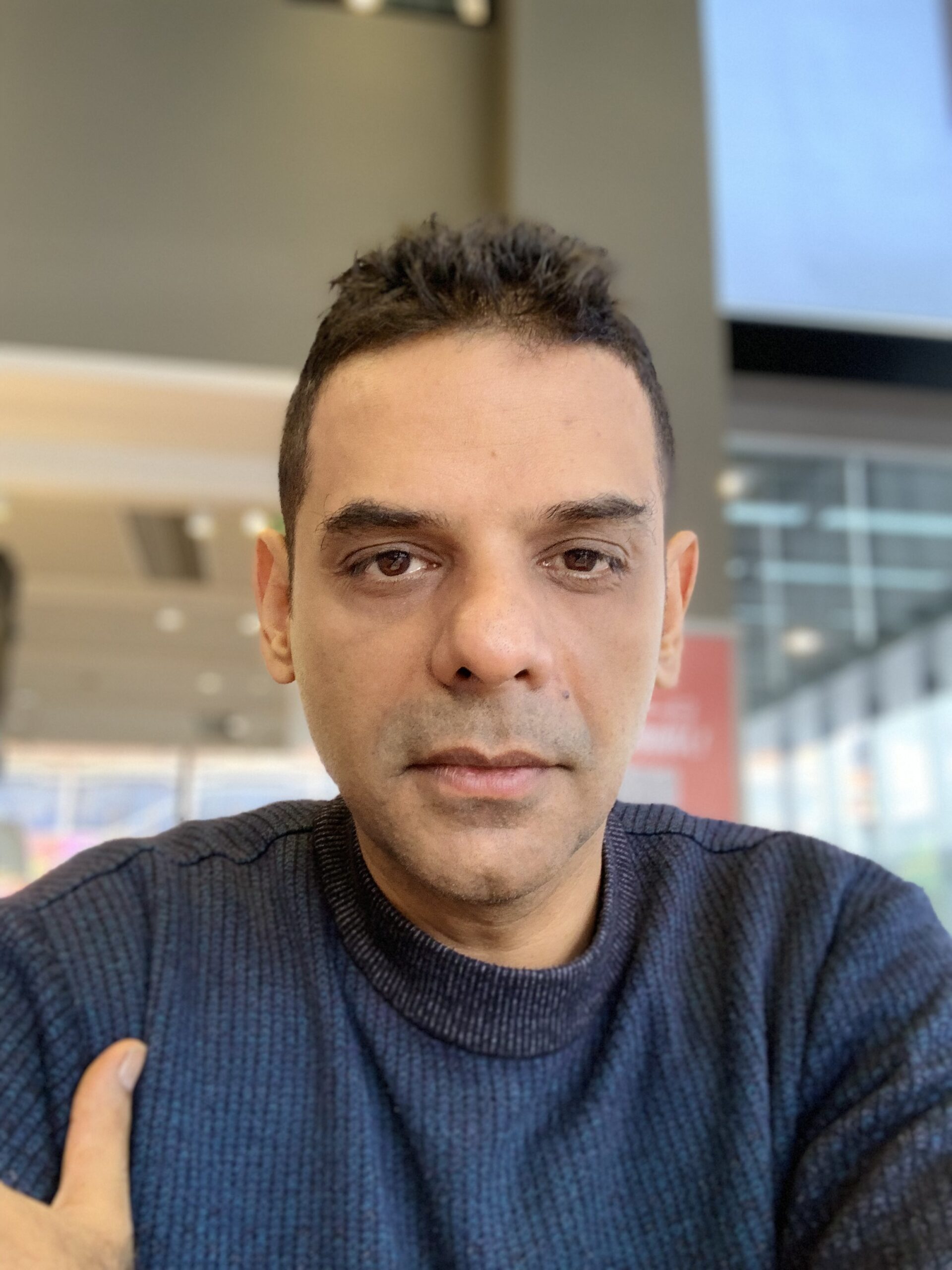 Interview with Singer-Songwriter Sandeep Roy
HELLO SANDEEP ROY, WELCOME TO WORLDAUTHORS.ORG! PLEASE TELL US A LITTLE BIT ABOUT YOURSELF, WHAT IS YOUR MUSICAL BACKGROUND? DO YOU HAVE A MUSICAL FAMILY OR DID YOU JUST FALL INTO SONGWRITING ALL ON YOUR OWN?
I have always been on the creative side, I had started playing violin when I was 10, so musically I was drawn to be creative, so singing was the natural transition, although never had thought about it professionally, I was drawn towards Rnb and soul genre from a young age, and I was inspired by Boyz 2 men, Usher and lately by Korean artist like crush. I like to play around with the theme of the song and for me its paramount that its relevant and people can relate to. My mom has been the creative one in my family, not musically but in various other forms of art. So I believe its been brushed over to me.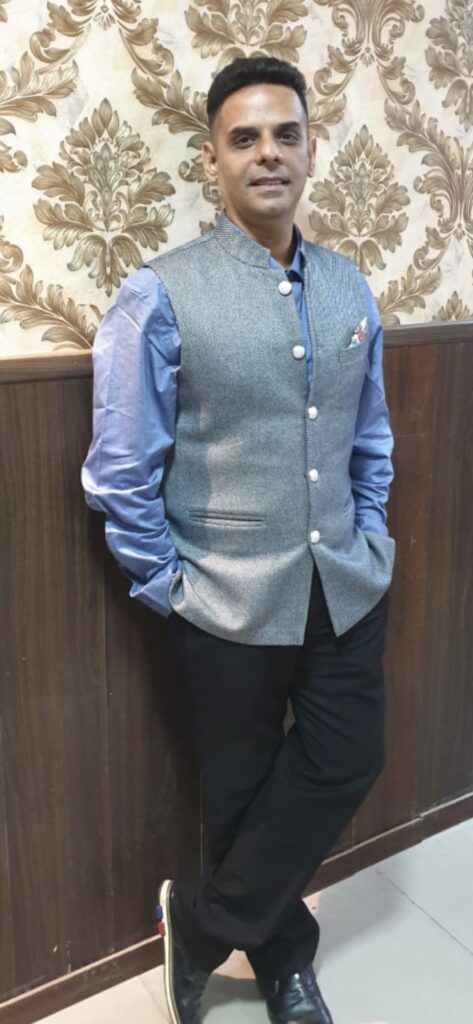 WHAT INFLUENCED YOU TO BE A SINGER-SONGWRITER?
Music has always been an integral part, although I am professionally a jeweler, but writing and singing has always been a core part in my life and my interest has grown after the online progress in releasing your song in Spotify and apple music, where you don't need a record label to sign you.
WHO INSPIRES YOUR PLAYING STYLE? WHICH ARTISTS CAN WE REFER TO?
MJ, Usher, Whitney Houston, Sodagreen ( Chinese Band), Crush and Lee hi( Korean singers), I love Korean music and has also sung a few songs in Korean.
WHAT IS YOUR TYPICAL SONGWRITING PROCESS?
Songwriting Process is a personnel one, but none of the songs has to be my personnel journey, it does not need to mean I am going through a heartbreak or an achievement, I just work on relevant themes and then build my songs on it, I believe that what mood I am in to explore would justify my singing.
HOW LONG DOES IT TAKE FOR YOU TO WRITE A SONG?
That's a tough one, it sometimes would take an hour and sometimes months if the theme is not in sync with what I need, but generally in a day it should be good.
DO YOU HAVE ANY ADVICE FOR ASPIRING SONGWRITERS?
Follow your heart, it cannot be mechanical, just write anything you want then make a structure of it and work on the chorus, and you will have a song, some basic training if you take would help to work on the technical aspect otherwise if you can connect with your song, then others will do to.
WHERE CAN OUR READERS FIND YOU ONLINE?
My youtube channel is https://www.youtube.com/channel/UCCPacx_dyUklpa3I-oYDlJg
My Instagram is https://www.instagram.com/roypodcast/