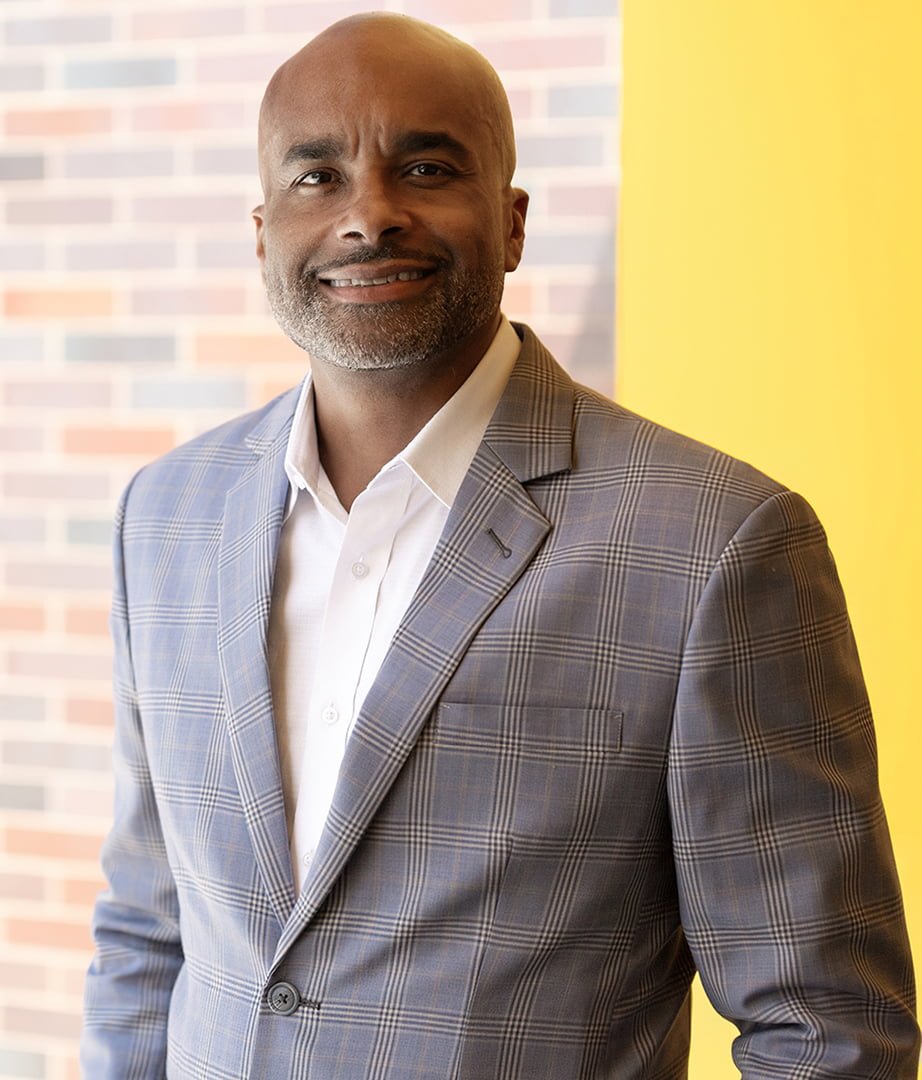 Interview with Author P.L. Hampton
Step into the captivating world of Author P.L. Hampton, where storytelling takes center stage. In this exclusive interview, we delve into the multi-faceted talents of a writer, law clerk, financial management advisor, educator, and entrepreneur. Discover the inspiration behind his thought-provoking tales and the motivation that drives him to transport readers to places unexplored.
HELLO AUTHOR P.L. HAMPTON, WELCOME TO WORLDAUTHORS.ORG! TELL US WHAT DRIVES YOU TO WRITE? YOUR MOTIVATION AND THE PURPOSE OF YOUR BOOK(S)?
The love to tell a story drives me to write. I am motivated by taking the reader on an adventure they may not have ever expected. Introducing them to people and places that are very foreign to them but also intriguing. 
WHAT DO YOU HOPE READERS WILL GET OUT OF YOUR BOOKS? HOW WILL THEY FEEL OR BE DIFFERENT AFTER READING IT? 
I hope readers of my novels find my novels not only entertaining but thought-provoking. I want my stories to linger with the reader. I hope to cause my reader to see the world in a slightly different light.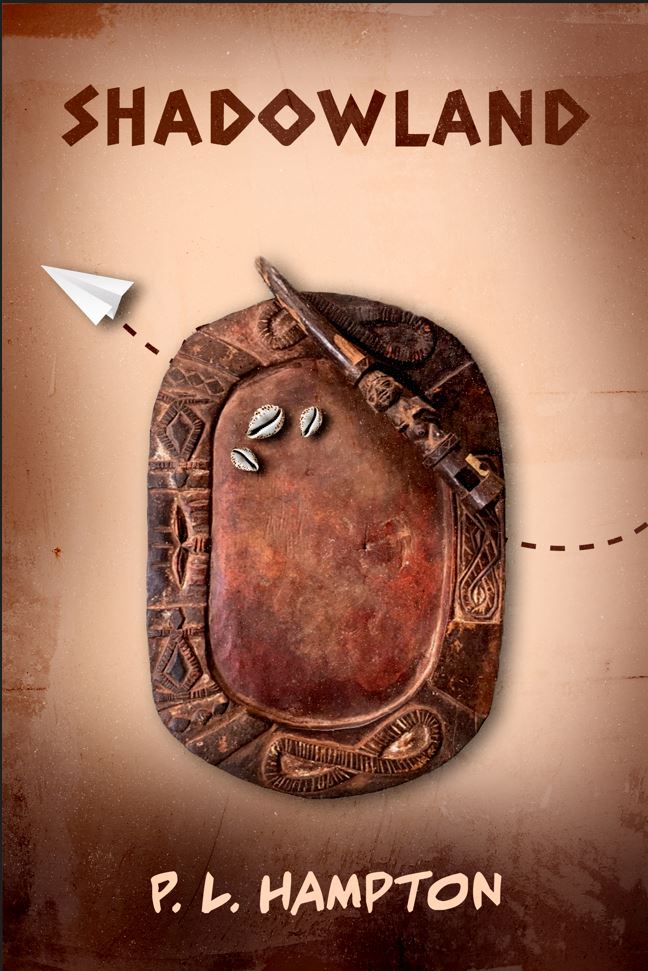 WHAT BOOKS DID YOU READ AS A KID/YOUNG ADULT? WHAT ARE YOU READING TODAY? HOW HAVE OTHER AUTHORS INSPIRED YOUR WRITING?
As a child, I read novels such as Lord of The Rings, The Hobbit, and Watership Down. As a young adult, my taste in literature shifted more to works by such authors as Richard Wright, James Baldwin, Ralph Ellison, Toni Morrison, and Octavia Butler. Recently, I have been finding myself gravitating to stories such as Black Leopard and Red Wolf by Marlon James. 
WHAT IS ONE THING IN YOUR BOOK THAT WILL SURPRISE READERS?
(No spoilers though!)  – I think the reader will be surprised as to whether Aaron Langford, the main character, in Shadowland is truly experiencing these events or are they a figment of his imagination. 
WHAT ARE YOU WORKING ON NEXT? MORE BOOKS? 
I am currently writing a follow-up novel to Shadowland. I wish to explore Urbi Houna's character more in a stand-alone novel of her own. Also, I wish to attempt to write a screenplay. There are several ideas roaming around in my head that I feel would be better as screenplays than novels.