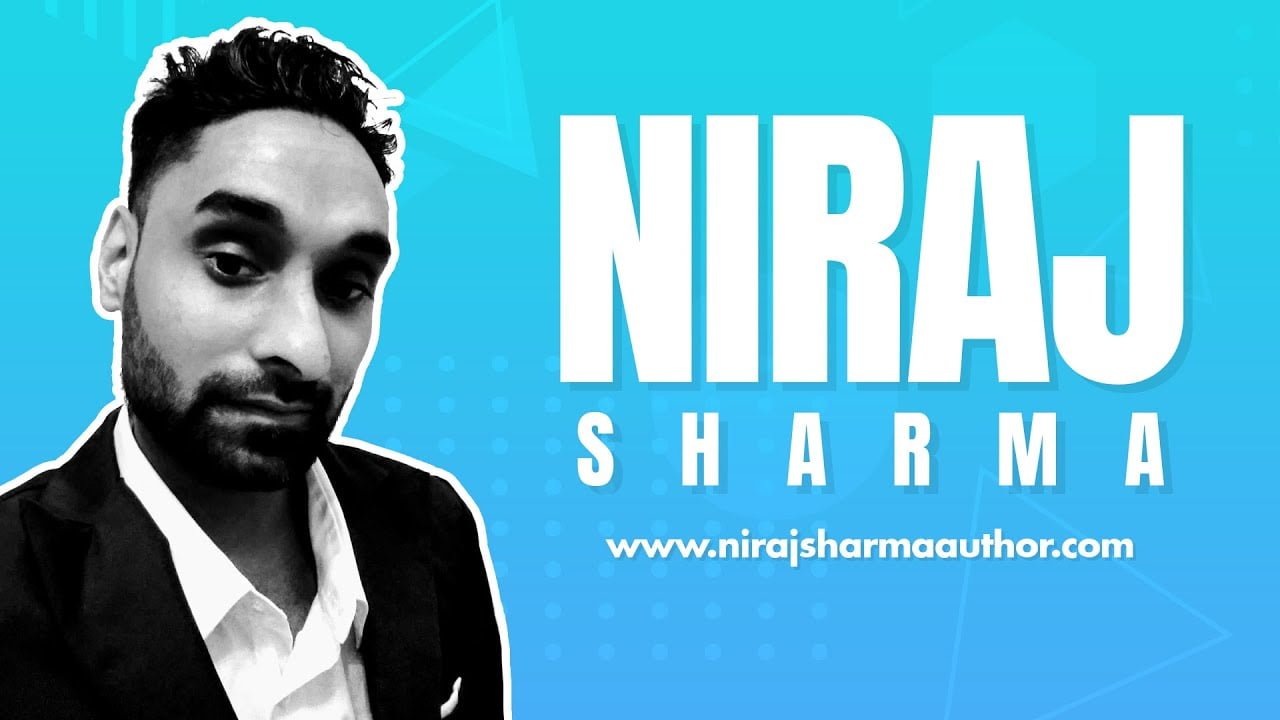 Interview With Author Niraj Sharma
Hi Author Niraj Sharma! We are pleased to have you on here for an interview. Where are you from?
I am From Toronto Canada just like rapper sensation Drake!
Why do you write?
I write because really and truly I know it is my passion and feel what I was born to do. Moreover writing I believe is like what an instrument is to a musician. I see it as an extension of my body, mind and soul and it means everything to me. That why I love to write every day and of course I am always writing for you.
What do you write about?
I write about contemporary fiction mainly my first novel "The Penthouse" is more a crime fiction Italian mafia genre but my second novel released just a few months ago "Pinstripe Lust" is a romance/suspense which is out now. I am going to release my third novel which is a dark romance called "With a Motive" my best work yet! This is a story of two brothers but one is evil twin who is skilled in the art of deception! I don't want to spoil the storyline but I promise it will be worth the wait! Also in addition to show my versatility as a writer just like how an actor can act different roles and play characters; I am writing a children's book which will come out on kindle e-book on Amazon later this year. Please stay tuned and visit my website www.NirajSharmaAuthor.com
Do you have a specific writing style?
My writing style I feel is based on a lot of emotion as I try my best to paint a picture for reader and incorporate a lot of poetry into my writing. I want to keep my reader on the edge of their seat and fully engaged!