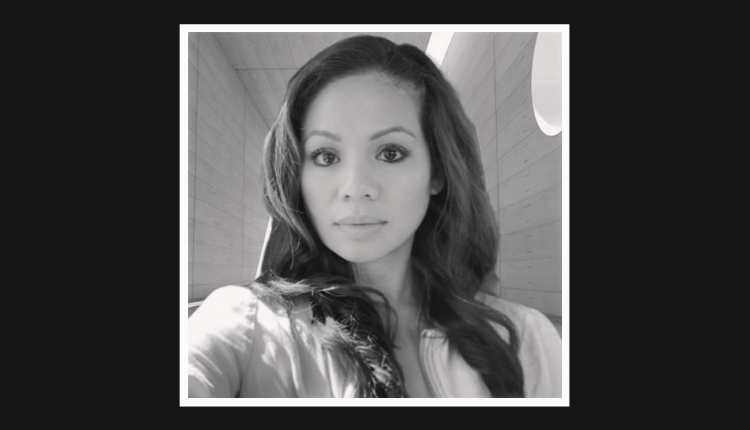 Interview with Author Kristle Bautista
HELLO AUTHOR KRISTLE! THANK YOU SO MUCH FOR TAKING THE TIME TO CHAT WITH US! TELL US A BIT ABOUT YOURSELF AND YOUR BACKGROUND?
I grew up in Toronto, Canada where I was raised in a diverse community with an appreciation of cultures and different perspectives. I would spend childhood summers with family in California and have always felt at home both here in Canada and in the US. I'm a Course Director at York University and a senior advisor within the Canadian aerospace industry, but in my down time, you'll find me spending time with my two boys outdoors.
YOUR BOOK, "THE PIVOTAL MOMENT" WAS PUBLISHED RECENTLY. WHAT IS THIS STORY ABOUT?
The Pivotal Moment is the true story of a man who inspired millions around the world. From a viral video highlighting the transformation of abandoned lots after Hurricane Katrina, the man behind the mission was David Young, who dedicated his life to building urban farms and a life-saving ministry to save the teens in jail. 
WHAT INSPIRED YOU TO WRITE THIS STORY?
When I started writing "The Pivotal Moment", it was at a time when I was going through a tremendous amount of change in both my work and personal life. At that same time, I saw David's video online and was fascinated with his story and embarked on the journey to uncover his greatest lessons. I learned he was previously a Chief of Police in Indiana who turned in his badge and sold all his possessions to help this community who needed him most. It was unlike any story I've ever heard, a true unsung hero and I decided at that moment to share his story with the world. 
WHAT IS YOUR PROCESS OF WRITING A BOOK?
One of the best pieces of advice I received from my author coach, Kary Oberbrunner, was to write as if you're having a conversation. This helped me to feel a connection to the reader, and to write like I was talking to a friend. 
WHAT ARE YOU PLANNING TO WRITE NEXT?
In continuing to share David' message of purpose, redemption and change, my next step will be writing the screen play to The Pivotal Moment. I'd like to see his story on the big screen!
FINALLY, WHAT ADVICE DO YOU HAVE FOR ASPIRING AUTHORS?
If you've ever felt that your story won't be enough, I have felt the same way too. The truth is, there is someone out there who needs to hear what you have to say. Even if your voice shakes, speak your truth because your struggle today could be someone else's survival guide tomorrow. 
WHERE CAN OUR READERS FIND YOU ONLINE?
Connect with me on Instagram @kristlebautista, please also visit www.kristlebautista.com to download the free 'The Pivotal Moment Companion Workbook' which will help to kick-start your efforts for positive change. We can all make global change possible, one person at a time.