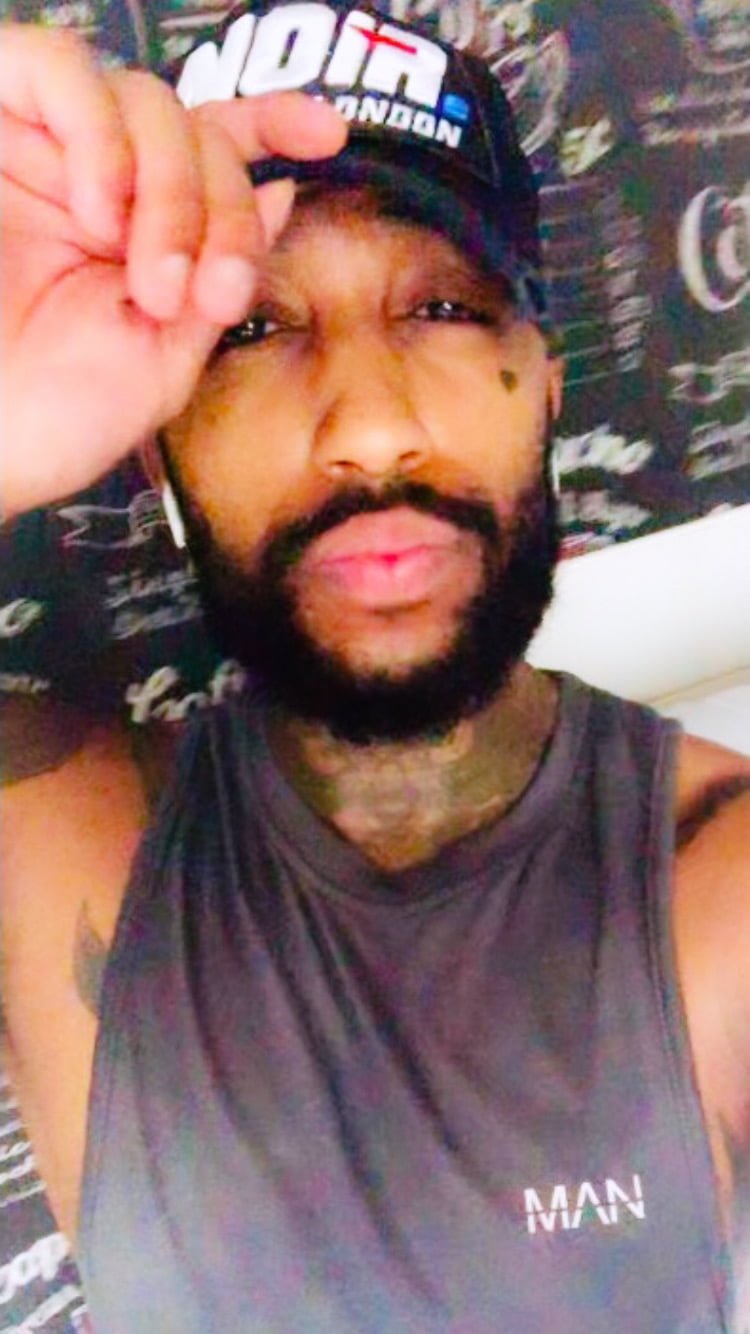 Interview with Author J.R. Manga
Born in the UK, J.R. Manga is a huge fan of the fantasy world. Sci-Fi, Horror, Action, and Manga have been the defining genres that has profoundly influenced his work. Reading became a new and exciting hobby for J.R in his later years, but he understood fairly quickly there were gaps in the industry for his own concepts and ideas. So, he tasked himself to create his own style of writing. He hopes to blend dark fantasy with manga-style themes, adding the realistic element that makes any fantasy believable given the right circumstance. He wants to merge these genres in such a way it feels organic and original, creating a new experience for the reader.
HELLO AUTHOR J.R. MANGA, WELCOME TO WORLDAUTHORS.ORG! TELL ME SOMETHING ABOUT YOURSELF.
Well I'm at the beginning stage of my author career, and It is something I see myself doing for the rest of my life. I find my physical health plays into my mental wellbeing, which gives me the concentration to write. So I workout as much as possible. I read a ton, usually adult fantasy, horror, sci-fi, and Manga. I watch anything in that genre as well, but for an original experience I tend to gravitate towards anime. I appreciate all forms of creativity, from art to photography, and music is just a way of life at this point. And in that my tastes vary from the Blues, to Hiphop, to House, to Rock. 
Basically I'm a sponge for anything creative. 
YOUR BOOK, "MAGENTA SKIES," WAS PUBLISHED RECENTLY. TO BEGIN WITH, COULD YOU TELL THOSE WHO DON'T KNOW MUCH ABOUT THE BOOK?
Sure. 
Magenta Skies is a dark sci-fi fantasy thriller set on the planet Titan. We follow the events of a convict with a checkered past and a woman who has undergone experiments her whole life. Both have particular gifts that are needed to deal with a serious crisis that threatens mankind. I would say there are other central characters that fill the story as well, but these are the two that I focus on, mainly. This story is not told in a traditional way with an A-B-C narrative. It follows characters at different stages of their lives. But interestingly, whatever they went through, connects them in some way. I also wanted strong representation on all levels, something I haven't experienced that much in the fantasy genre. But at the same time, I didn't want it to come across like I was ticking off a diversity checklist either. You will find lead and side characters of different ethnicities, different sexualities and orientations, different identities, and different traumas. Because that represents a realistic world for me, whether it is set in the future or not.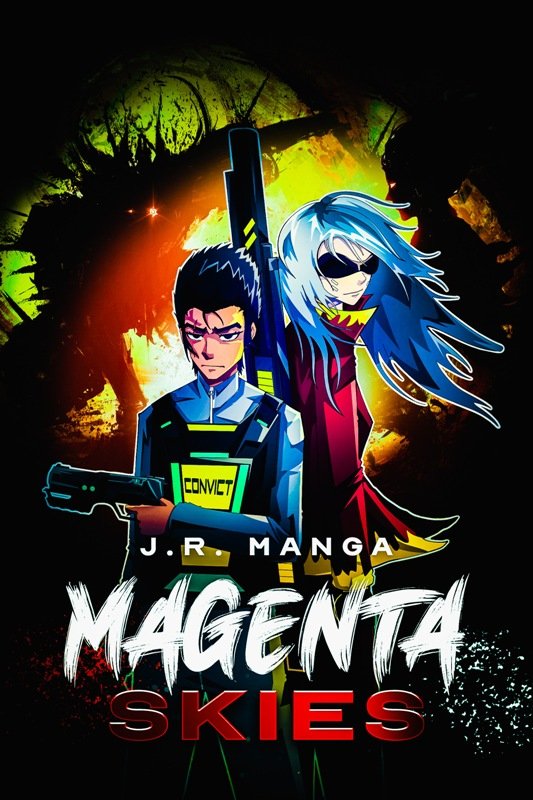 WHAT INSPIRED YOUR DEBUT?

I have many answers to this question. But I think it stems from why I got into writing in the first place. It wasn't just my love for the genre, for Manga etc, it's because I wanted to create something I myself haven't read before. Respecting the format of a novel but turning it on its head and giving the reader something completely new and unique. This debut is just a byproduct of that.
WHAT IS YOUR PROCESS OF WRITING A BOOK?
I create a concept that I feel hasn't been done, or that I could explore further or do my own version of. Then I plot and plan, or plan and plot. I'm kinda weird and work backwards. So I'll have the ending figured out before anything else, because for me, the ending can make or break a story. This alleviates the pressure of a boring beginning and saggy middle, because at that point I already know where the book is heading. I make storyboards of the scenes, I'll draw characters and the settings like a movie, I'll formulate their backstories, (weather they make it to the final version or not), and I work through a plot that connects to the universe I've created, but simultaneously, make it stand on its own.
That is what I do initially. However, during the writing stage, I will complete a chapter and go back and developmental edit it before moving on. Then I will write more chapters and still go back if I feel I want to add or remove something. This process is quite new to me, but I find that it makes things easier for when I self edit the entire book.
WHAT BOOK ARE YOU PLANNING TO WRITE NEXT?
I am currently writing the next part of the Magenta Skies saga. It is not far from completion and I'm really happy with it so far.
FINALLY, WHAT ADVICE DO YOU HAVE FOR ASPIRING AUTHORS?

Be bold, be brave, be different, because that is the story we all want to read. Be obsessive, be a fan of your genre, but most of all, be a student that loves to learn. There's nothing worse than an author on an ego trip, refusing to better themselves because they think they know it all. So take everything in, and apply it in your own wonderful way.
WHERE CAN OUR READERS FIND YOU ONLINE? 
www.jrmanga.com
You can also find me on Instagram: Official_J.R.Manga
Facebook and YouTube: VHS Reader