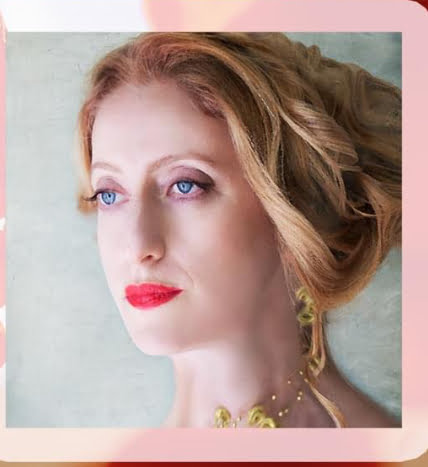 Interview with Author Clyve Rose
HELLO AUTHOR CLYVE ROSE, WELCOME TO WORLDAUTHORS.ORG! TELL US WHAT DRIVES YOU TO WRITE? YOUR MOTIVATION AND THE PURPOSE OF YOUR BOOK(S)?
I write out of curiosity – I have an insatiable curiosity about people and in the way people move through the world. The way we impact each other, touch each other, move each other. Not just physically (though if you've read my books, you'll know that's part of what fascinates me), but in our hearts and souls. How does one person come to know another? How does a person come to care for another person – sometimes so deeply that it changes them forever? This is the human stuff I want to reveal, and learn, and reveal more if I can. It's a drive to study our humanity I guess, because we are so very good at papering our human-ness over with less valuable ways of being, and then grasping at even less valuable things to fill the gaps. It takes courage to stand up for the deepest parts of you – it's an act of self-love and I'd like to motivate people towards more of this if I can.
WHAT DO YOU HOPE READERS WILL GET OUT OF YOUR BOOKS? HOW WILL THEY FEEL OR BE DIFFERENT AFTER READING IT?
I hope they might believe in love – not just in the concept, but in the reality of it. That they might believe in their own power over circumstances. There is power in the choices we make, and this power resonates forward in our lives. I definitely believe in Love as one of the highest and purest forces known to man (and woman of course!) I'd like my readers to know that it's always possible, if you're brave enough to be the hero/ine of your own heart. If you choose what moves you, and not just what's expected of you, Love will show up. I believe it hard, like some people believe in football teams or rock bands. I believe in love like this. I'd like my readers to know Love is beautiful, powerful and can be fierce, and that it can also be hard sometimes.
WHAT BOOKS DID YOU READ AS A KID/YOUNG ADULT? WHAT ARE YOU READING TODAY? HOW HAVE OTHER AUTHORS INSPIRED YOUR WRITING?
I read everything as a kid. I mean everything. From entire encyclopedias, to dictionaries and random pages of the phone books (looking for names to put in my stories). I was a huge fan of high fantasy – not just Tolkein, but similar works as well. Anything set in historical times held my attention too. I also enjoyed all the romance novels I could get my hands on. I read all of Austen's novels by the time I was 14. I did them again in high school. I re-read about one a year. I also re-read The Great Gatsby about once every couple of months. Graphic novels are great as well.
WHAT IS ONE THING IN YOUR BOOK THAT WILL SURPRISE READERS? (NO SPOILERS THOUGH!)
Hmmm…that's a great question. Perhaps my non-traditional heroine?
WHAT ARE YOU WORKING ON NEXT? MORE BOOKS?
I am always working on more books. I have 3 novellas releasing in 2022, plus the sequel to Always a Princess.
I am also putting my two favourite genres together, and tying Regency romance to a mystery series, based in the later Regency era. It's got kind of a Scooby Doo energy to it at the moment and I am curious to see where that goes. It's set to be a 5-book series.
Find more at: Clyverose.com