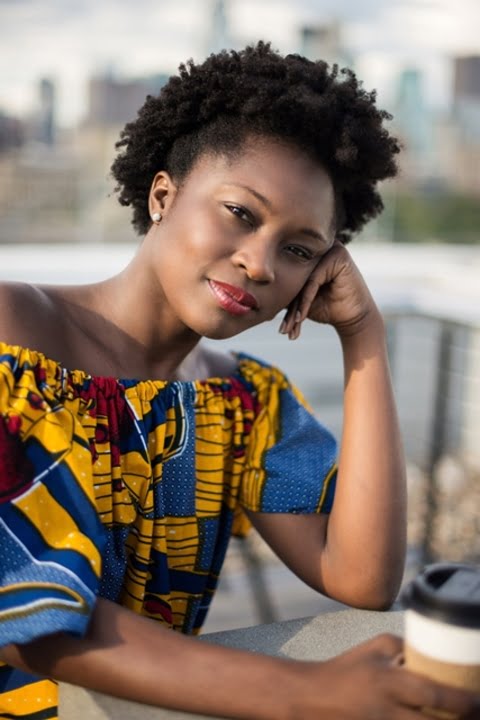 Interview with Author Beatrice Adenodi
HELLO AUTHOR BEATRICE ADENODI, WELCOME TO WORLDAUTHORS.ORG. TELL US WHAT DRIVES YOU TO WRITE? YOUR MOTIVATION AND THE PURPOSE OF YOUR BOOK(S)?
What drives me to write is the behaviors/actions that I witness in my waking life that are deeply unconscious. I am a very present person with a keen curiosity to learn about people, myself, and how we interact in our environment. My motivation and purpose stem from the environment where I socialize and live. It is like I am in a vast storybook that I am writing the pages in real-time. I needed my characters to be real-life people showing a side of the human being that we don't usually talk about. 
WHAT DO YOU HOPE READERS WILL GET OUT OF YOUR BOOKS? HOW WILL THEY FEEL OR BE DIFFERENT AFTER READING IT?
The book inspires the reader to be better problem solvers and have meaningful, reflective conversations. The change that I would like to see is the audience questioning their perceptions of how one lives and beginning to become open in learning to have the uncomfortable conversations not usually vocalized.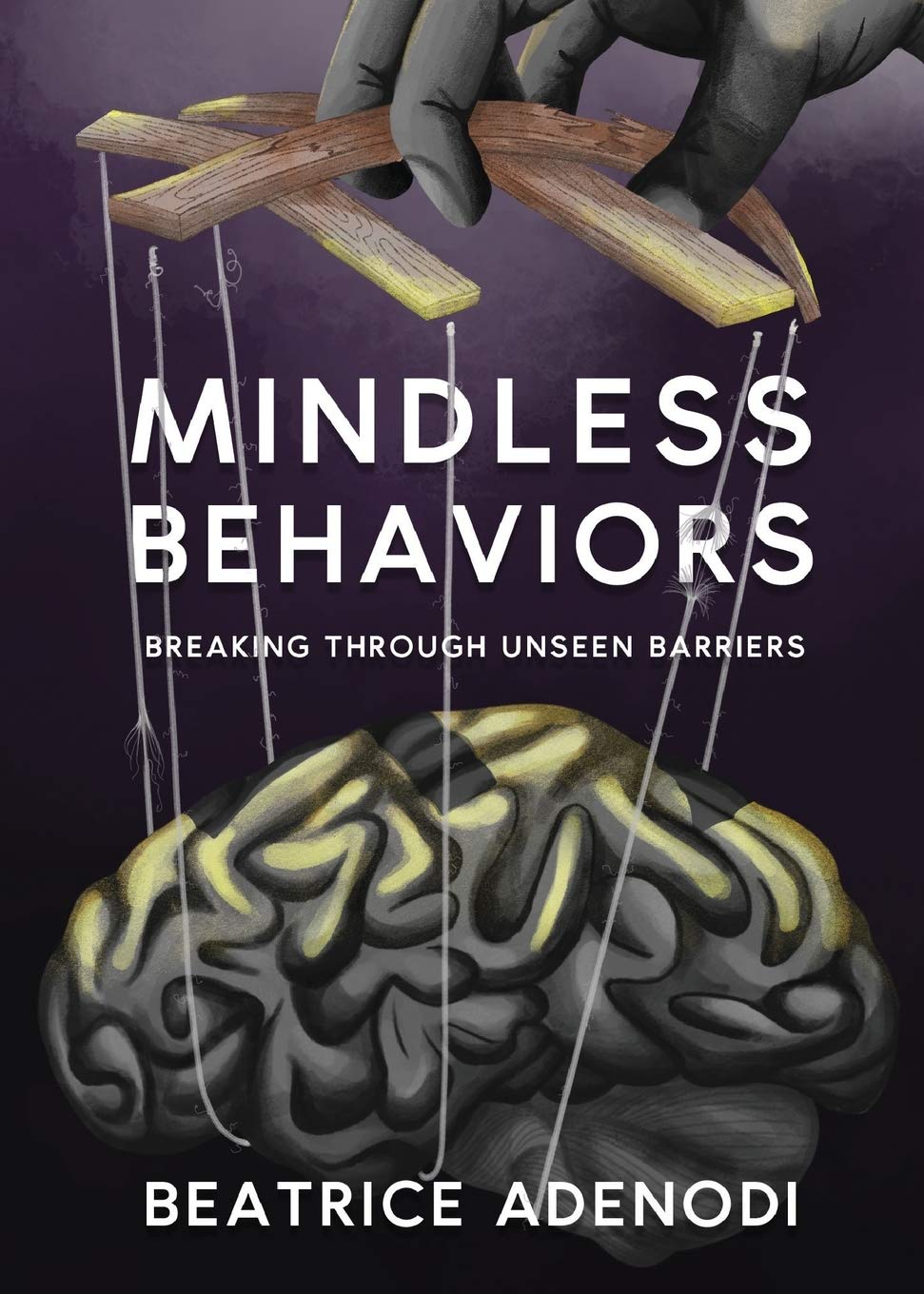 WHAT BOOKS DID YOU READ AS A KID/YOUNG ADULT? WHAT ARE YOU READING TODAY? HOW HAVE OTHER AUTHORS INSPIRED YOUR WRITING?
I read Huckleberry funny books, Curious George, The Giver, Heat Seeker, and Stephen King when I was little. I read many books that push the boundaries of how we view life, Delores Cannon's "Convoluted universe", Heat Seekers Zane's book; We should all be Millionaires. Other authors inspire me to lean into the book's characters and explore worlds. 
WHAT IS ONE THING IN YOUR BOOK THAT WILL SURPRISE READERS? (NO SPOILERS, THOUGH!)
The one thing that would surprise the reader is how relatable and specific each behavior pattern was illustrated in the stories and the different ways to overcome them. 
WHAT ARE YOU WORKING ON NEXT? MORE BOOKS?
I am working to grow my Mindless Behaviors platform to impact more people individually and in the workplace. I will be writing another book soon but don't know when I will start the project. 
To know more about Author Beatrice Adenodi, you can visit at www.mirrorink360.com or Mindless-Behaviors.com