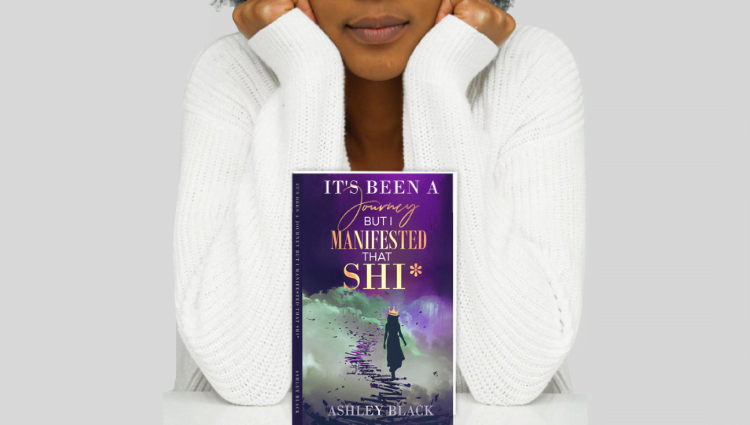 Interview with Author Ashley Black
Ashley Black is Writer, Counselor, Mom, and Lifestyle Coach that Aids in the empowerment that will transform your life! Creating herself as a brand to help others remove blocks from their lives and become the best version of themself.
Hello Author Ashley Black, Welcome to WorldAuthors.Org! What is the book about?
The book is basically about my discovery of my spiritual journey. I talk about my past and certain situations that I have been through and how tapping into my spirituality helped me overcome a lot of my trials. I wanted to use my background in life coaching and counseling to aid in the journey of others. So, a lot of the exercises I use are in this book as well.
From the looks of it, you have come really far in your life what is your inspiration to keep growing?
My inspiration to keep growing is my daughter. We have definitely been through a lot together so I choose to keep going and growing for her.
Do you view writing as a kind of spiritual practice?
I do, writing has always been an outlet for me. I have a ton of journals. Sometimes I find it hard to express myself verbally and I have learned over the years that this creates mental monsters. I talk a lot about suppressing your emotions and how that can affect you in the book as well. So I definitely view writing as a spiritual practice, one of my favorites actually besides self-love.
What does literary success look like to you?
The beginning of something much bigger. To be quite honest there is a need for balance to be restored in the world and I believe that the success of this book will help in doing that even if it only helps five people.
When can will expect the book?
The book will be in all major book stores and online this summer. You can follow me on Instagram @ashleyb_1111 for any updates and exclusives.