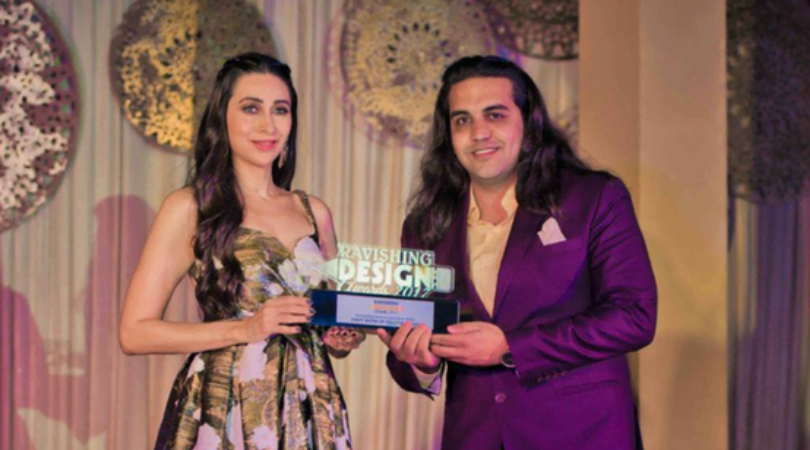 Interview with Ankit Batra
As a singer-songwriter and musical innovator, Ankit Batra understands music's ability to elevate mere experiences into timeless memories. At just five years old, Ankit began learning Indian Classical Music and took to the stage just a year later at the age of 6. Since those early days, he has honed his craft and developed a unique sound. He received his formal training in Hindustani Classical Music from world-renowned Pandit Vinayak Narayan Patwardhan.
His band, Soulful Raaga, combines Ankit's rich, soothing vocals with simple percussion, and understated guitar melodies to seamlessly weave sound into the fabric of your special day. A pioneer in the luxury wedding industry, he has crafted a unique and mesmerizing musical experience for the Bride's Entry, Groom's Entry, Garland Exchange, and more traditional wedding rites.
Tell Us bit about yourself?
Well, I am a Singer, Composer and a Guitarist. Love you go by the heart when it comes to composing or writing.
Tell us a bit about your band?
Soulful Raaga is a Premium Entertainment Solution for your various special occasions.
We pledge to make your special days even more magical.
What does your band name mean?
Soulful is heart touching and Soothing and "Raaga" is the basis of all music.
What genre of music do you consider your work to be?
Well as our name suggests, we love to do anything that is Soulful and Touches the heart.
What's Your songwriting process?
Don't force it, have a thought, leave it in the universe and let it come back to you with something beautiful.
Finally, what advice do you have for aspiring songwriters?
Listen to your heart and not the Market trends. Because trends will change, but the sound of your soul and rhythm of your heart will stay the same forever.
Ankit Batra's Official Website: www.ankitbatra.in