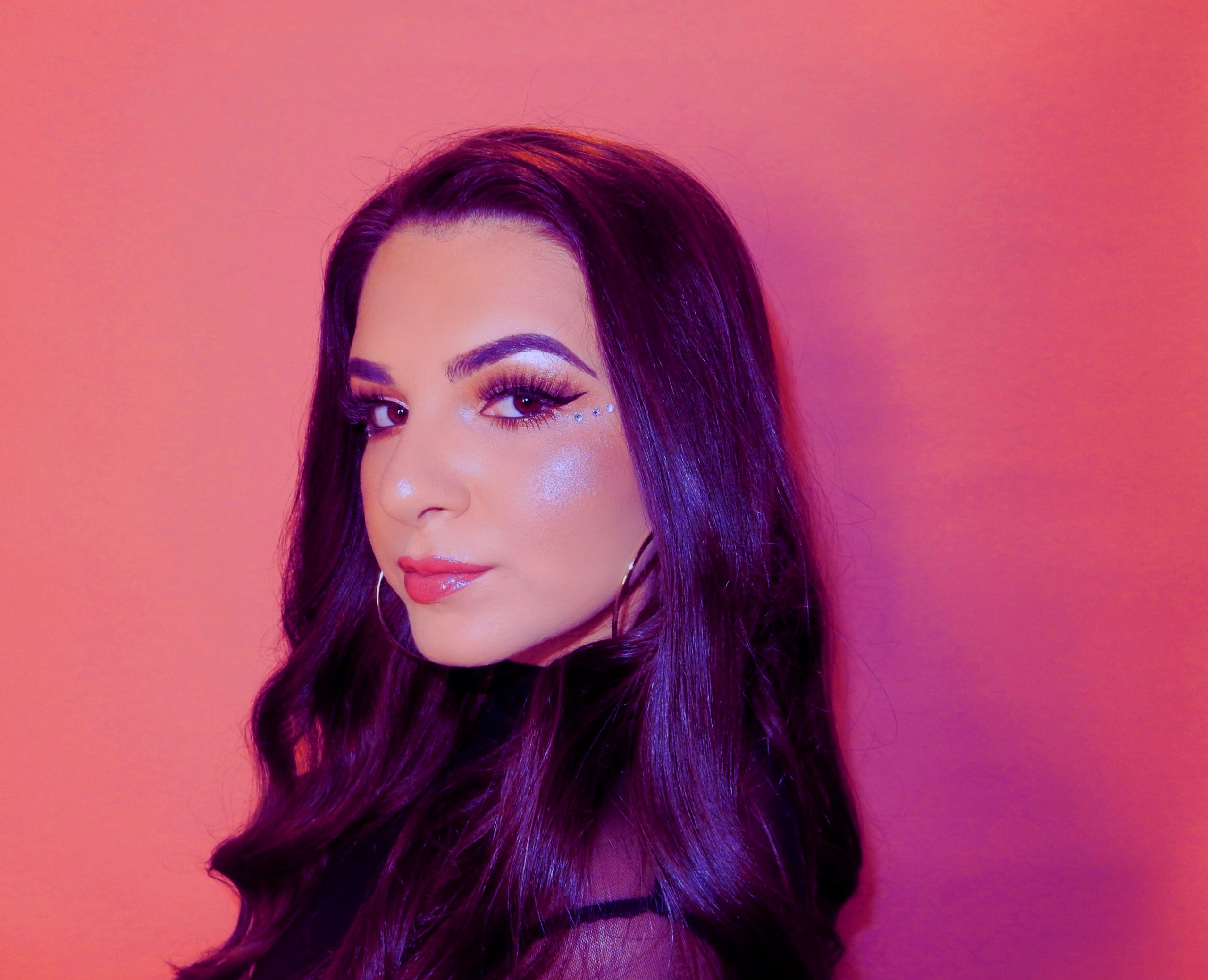 Interview: Singer-Songwriter Lexi Mariah
LEXI PLEASE TELL US A LITTLE BIT ABOUT YOURSELF, WHAT IS YOUR MUSICAL BACKGROUND? DO YOU HAVE A MUSICAL FAMILY OR DID YOU JUST FALL INTO SONGWRITING ALL ON YOUR OWN?
Lexi Mariah: I've been writing my own music since I was around 7 or 8. That's around the time when my grandma started teaching me to play the piano, so I was inspired by that and wanted to add lyrics to the music I was coming up with. Other than that, I actually don't come from a musical family. My parents have always been big concert goers so I went to my first real concert when I was only 4. It was a Kelly Clarkson concert, I loved her early music. Ever since then I've been fascinated with live music, performing and understanding meanings behind songs. I started taking songwriting really seriously when I was 15 and decided that I wanted to start working on songs that meant enough to me to record in a professional studio. I wrote a ton of material over those next few years, finally brought my songs into a studio when I was 18 and released my debut single shortly after. I'm 21 now, have released a few songs and am currently working on releasing an EP.
WHAT INFLUENCED YOU TO BE A SINGER-SONGWRITER?
Lexi Mariah: Once I started taking vocal lessons at 15 and began to find my voice, I knew that music was what I really wanted to pursue. When I'd listen to my favorite artists at the time, I really admired the stories that they told through their songs and it made me want to do the same. During my high school years when there was a lot of friend/relationship drama going on in my life, I always turned to music and tried to find a song to listen to that related to whatever I was going through at the time. I was feeling like sometimes I just couldn't find that right song to help me through things, so I started to just write my own whenever something happened that had me overwhelmed with emotions.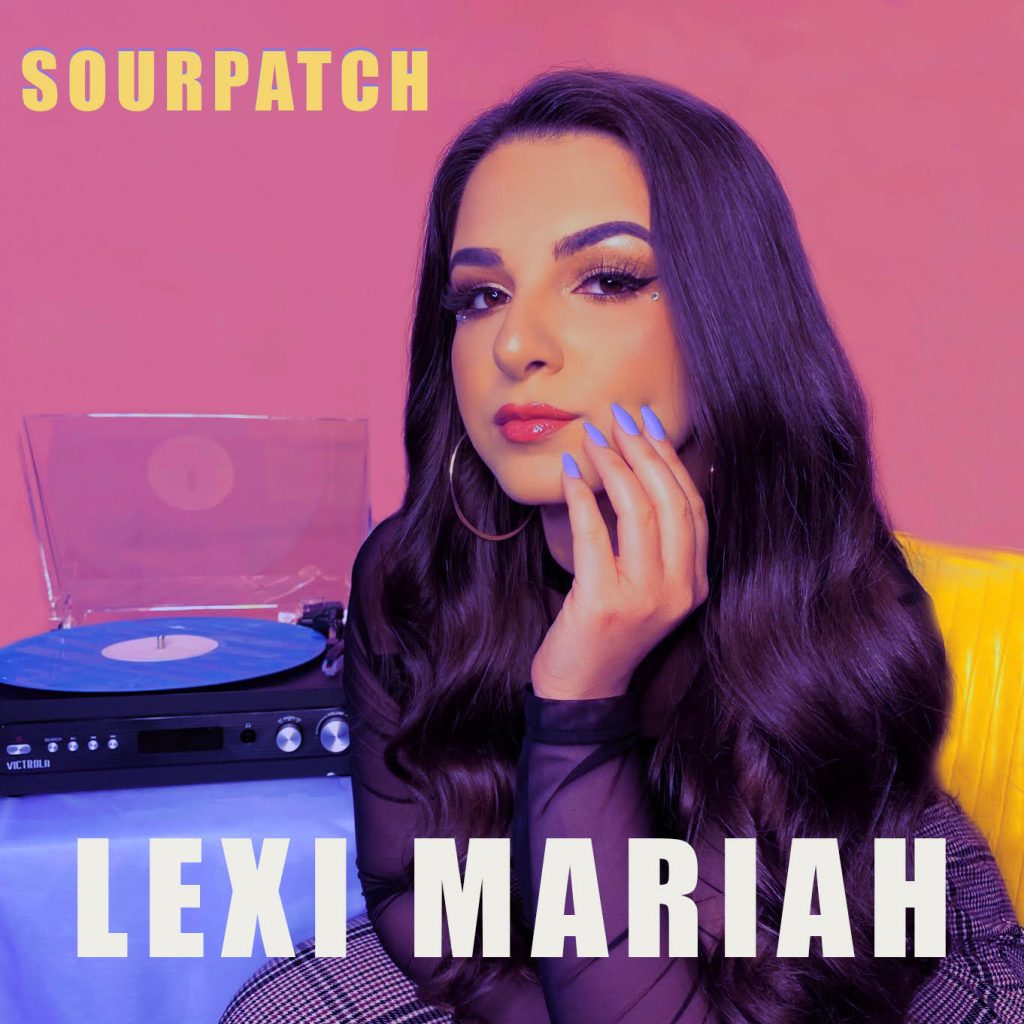 WHO INSPIRES YOUR PLAYING STYLE? WHICH ARTISTS CAN WE REFER TO?
Lexi Mariah: I could go on all day about all of the songwriters that have inspired me. As far as my writing style goes, I've learned an incredible amount from Taylor Swift. The way she's able to go into so much detail and tell such a descriptive story through a song has always been something I admired. Alessia Cara also has a really interesting way of storytelling through her music and I've learned a lot from her about song arrangement and lyric phrasing. Cher Lloyd, who is one of my all time favorite artists, actually gave me songwriting advice once through a Twitter message. That was a really exciting and encouraging moment for me as a songwriter. As far as my overall music style, I love pop music and that's what I'm currently focusing on creating. I like to keep my songs as fresh sounding and original as possible. I don't think I necessarily sound like anyone else, but you'll definitely be able to hear how the artists I mentioned have influenced my music. 
WHAT IS YOUR TYPICAL SONGWRITING PROCESS?
Lexi Mariah: There's really no typical process for me, it changes almost every time I write. Having a set process has never worked for me personally because I felt like everything I was writing that way sounded forced. I like to write a bunch of notes whenever something major happens to me and I'm feeling a strong emotion. Then I'll take those notes and turn them into lyrics. Sometimes this works for me and sometimes it doesn't. There's also times when I'm listening to a song and one word or line in particular stands out to me. I'll write that idea down and build an entire song from that. This happens even when I'm just having a conversation sometimes. One word or phrase that's said stands out to me and a whole song comes from it. That's how my last two singles "Oh Boy" and "SOURPATCH" were written. 
HOW LONG DOES IT TAKE FOR YOU TO WRITE A SONG?
Lexi Mariah: It completely depends. A few days ago I wrote an entire song at 1 AM in like 20 minutes because so many interesting ideas kept coming to me, but I also have unfinished songs from years ago. I definitely take advantage when my mind is overflowing with lyrics and I just write down every single thought in my head. I've also had to learn to accept that writer's block is a real thing. There are plenty of days where I just don't have enough in mind to write about so I just let it go and save the idea for a different day. 
DO YOU HAVE ANY ADVICE FOR ASPIRING SONGWRITERS? 
Lexi Mariah: Take inspiration from literally anywhere and anything! The smallest, most simple things really do have the potential to be turned into a great song. Expose yourself to as many different artists and genres as possible, even ones you're unfamiliar with. You have to be open minded. If you're able to collaborate with other songwriters, do it! You can learn so much by working with other artists and I feel that there's always more to learn when it comes to songwriting. Also, don't let writer's block get the best of you. Anything that you're working on can always be saved for later. Sometimes it's best to just step away and stop intentionally thinking about it for a while. You'll be surprised what kind of ideas come to mind without even trying!
WHERE CAN OUR READERS FIND YOU ONLINE?
Lexi Mariah: You can always find me on social media, all of my handles are @leximariahmusic. I'm always posting updates about what's happening with my music. I have some exciting things in the works so follow me if you'd like to keep up! My music is available for streaming on all platforms under my name Lexi Mariah. 
Instagram: https://www.instagram.com/leximariahmusic/
Twitter: https://twitter.com/leximariahmusic
Facebook: https://www.facebook.com/leximariahmusic/