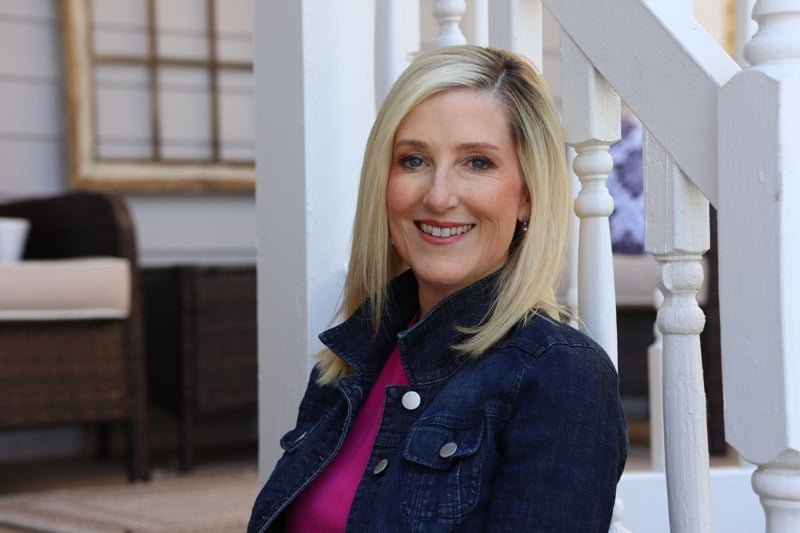 Have you ever noticed how often we equate success with more?
More products. More productivity. More profits. More activities. More accomplishments. More accolades. More performing. More pleasing. More perfecting. More pay. More PTO. More perks. We buy into the belief that we have to do more, to have more, to be more, and that will sum up to success.
Then, along comes the Pandemic Pause. Followed by The Great Resignation. The Great Reconfiguration. The Great Reevaluation.
Something isn't adding up and it doesn't take a calculus class to solve for the differential.
The heart behind the headlines is that the "more" on offer isn't summing up to success for most of us. And, as a result, we're channeling our collective curiosity toward a more courageous question.
More…of what?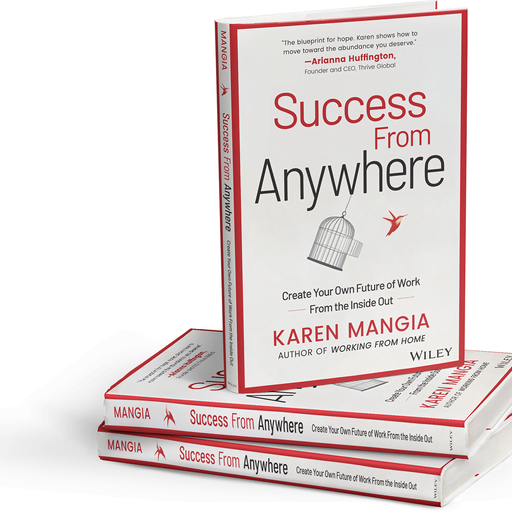 Maybe you're on a quest to answer that question right now. You're not alone. The secret to success isn't more back-to-back meetings, dubious deadlines, or tedious to do lists. The secret to success is…
More. Of. What. Matters.
What we're all seeking right now is more of what matters. And that's the message inside of Wall Street Journal Best Seller, Success From Anywhere. The book is an invitation to freedom. The freedom to choose the work model that makes the most sense. The freedom to choose your own values. And the pathway to bring your values to life, as you make new discoveries about the true nature of success.
A series of game changer activities throughout the book and the bonus playbook guide readers through reconnecting with and making room for what matters most.
If everything is important, then nothing is important. These three questions—and a bonus question—will help you distill what's most important in any given moment:
Does it have to be?
Does it have to be me?
Does it have to be me right now?
Bonus: Does it have to be a meeting?
Success happens one individual – one person – at a time. Success is available to anyone, anywhere, anytime. And it's time to change the game. Because organizations win when people win. When the players see a new game is possible, new results follow.
Find out more at: linktr.ee/karenmangia