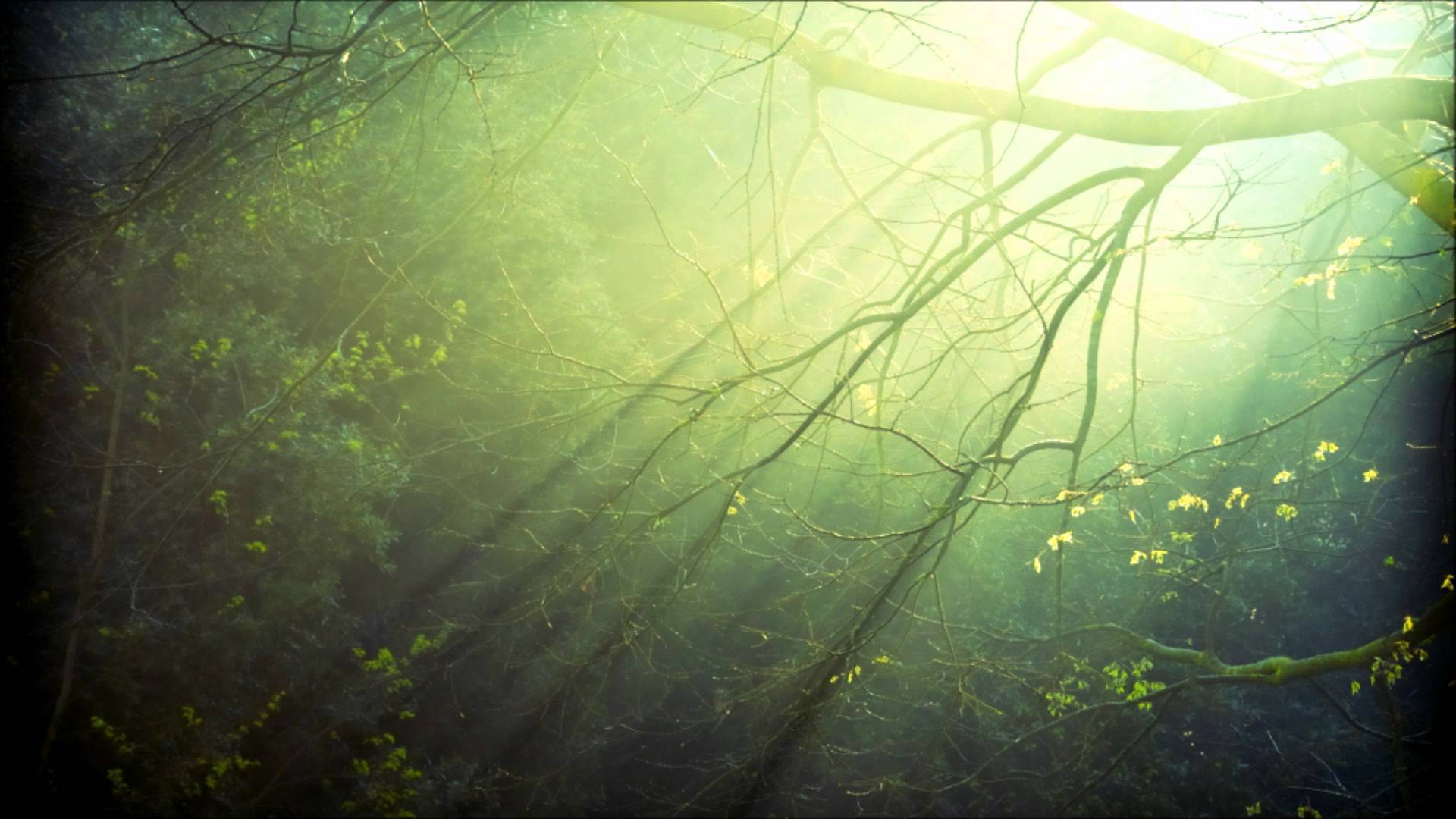 DON'T TALK TO ME UNLESS YOU ARE DEAD……..
by Biswadeep Ghosh Hazra
Don't talk to me, unless you are dead;
Can't you remember? What the gravestone said?
I will rise again, in a new form…..
I am new man now, a new soul……..
I never knew in my heart I had a hole…..
You stole my emotions, my fear;
Am I myself or some other? It's not clear,
To me or to anybody, you stole away
A part of me, in your mind lays a tragedy……
Of emotions and thoughts, so wild and vague,
Don't talk to me, unless you are dead……
Black is the color of thy mind….
Search my heart but what could you possibly find?
More thoughts? More emotions?
No that is gone….long before…
I have risen again to prove myself…..to say….
To people that the story has not ended,
The ending is only the beginning,
Of a new story, with a newer plot……
Of all the battles I've lost and fought,
And still fighting; it seems eternity…..
Now I tire and must rest….with blood oozing through my chest,
Am I alive? Or is it just a dream?
It's for someone else to decide…..
Don't talk to me, unless you are dead;