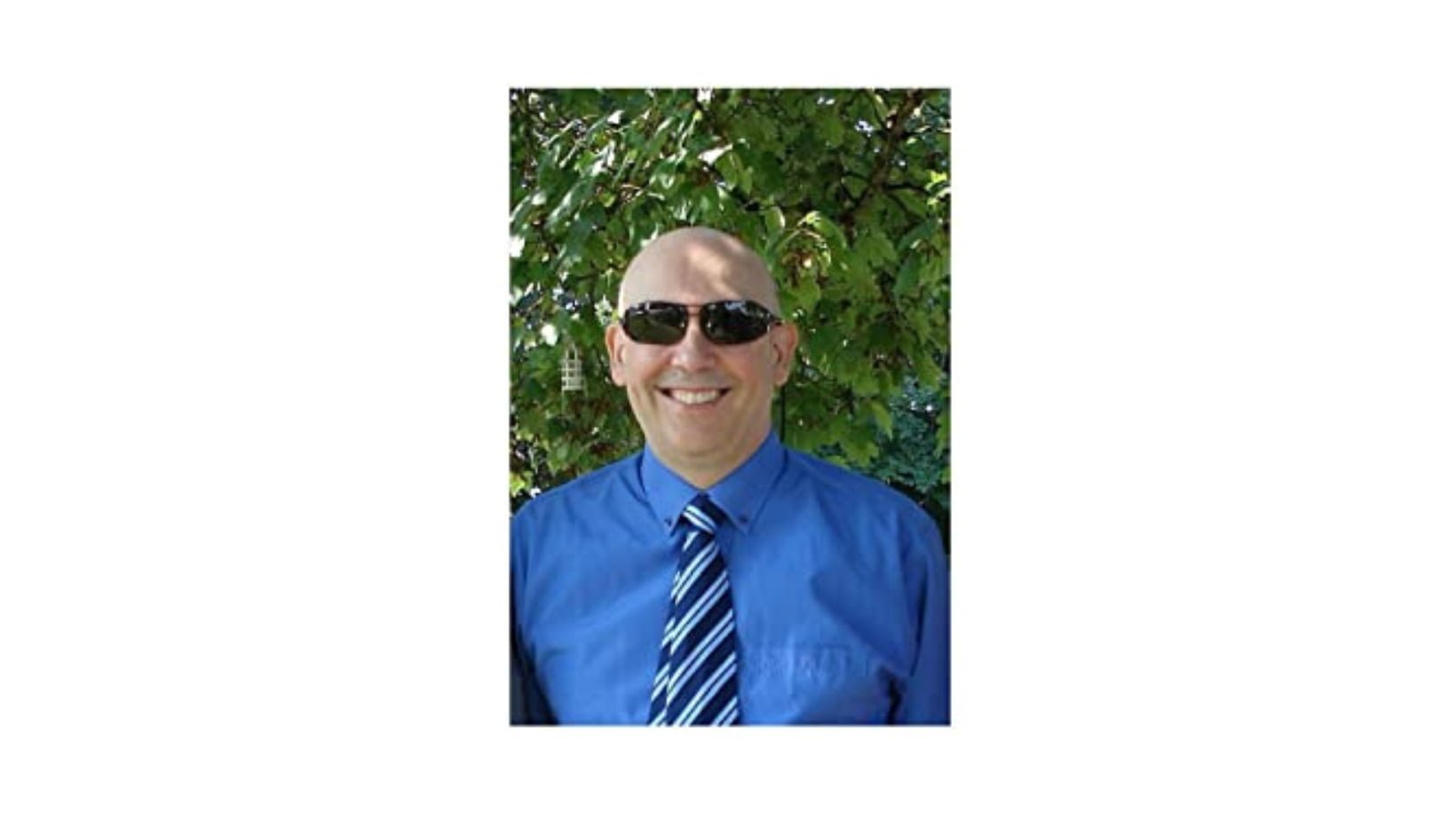 Discovering the Purpose of Life – In Conversation with Author Dave Dale
In a world that often leaves us questioning the purpose and meaning of life, Author Dave Dale embarks on a profound exploration in his book, "The Purpose of Life: To Love and To Create." Dissatisfied with the prevailing answers he encountered, Dave delved deep into the depths of existence, unearthing astonishing revelations along the way.
HELLO AUTHOR DAVE DALE, WELCOME TO WORLDAUTHORS.ORG! WHAT IS THE BOOK ABOUT?
It is a deep dive into the Purpose and Meaning of Life. I was not happy with any the answers I could find on the topic and decided to probe for answers for myself. I was not sure I would find answers, but the deeper I dug the more astonished I was in what I discovered and found.
For example, in the first chapter I quote several philosophers and scientists who basically say that life is absurd and pointless suffering, but when I looked at what they said about love and creating they were effusive and said that love and creating are the best things in the world. They effectively said loving and creating is what you should focus on in your life. For me this was another confirmation I was on the right path.
The book is an answer the primal question of why we are here. It augments and supports its conclusions with quotes and insights from great artists, thinkers, philosophers, poets, religious leaders and quantum theory.
In writing this book I tried to take on not only love and creativity but also tragedy and paradoxes.
HOW IS THIS A NEW TAKE ON LOVE?
I think generally if people were forced to consider what the purpose of life is many would probably say love. However, in our society we both glorify romantic love and also trivialize love by saying we love a type of food, an article of clothing, a sports team or a TV show. Love is more wonderous, nuanced, intricate, and powerful that most of us recognize. There is so much more to love than we appreciate and understand.
Buddha reportedly said, "When like a flower, you pluck it, but when you love a flower, you water it daily. One who understands this understands life."
For example, it is commonly said that the hate is the opposite of love, but that elevates hate and diminishes love. Love does not compare to any emotion let alone hate: Love supersedes them all.
The more you become aware of the many aspects of love and its transcending power the more you will want to connect with others to improve the world and your life. With increased understanding and appreciation of love in turn the more purpose and meaning your life can have.
It is a lack of love that sits as the basis for many of the world's problems.
Indeed, love is the answer to any question: To save the world Love the Unlovable.
YOU BELIEVE ALL OF US HAVE A NEED TO CREATE?
Yes, absolutely, we all have a need to create. We need to love and we need to create. We are better more fulfilled people when we create. And when we infuse love into our creations we truly can find meaning and give something valuable to the world and the Universe. When we create with love, we can create magic.
All of us have a unique perspective from anyone that is living today or has lived before us that gives us a special basis from which to create. It is an opportunity cost for the Universe and us as individuals if we don't create.
Happiness goes up and down and invariably as we face tragedies in our lives as loved ones die, but when we love and create, we can get a sense of bliss and fulfillment that is enduring.
Our love and creations are what we leave behind in the world when we die.
Life is an exploration of love and an opportunity to create.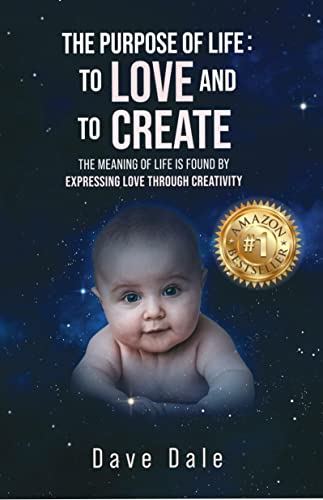 WHY ARE YOU FASCINATED BY PARADOXES?
The Universe is populated with paradoxes. We can't ignore them. I believe they are challenges and sign posts to understanding and learning.
To understand the Universe and life we have look at paradoxes and unravel them.
Volcanoes cause terrible destruction, but also leave the richest soil with high levels of minerals to grow crops.
If the Universe is about love and creativity, why are their unfathomable tragedies?
Death and tragedies paradoxically reinforce the need for us to love deeply and create with more urgency while we are alive.
YOU HAVE A CHAPTER IN THE BOOK CALLED MAGIC IS REAL?
Yes. It explores how creators can produce magic if they rise up to great challenges, if they create something that deeply connects with others and most importantly if it is infused with love.
Often when we are challenged, deeper levels of creativity we did not even know we possess can flow and magic is created.
Magic is out there waiting to be created. Passion, a deep love for something, can help a creator persevere and produce something that is extremely special.
YOU BOOK CONTAINS MANY REASONS BUT GIVE US A FEW WHY YOU BELIEVE TO LOVE AND TO CREATE IS THE PURPOSE OF LIFE?
At one level it is what the Universe does; With the birth of every new baby, the blossoming of every rose and every majestic sunset, the Universe is constantly creating and loving. Everyday it creates as babies are born and flowers bloom. It loves us and nourishes us with food from the earth, fish from the oceans, oxygen in the air and heat from the sun.
Love and creativity are what we and the Universe need to grow and evolve.
There is a symmetry between what the world needs to solve its problems and what gives an individual a fulfilling life: love and creativity.
Our love to others and our creations are what we leave behind in the world
You can check the book here www.amazon.com/Purpose-Life-Meaning-Expressing-Creativity-ebook/dp/B0BR6BNL6K and the Author Dave Dale Profile here www.amazon.com/stores/author/B0BR9RV4KJ/about