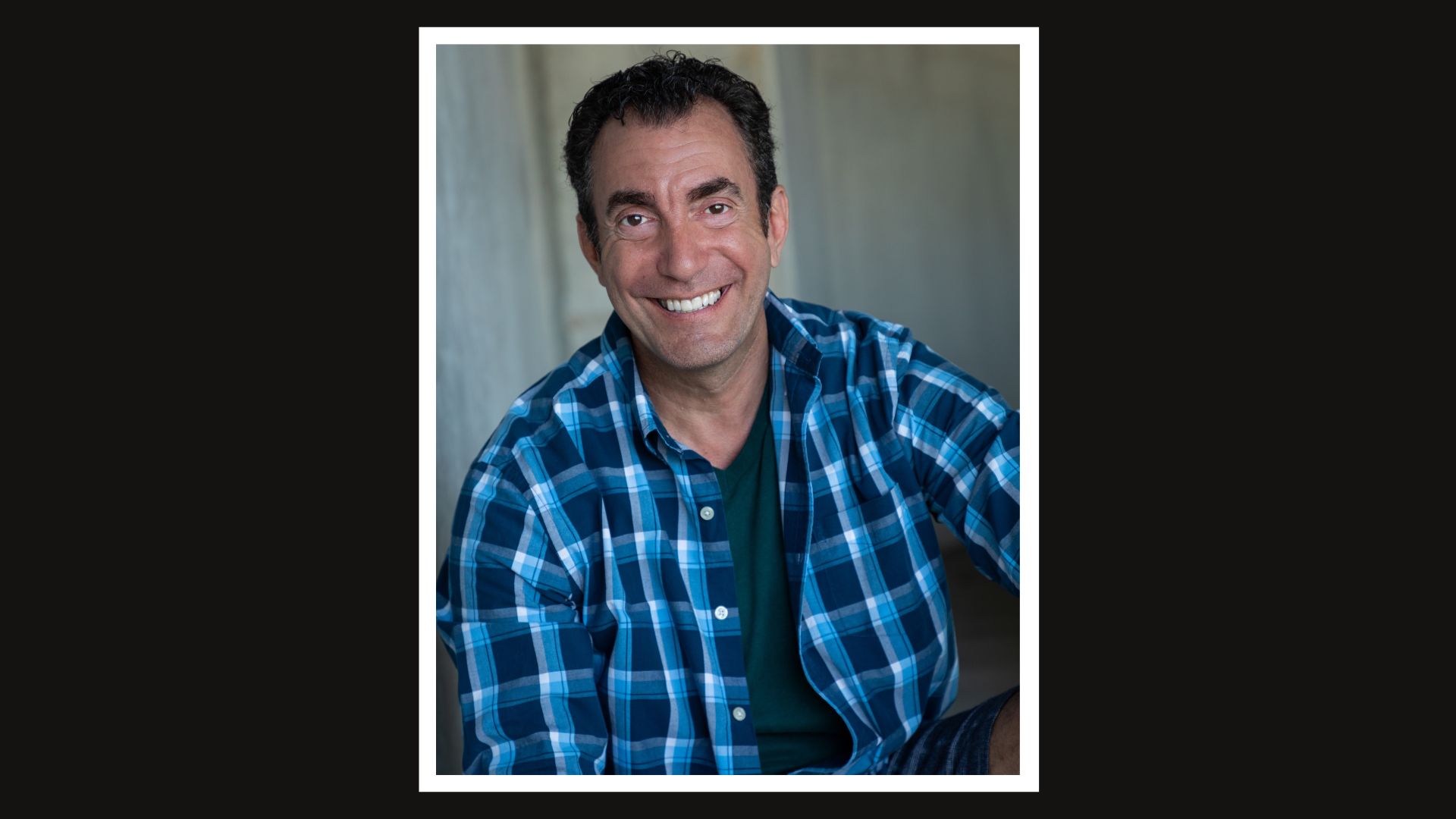 Dennis Mallen Favorite Books
Dennis W. Mallen, Jr. oldest of three children, Dennis was born in Newark, NJ and raised in middle-class, Kearny, NJ. As a straight C student and athlete, Dennis always had a "happy go lucky" charm and brought a certain intensity to everything that he's done. He was fortunate enough to have corporate success at a young age. He was a 25 year old technology executive in Manhattan. During the dot.com era, Dennis was the CEO of a technology firm. It is at this time that Dennis began his acting career. His first role was an off-Broadway rendition of "Of Mice and Men." Dennis discovered that he was a "true method actor" by exploring and demonstrating the depths of his role as "Lenny." It is after that that Dennis had his first audition, that he booked. He was the principal actor in a "China Airlines" commercial. He has gone on to have many roles both principal and supporting. Most recently and notable, he is the lead actor in the features "Killer Miller," "Grey People," "Daddy We're Back, " and "The Italians." He's also had notable supporting roles in "The Mad Hatter," "Life's Rewards" "Ponder," "The Irishman," and "Devil's Advocate." Dennis is also committed to numerous projects and commercials throughout North America.
Dennis' professionalism, marketability and preparedness has made him the ideal actor for any role that comes his way. He has displayed an extensive "range" in his character development. He is known for exploring roles of characters that are "broken;" because afterall, there's no fun in a vanilla character.