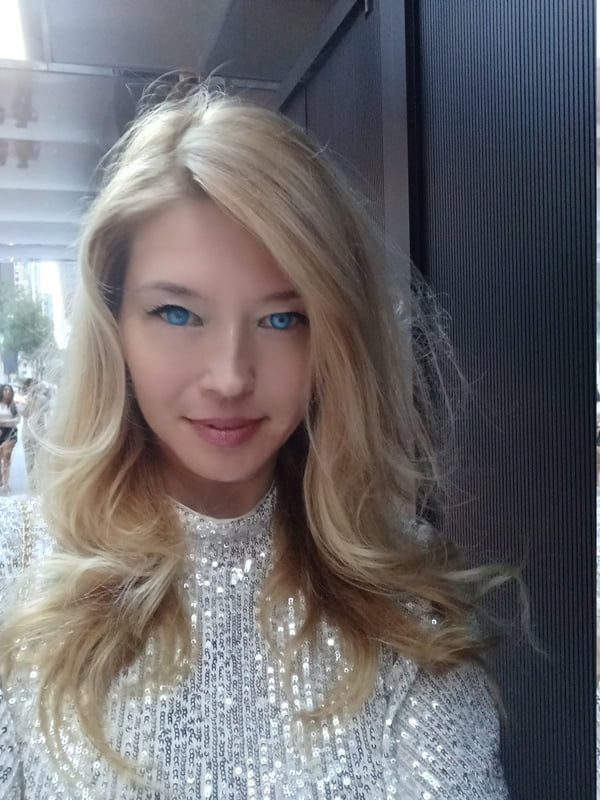 Christie Trinwith Is All Set To Launch The Exclusive New Edition of the Book, "Be a Real Model-Actor."
Do you dream of being an award-winning actor, fashion supermodel, Miss Teen USA, Miss Universe, or even starring in television shows?
Christie Trinwith, an author, based in Manhattan, recently announced that her book, "Be a Real Model-Actor," will be released in hardcopy soon with a new cover and additional informative resources. The book provides valuable insights into the abilities and information that are necessary to launch a successful career in the entertainment sector. Originally released in April of this year, the new edition will be out in December 2022, with pre-selling over the Thanksgiving season.
Christie Trinwith has vast experience working in the entertainment industry. She had modeling gigs in famous brands like L'Oréal, Macy's, Guess, and Esprit, just to name a few. She also appeared in Marvel films and did stunt cast in 'Black Panther.'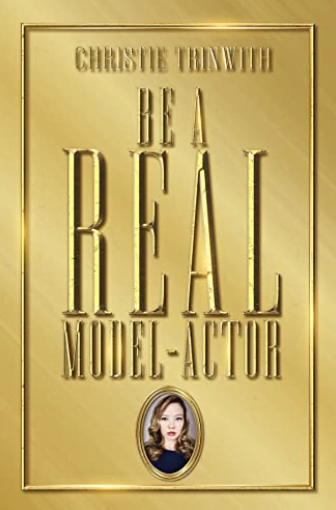 Aside from that, she has also worked in some popular television shows like 'Gossip Girl,' 'Beverly Hills 90210,' 'White Collar,' 'Law & Order: Special Victims Unit,' and 'Sons of Hollywood." Based on the knowledge and experiences she attained during those times as a model and actor, she is now aiming to share and inspire those who aspire to have a career in the entertainment business.
Speaking about her writing endeavor, she said, "That's my full-time job. I also realized it is best to chronicle all my experiences and opportunities in one book so people can also have the same chances I got to break into the industry."
She continues, "We are living in Hollywood's Golden Age of digital casting. Even though we can still attend auditions and casting calls, the vast majority of the labor has been reduced, thanks to online media."
She characterizes her new book as profound and powerful acting and modeling industry handbook. She believes that if up-and-coming actors follow her advice, they will get noticed. Also, they will have the opportunity to work with top modeling agents who are both highly professional and award-winning.
In addition to the networking part of the business, Trinwith also helps clients with the more practical aspects of their CVs and resumes. "Be a Real Model-Actor" is going to be a great help for those looking forward to making a career in the entertainment industry. This book will educate them not only on how to gain a job as an actor or model but will also teach them the fundamentals such as reading, writing, and vocabulary.
Make sure to follow Christie Trinwith via her Instagram @christietrinwith7 to get real-time updates on the book's new edition release.