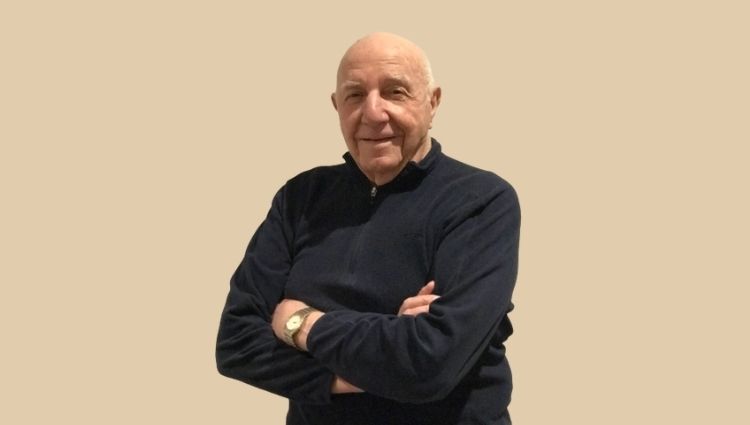 Author Vito Altavilla, "It Began In Brooklyn."
Brooklyn-born author Vito Altavilla is a pioneer in technological discovery, which led to his career as an industrial researcher. As a result, he is now turning the page to the next chapter of his life: becoming an author. He is prepared and hopeful to become a pioneer in this field as well.  His new book outlines different experiences at different stages in his life such as catholic schooling, military service, childhood friendships, his career path, family traditions, and the joy of community all rolled into one, and the end result is a humorous delightful read that you won't find anywhere else! The book has provided readers with countless smiles and laughter since it was released.
That being said, Altavilla is not done yet,  despite plans to write a sequel to this book, Altavilla has not yet decided on a title. Additionally, he penned a screenplay for the first book, which has also sparked an interest.  Please continue reading to hear more about what Vito has been up to.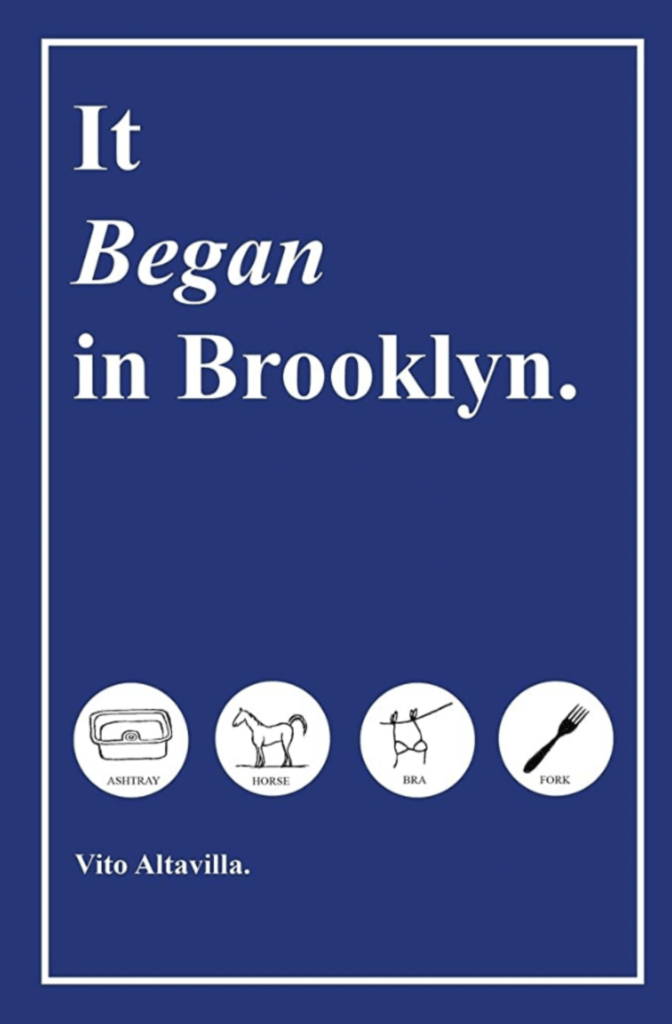 Hello Author Vito Altavilla, How would you describe your novel?
A fun read, a time when if someone gave you their word on a job it was as good as a contract. It was a more innocent time where one of the worst insults you say was to call a person a liar.  A time when neighbors would help out a neighbor without being asked. A time with no computers, TV, cell phones. A time when every phone in a home was a party line.  If there was no dial tone it meant the phone was in use and usually within a few seconds you would hear a voice. That was when you were supposed to hang up. I usually listened, great fun, but if I made a noise someone would ask, "Is someone listening," and in my excitement would say no and hang up.
Compared to today it was a very innocent time.  The passage of time has made those events humorous.
What was the most enjoyable part of writing your book?
I can't say any part was more fun than another. Every story has its own humorous side. My stories generate a memory that very often elicits a smile and sometimes a loud laugh from me, even after all these years.
What story in your book is your favorite?
I can't say that I have a favorite story but some have a tendency to linger in the mind a little longer than others:
a. Snow and the ashtray – Family caught in a snowstorm and mom has topee in 1939 Buick ashtray.
b. Father Kelly -Priest attempting to educate how their bodies are changing.
c. The Zoo – Teacher and students getting sprayed with female Bengal tiger urine and taking the subway home. and etc.
How have readers responded to your book so far?
It's all been very positive. I am amazed that every person whom I have talked to has a different favorite story. It seems that the older a reader is the harder they laugh. I personally think that some younger people cannot conceive that computers, cell phones are are recent inventions.
What do you think makes a good story?
I think a good story should arouse one's curiosity. Once a potential reader's curiosity is aroused their writer must maintain that curiosity in order for the reader to keep reading.  Boredom must be avoided at all costs. Any other aspect of writing can be injected providing curiosity is maintained throughout the story. 
Do you plan on writing other books?
I've started a sequel that might feature some of my relatives among other events in my life. I thought I might arouse your curiosity with some proposed chapter headings. "Uncle Murphy And  The Humping Horse," "Fall from Grace" "Grandpa's Toothache."
I hope those titles arouse your curiosity because the stories are really funny.
To know more about Author Vito Altavilla please visit https://itbeganinbrooklyn.com/index.html