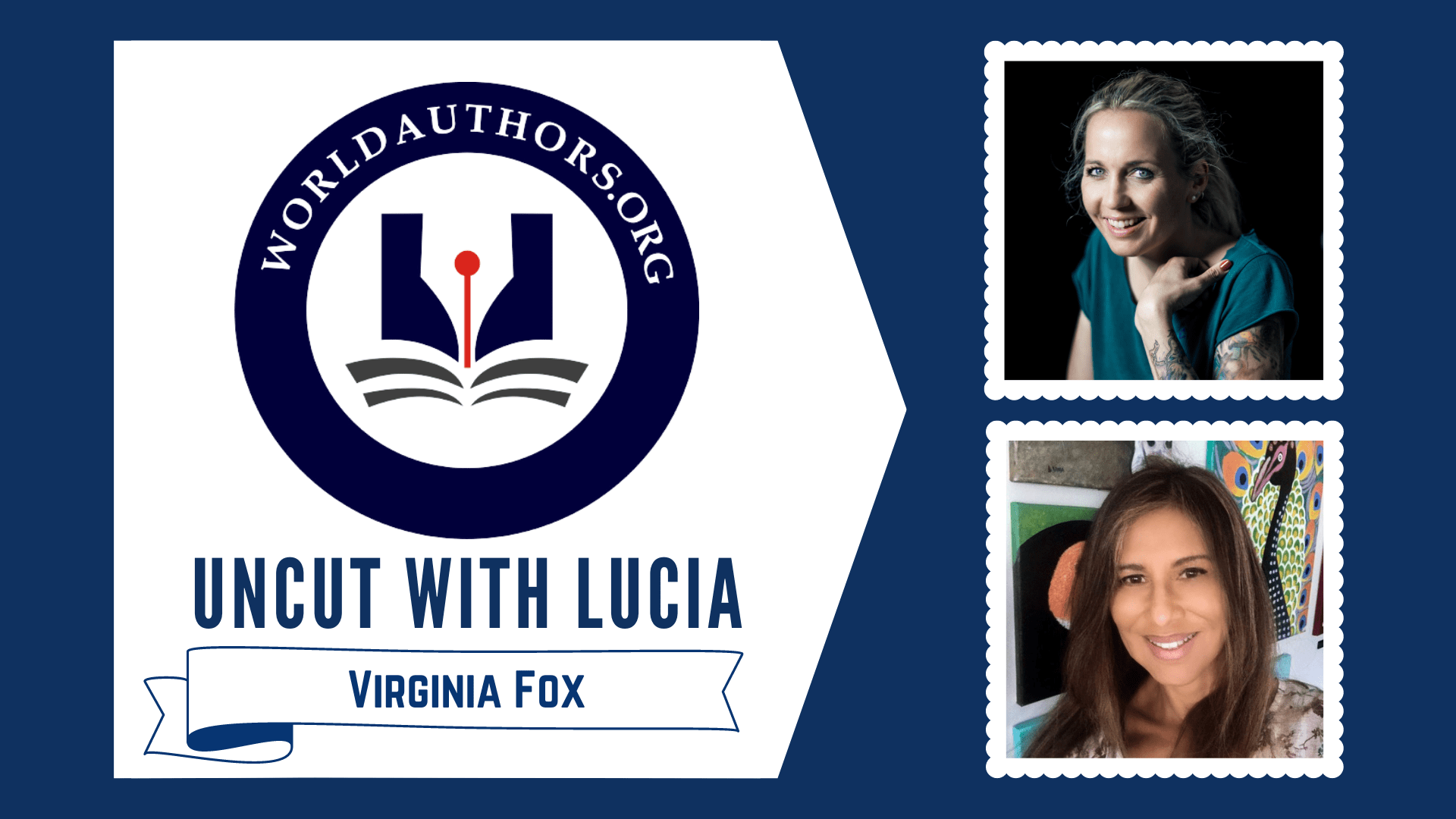 Author Virginia Fox Interview
That happens when you visit a sleepy Colorado town and fall in love with the Rocky Mountains? Ask bestselling Swiss author Virginia Fox – she'll tell you all about how this mystical land of grand mountains and sweeping plains inspired her breathtaking and heartwarming Rocky Mountain Romances book series.
Author, mother, horse trainer, and part-time healthy food cook, Virginia Fox is a woman who cares deeply. Family, animals, the environment, and friendships are the values she holds dear.
Creative from a young age, she's turned her love of books into a prolific career as a writer. Her German-language Rocky Mountain series saw every volume enter the Top 50 of the Kindle charts on day one of launch. Now the bestselling cozy mystery series breaks onto the US scene.
Set in the Rocky Mountains with a cast of characters who feel like instant friends, Virginia captures the essence of a life most Europeans only dream about in Rocky Mountain Romances. She invites you to pour a cuppa and settle in for sweet romances with elements of suspense, mystery and lots of furry friends.
The author currently lives with her family, her Australian cattle dog, and two moody tomcats on a small ranch near Zurich.
To know more about Author Virginia Foxdon't forget to connect with her on Instagram @Fox_Virginia