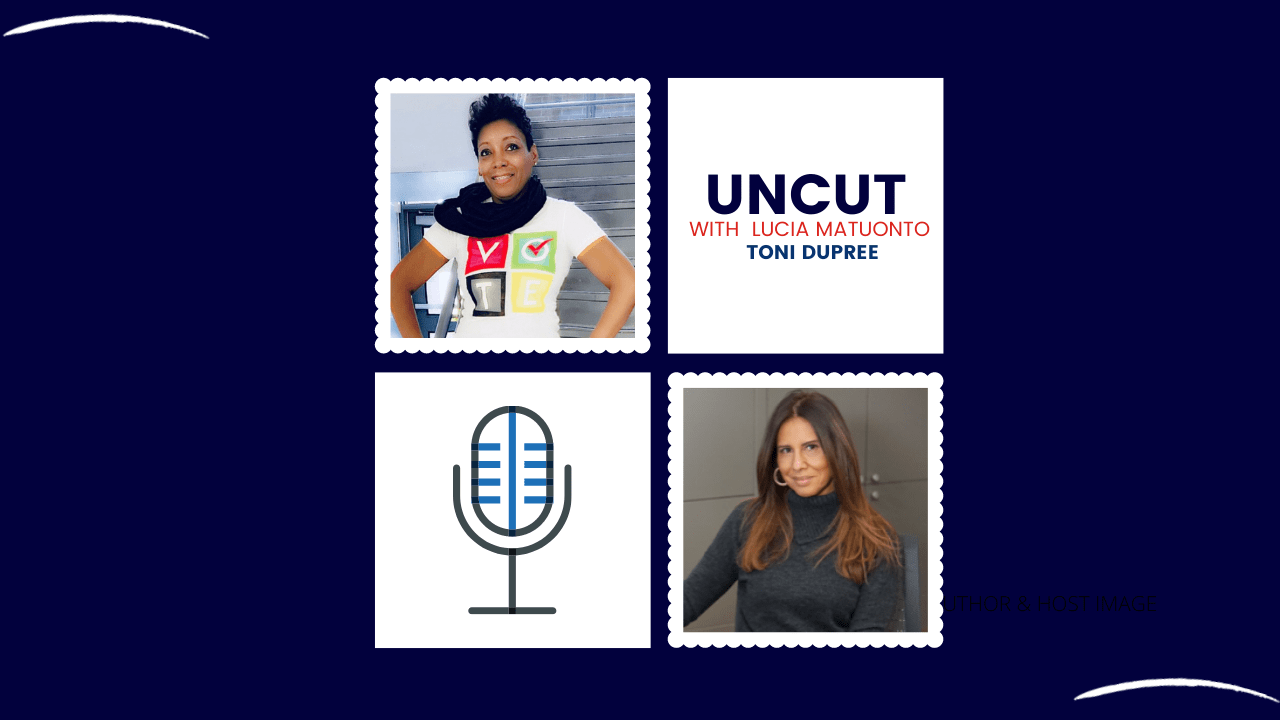 Author Toni Dupree Interview
Toni Dupre was born and raised in Houston, Texas. Her mother, Jydelle Taylor, was a cosmetologist who spent her time in her only child's cultural and social development. Toni attended the Interior Arts School of Designer. She has 23 years of experience as an Interior designer. Besides, she is a certified behavior therapist, Toni holds a certification with the Center for Organizational Cultural Competence in Canada.
Toni found her life's true passion for building character and self-esteem through Etiquette & Style by Dupree (www.etiquettestylebydupree.com), an etiquette training and coaching company based in Houston. She offers customized etiquette workshops, Life skill coaching sessions, and business environment training to individuals and organizations. She also owns Civility Experts Houston. Toni is a candidate for trainer status with the International Civility Trainer's Consortium, one of only 8 Master Trainers globally. She has taught hundreds of individuals—from youth groups to business professionals—how to present their best selves and cultivate meaningful, productive relationships.
Toni published her first book in 2015, named "Whose fork is it anyway?" The book primarily focuses on developing social graces. It is a very entertaining and easy-to-read dining guide for young adults that each household should possess. In 2018. Toni published her second book, named "Straight Up From the Tea Cup." In the book, she prompts readers to take a closer look inside themselves to get to the "Tea of the Matter." She says, "If you desire to have great things come your way, being able to recognize greatness begins with YOU. Toni speaks to THAT person; the GREAT person that may be resting in a dormant state just waiting for you to rise out of mediocrity."
In addition to helping people learn life skills and writing books, Toni writes an Etiquette column for MVMNT Magazine called "An Etiquette Perspective." Besides, she volunteers with the Fort Bend Education Foundation Auxiliary, a non-profit organization creating community awareness.