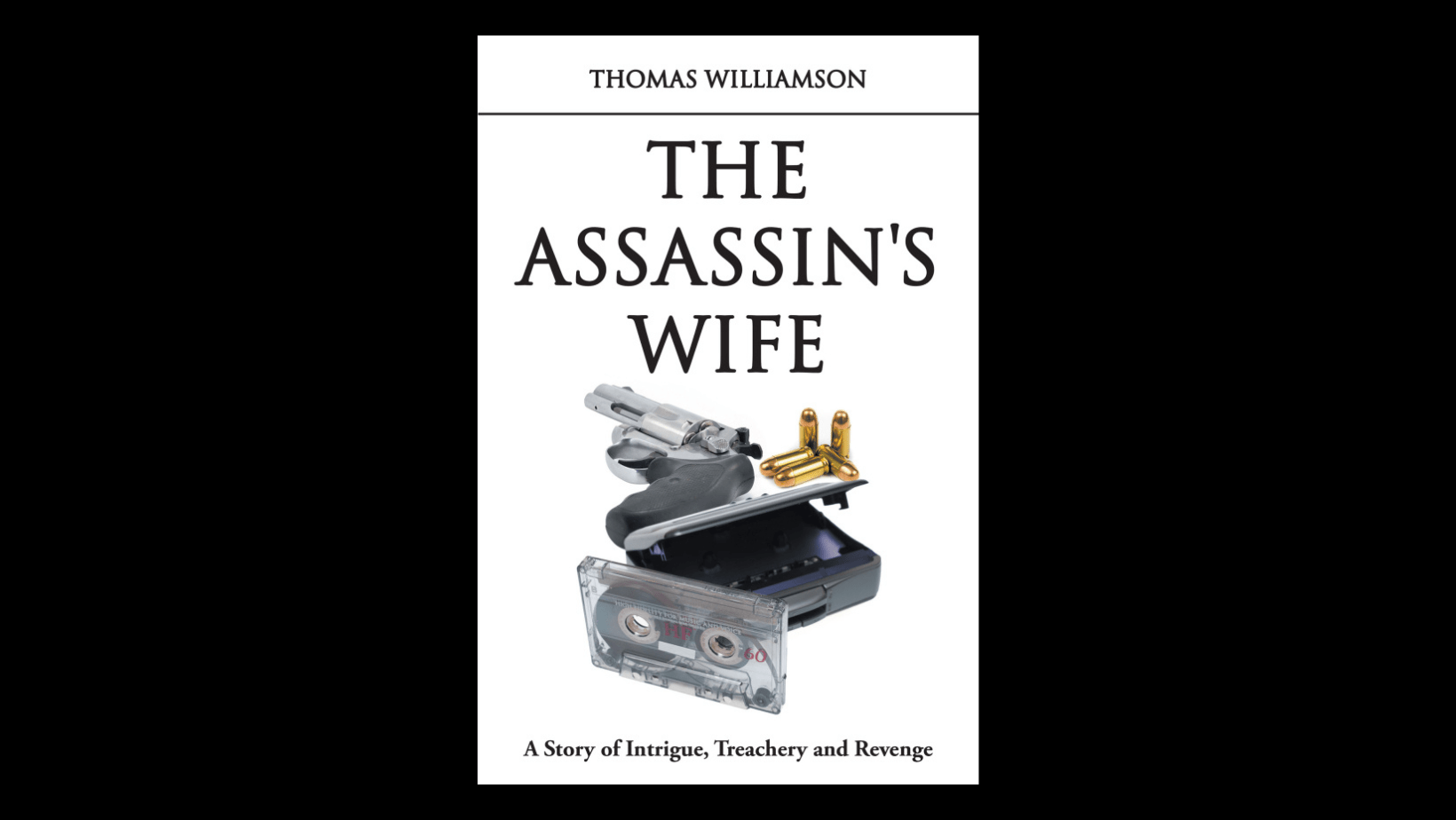 Author Thomas Williamson Uncovers the Hidden Truths in "The Assassin's Wife"
In his latest release, "The Assassin's Wife," author Thomas Williamson delves into the untold true story of the events that followed the assassination of President John F. Kennedy. This gripping narrative takes readers on a journey into a world of betrayal, revenge, assassination, and secrets that have remained hidden for decades.
Thomas Williamson, known for his "Book of Why" series, offers a unique perspective on one of the most important moments in American history. He takes readers back to the days before and during President Kennedy's tragic assassination, revealing a narrative that is still unfolding to this day.
As a graduate of the University of Kansas, School of Architecture and Urban Design, Thomas Williamson brings a diverse background to his writing. He has worked as a retired architect, a former school district administrator, a real estate developer, an S&L executive, and even Agency contractor. Yet, his dedication to his family and the country's constitution shines through in "The Assassin's Wife."
The story begins when a mysterious brown paper-wrapped package arrives at the doorstep of Thomas Williamson's home in Tremont, Illinois. The package has no return address, but the UPS barcode on the label hints that it originated from Tampa, Florida. With no prior knowledge of why this package was sent to him, Williamson can only speculate about its contents and significance.
Upon opening the package and reading the signed cover letter, Williamson is plunged into a world of intrigue and uncertainty. He finds himself entangled in a web of secrets, hidden motives, and a story far beyond what he could have imagined.
"The Assassin's Wife" is not just a retelling of historical events but an exploration of the individuals who knew why these events occurred, those who possessed the truth, and those who held the never-before-revealed identities of many involved.
Thomas Williamson's work allows readers to peer into the mysteries surrounding one of the most significant moments in American history. "The Assassin's Wife" is available for purchase at bookstores worldwide and online through platforms like the Apple iTunes Store, Amazon, Google Play, and Barnes and Noble.
For those eager to uncover the hidden truths and untold stories behind the assassination of President Kennedy, this book promises to be a captivating and thought-provoking read. Thomas Williamson's unique perspective and dedication to uncovering the truth make "The Assassin's Wife" a must-read for history enthusiasts and conspiracy theorists alike.