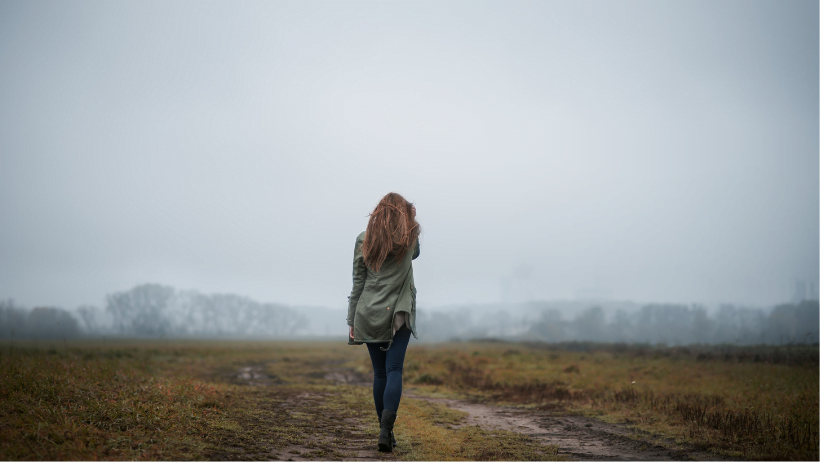 The author of Mrs Dalloway is Virginia Woolf, who is considered one of the most important modernist novelists of the 20th century. Born in London in 1882, Woolf initiated the use of stream of consciousness as a narrative device.
The author published her first novel, The Voyage Out, in 1915 and added authored some of the finest literary reads including To the Lighthouse and Orlando. She got married to Leonard Woolf in 1912, who was a writer and social reformer.
Published in 1925, Mrs Dalloway is a novel that follows a day in the life of Clarissa Dalloway, a high-society woman in post-World War I London. The book explores themes of gender roles, social class, mental illness, isolation, suffering and the effects of war on society.
Mrs Dalloway is also popular for its innovative stream-of-consciousness narrative style and its portrayal of complex characters. The author's writing was heavily influenced by her own experiences with mental health and illness.
Despite being a renowned author, Woolf battled with depression throughout her life and eventually committed suicide in 1941 by drowning herself near her house in Sussex, England. Her legacy as a novelist and feminist icon continues to inspire literature lovers and aspiring authors.