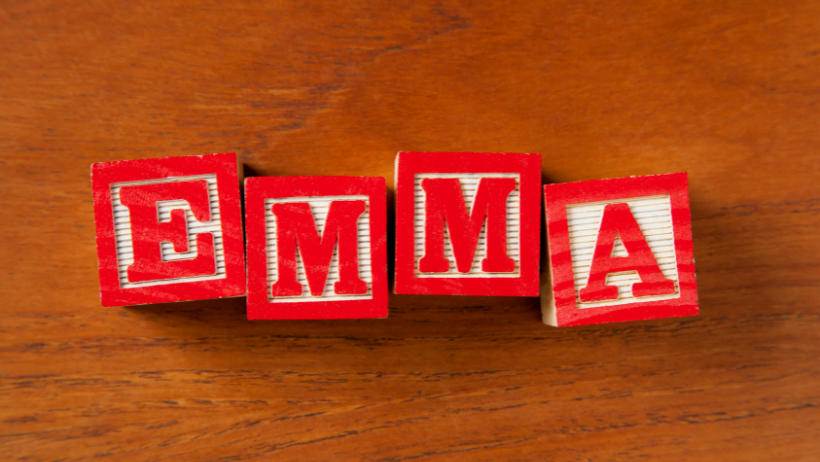 Published in 1815, Emma is a novel written by Jane Austen. Emma is a romantic comedy of manners that tells the story of Emma Woodhouse, a young woman who lives in the fictional village of Highbury. The novel is set in England in the 19th century.
Till now, the novel is appreciated for its witty dialogue, intricate plot and strong characters. Emma Woodhouse, a misguided matchmaker, tries to find suitable partners for her friends and acquaintances.
However, her intruding often turns to unintentional circumstances and a lot of misunderstandings. In this journey, Emma learns imperative lessons about friendship, love and self-awareness. The novel is a commentary on the portrayal of the social hierarchy of early 19th-century England.
Born in 1775, Jane Austen's keen observations of class divisions and social conventions are shown vividly in Emma. Austen also explores her favourite themes of marriage and gender roles in the novel as well as highlighting the limited options available to women at that time.
The novel Emma has been adapted into numerous film, television and stage productions over the years. Emma remains a beloved classic of English literature and is still taught to English literature students in their syllabus.