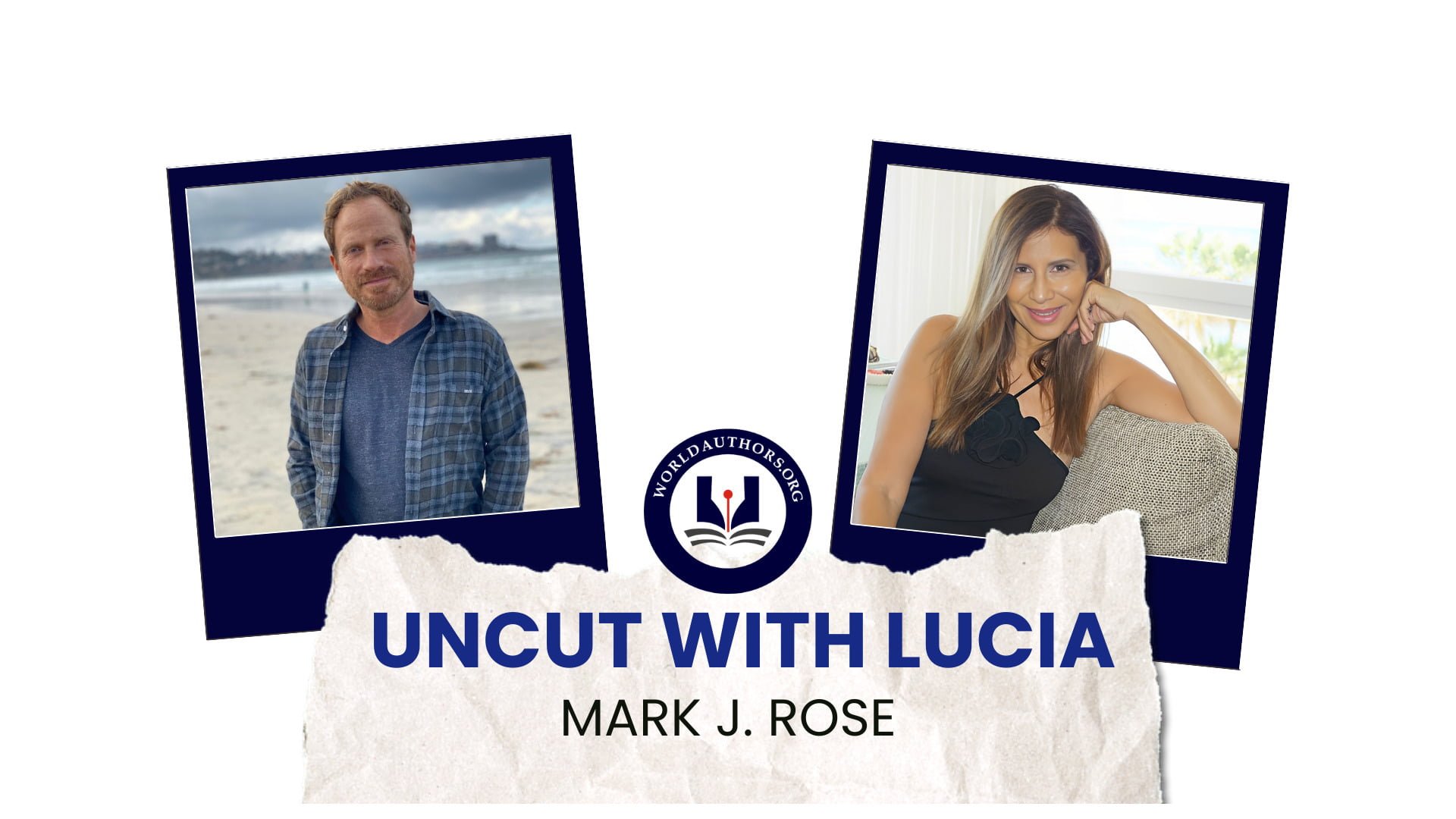 Author Mark J.Rose Interview
Mark J. Rose is currently the Head of Drug Metabolism and Pharmacokinetics at a startup biotech company, working to find cures for pulmonary hypertension, lymphoma, and multiple sclerosis. Before that, he held various positions in large pharmaceutical companies, including Glaxo, Merck, and Amgen, working on cures for migraine, cancer, metabolic syndrome, and Alzheimer's. Mark also spent over half a decade researching Huntington's disease for the CHDI Foundation. Besides writing novels and screenplays, he is a co-author of over 100 scientific publications and abstracts on pharmaceutical drug discovery and development. Mark received a B.S. in Chemistry from the Pennsylvania State University and a Ph.D. in Pharmaceutical Chemistry from the University of Kansas.
Mark grew up in Pittsburgh, Pennsylvania, and has lived in Raleigh, North Carolina; Lawrence, Kansas; Philadelphia, Pennsylvania; and Simi Valley, Venice Beach and La Jolla, California. During his free time, he enjoys riding his Harley Davidson, golfing, collecting Tiffany lamps, running on the beach with his sheepadoodle, Misha, and dancing with his wife, Wendy. In addition, Mark appreciates exceptional restaurants and food and owns many more bottles of whisky and wine than he'll ever be able to drink.
To know more about Author Mark J. Rose visit: https://www.markjroseauthor.com/