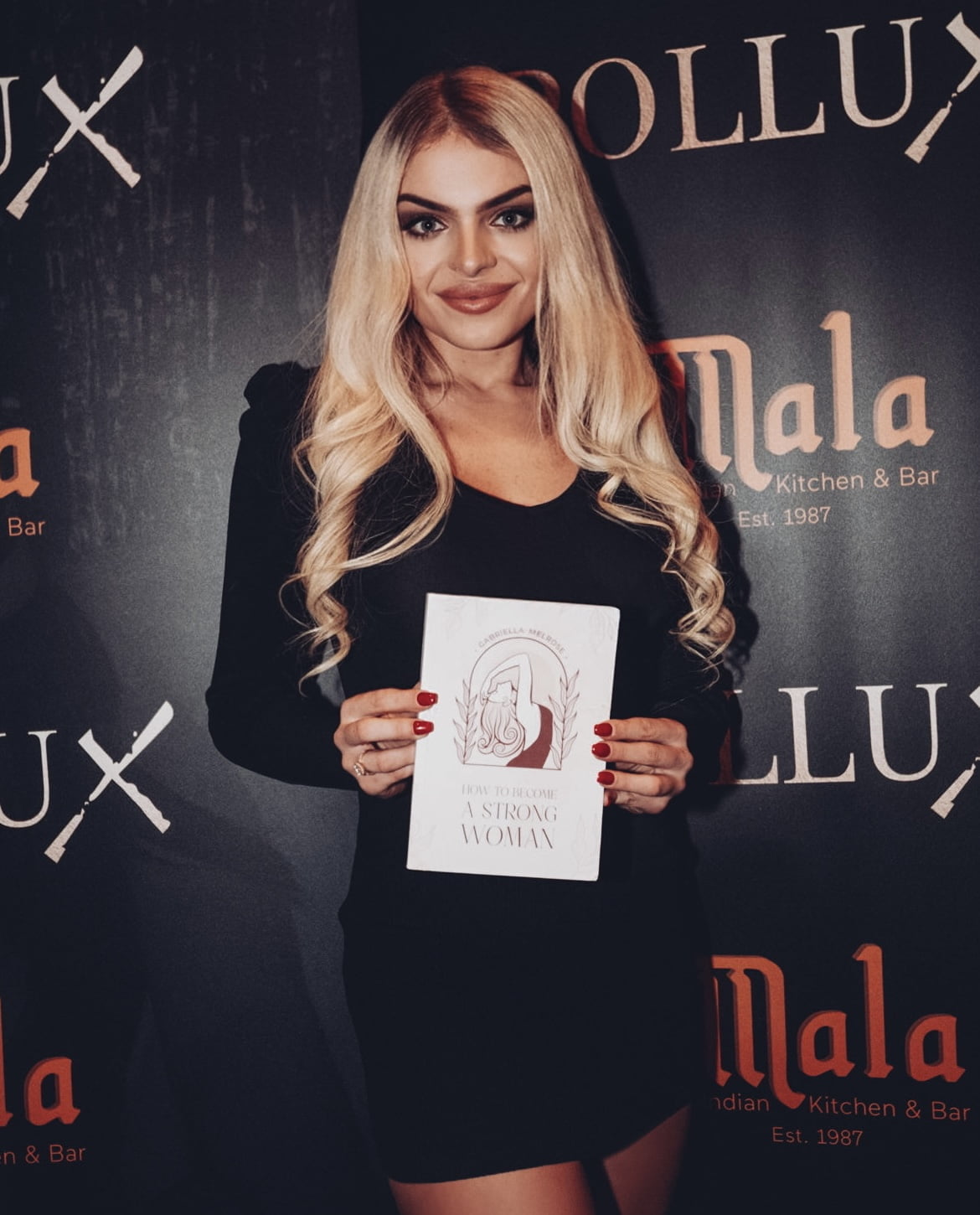 Author Gabriella Melrose shares her life story and inspires women to practice self-love
Formerly active in the fields of acting, modelling, and influencer marketing, Gabriella Melrose (Gabriele Slizeviciute) has a fruitful and successful career in the entertainment world. Her private life, however, was not quite as picture-perfect as it seemed on all of her social media accounts. She ended her relationship with her boyfriend two years ago and thereafter vanished from public view.
The previous year, she made the announcement that she would be leaving the entertainment industry to pursue a career as a life coach. Shortly after making that announcement, she published a book titled "How to Become a Strong Woman."
Gabriella opens out in her book about the breakup of her relationship with her boyfriend and the affair he had been having behind her back with her closest friend. She opens up about the challenges she had after discovering this horrific fact and describes how she proceeded on a path of self-love that ultimately led her to become a life coach.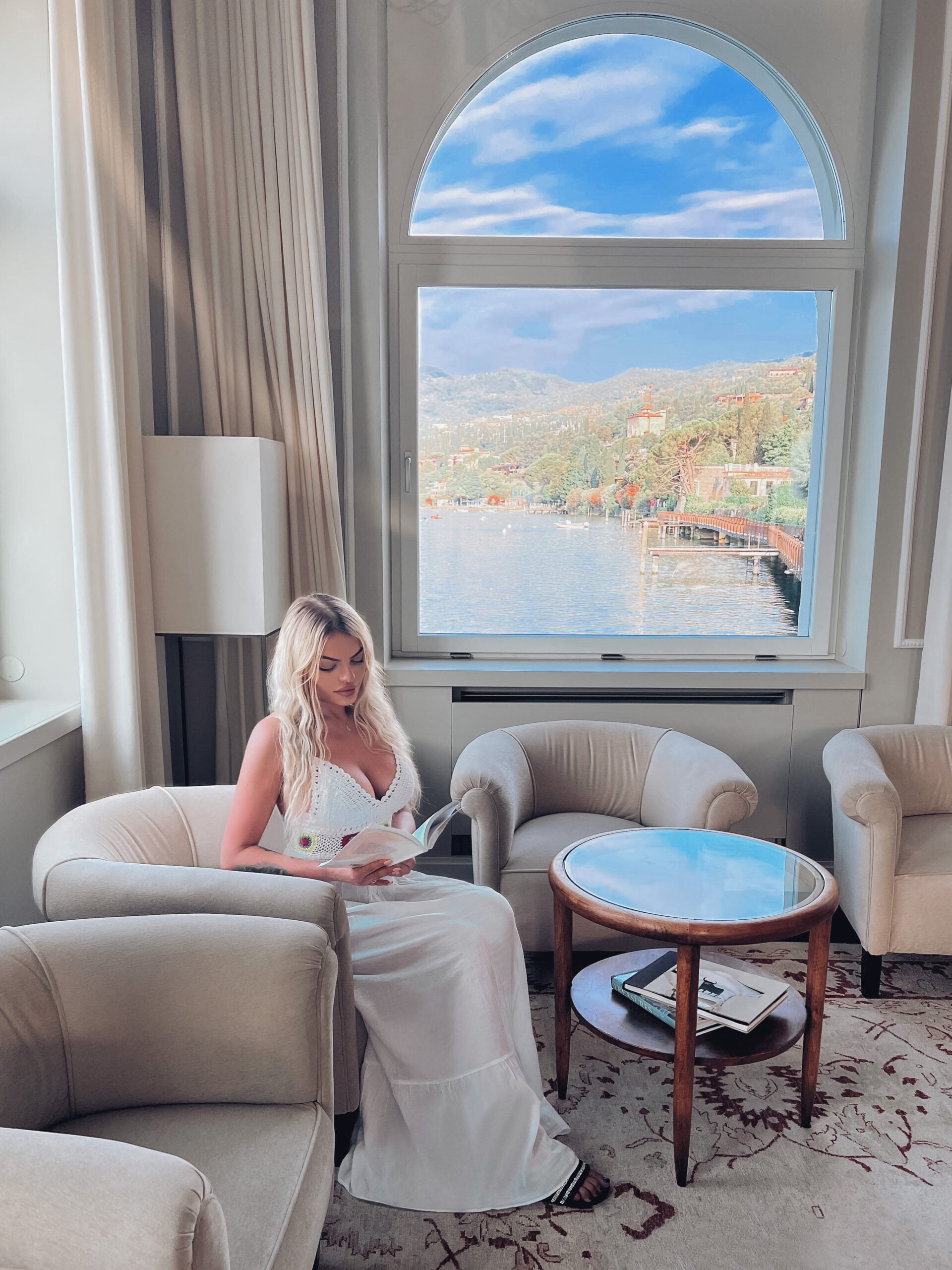 Gabriella is of the opinion that women who are cheated on and mistreated have unresolved childhood traumas that lead them to pick the wrong partners and behave in an unhealthy manner with them because they do not see their own value. She urges women to treat themselves the way that they want other people to treat them, stating things like, "If you want love and respect, give it to yourself first."
When Gabriella found out about the adultery, she also revealed her story about the domestic abuse she had experienced in the past. She advises other women to set standards for themselves and locate a spouse who can live up to those standards, while also advising them never to forgive a guy who raises his hand. Gabriella did not give up despite the split and the violence that occurred. Instead, she made the decision to alter her way of life as well as her mentality and start again. Her path towards self-love and the life lessons she acquired from her circumstances motivated her to write a book that would assist women all over the world in realising their worth and becoming improved versions of themselves.
Gabriella is currently in a wonderful relationship, which has provided her with both love and care. She is of the opinion that if you make the proper choice, you may invite a great deal of positivity and positive energy into your life from the appropriate person. Gabriella has decided that she does not want to pursue a career in the entertainment sector anymore; rather, she wants to spend the rest of her life focusing on assisting others. She hopes that by sharing her story, she may encourage other women to speak up for themselves, go for their aspirations, and only surround themselves with people that bring them joy.
The lessons that may be learned from Gabriella's experience include the significance of understanding our own worth and limiting our romantic involvement to only the most compatible partners. Even if you are renowned and gorgeous but have no idea what you are worth, you are still at risk of being cheated on and abused in the home.
You may make positive changes in your life and move closer to achieving your goals by cultivating inner strength and learning how to embrace who you are.
You can connect with Author Gabriella Melrose on Instagram @gabriellamelrose